Substitute Teacher Resume Sample
You May Also Like These Samples
Meet Our Top Writers
Sandy, Professional Resume Writer
Many of us find it difficult to write about our own abilities, skills, and achievements. My goal is to identify those qualities in you and bring them to the forefront of a resume that will get you noticed by a hiring manager or pass the Applicant Tracking System (ATS). My background in Human Resources is valuable in writing clear, detailed resumes that will make you stand out. Together, we will create your story in words while highlighting your best abilities.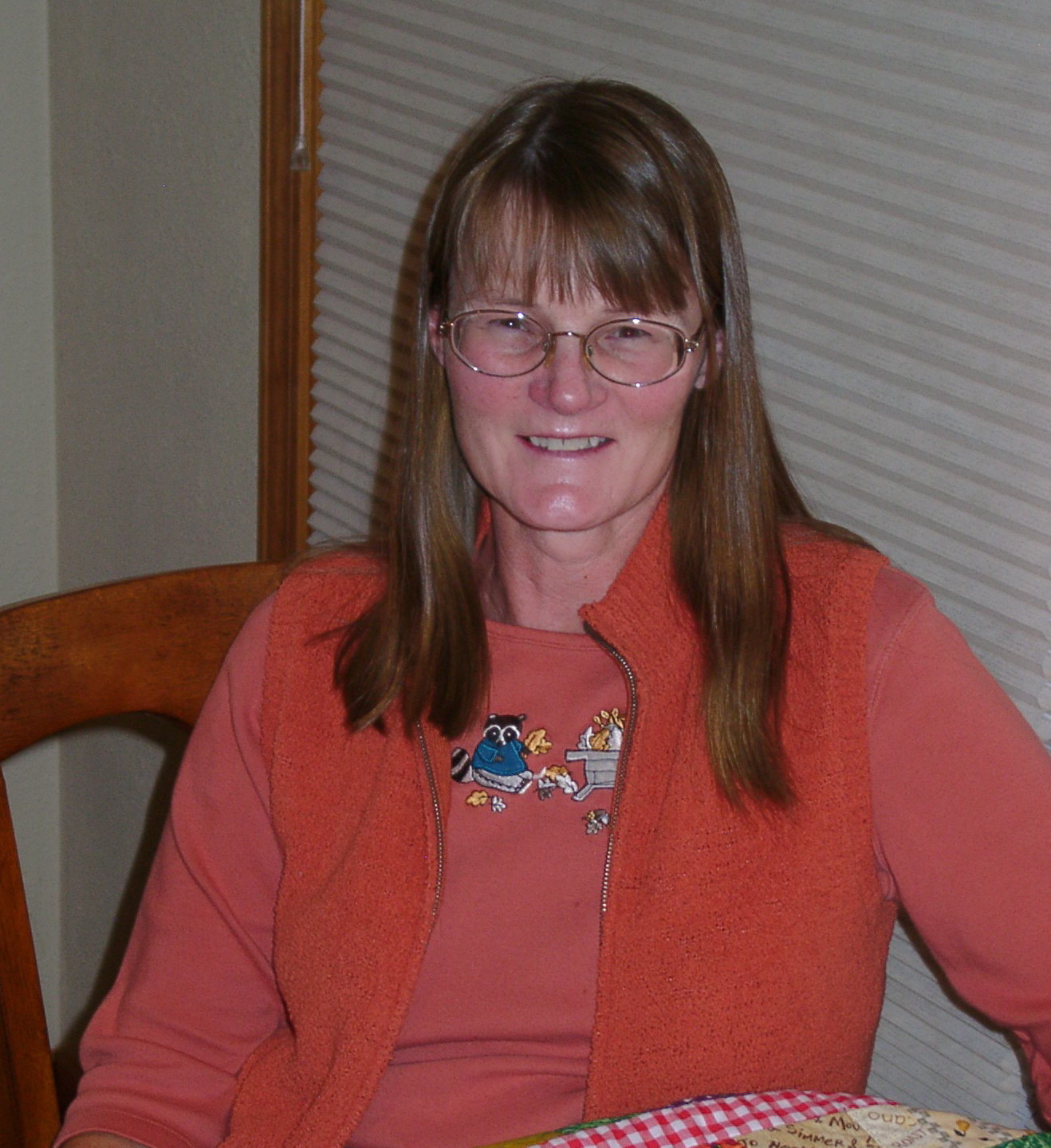 Substitute Teacher Resume Core Streams
The core information streams for a substitute teacher or special education teacher resume are:
Statutory information – Statutory information is the essential information regarding licensing, certifications, and areas of expertise. This information is mandatory. Some areas of specialized teaching also require statutory documentation. Make sure you include all required documentation when composing your resume.
Qualifications and experience – This information is critical in choosing job candidates. Schools need to see proof of abilities, experience, and a good knowledge base in the subject(s) to be taught. The qualification standards should be set out in standard academic notation.
When writing your resume, systematically address the following issues in the appropriate parts of your resume:
Objective
Your career aspirations, "why you want the job", which explains how your job application fits your career path.
Skills/Achievements
This part of your resume needs to be extremely clearly defined, matching employer needs and showing superior levels of expertise, productivity, and experience.
Education
Be sure to show appropriate licenses, certifications, qualifications and other credentials, preferably in list form.
Work history
Use examples from your work history which are clearly relevant to the job requirements. Cite specific systems work, for example, to show your skills and experience.
Resume Formatting
The best resume format is a functional resume format, structured as follows:
Title section – Your name, phone number, email, and address.
Personal summary/ objective – This section, describes your career and your work.
Skills – This is a very important section. This is the section which shows your transferable skills and areas of expertise. Make sure your skills are a good match for the essential job requirements, and be sure that your skills are consistent and relevant to the job's needs.
Qualifications, license, certifications – Be sure to list all required documentation. Your application may be rejected if this information isn't provided even if you write a day care teacher resume, which generally has lower requirements.
Employment history – You should make sure that your resume is written to show appropriate levels of experience in all aspects of the jobs for which you apply. Edit your resume accordingly.
Resume Writing Tips
The functional resume format is very easy to work with, and helpful when you're targeting the requirements of different jobs. To write a standout resume, you need to focus on the two core streams of information.
Your skills – Use the skills section to show your superior skills and knowledge, proving you have the credentials for the job. Performance indicators and achievements are highly effective as competitive elements in your resume.
Experience – The bottom line for schools is getting the people who can do the jobs. Use your resume to deliver clear information regarding your levels of experience and practical knowledge.
If you're looking for more information about substitute teacher careers, or want reference information for your substitute teaching career, the Bureau of Labor Statistics has exactly what you want. This link is a search page of their articles on substitute teaching with a lot of useful information and references: http://data.bls.gov/search/query/results?cx=013738036195919377644%3A6ih0hfrgl50&q=substitute+teachers
There are no projections for anticipated growth in Substitute Teacher positions in the future, but the number of high school teaching positions is expected to grow by 6% in the period 2012 -2022. Substitute teaching position increases will be proportionate to this figure.
For a substitute teacher resume, feel free to contact our team!
Order now