Special Education Teacher Resume Sample
You May Also Like These Samples
Meet Our Top Writers
Sandy, Professional Resume Writer
Many of us find it difficult to write about our own abilities, skills, and achievements. My goal is to identify those qualities in you and bring them to the forefront of a resume that will get you noticed by a hiring manager or pass the Applicant Tracking System (ATS). My background in Human Resources is valuable in writing clear, detailed resumes that will make you stand out. Together, we will create your story in words while highlighting your best abilities.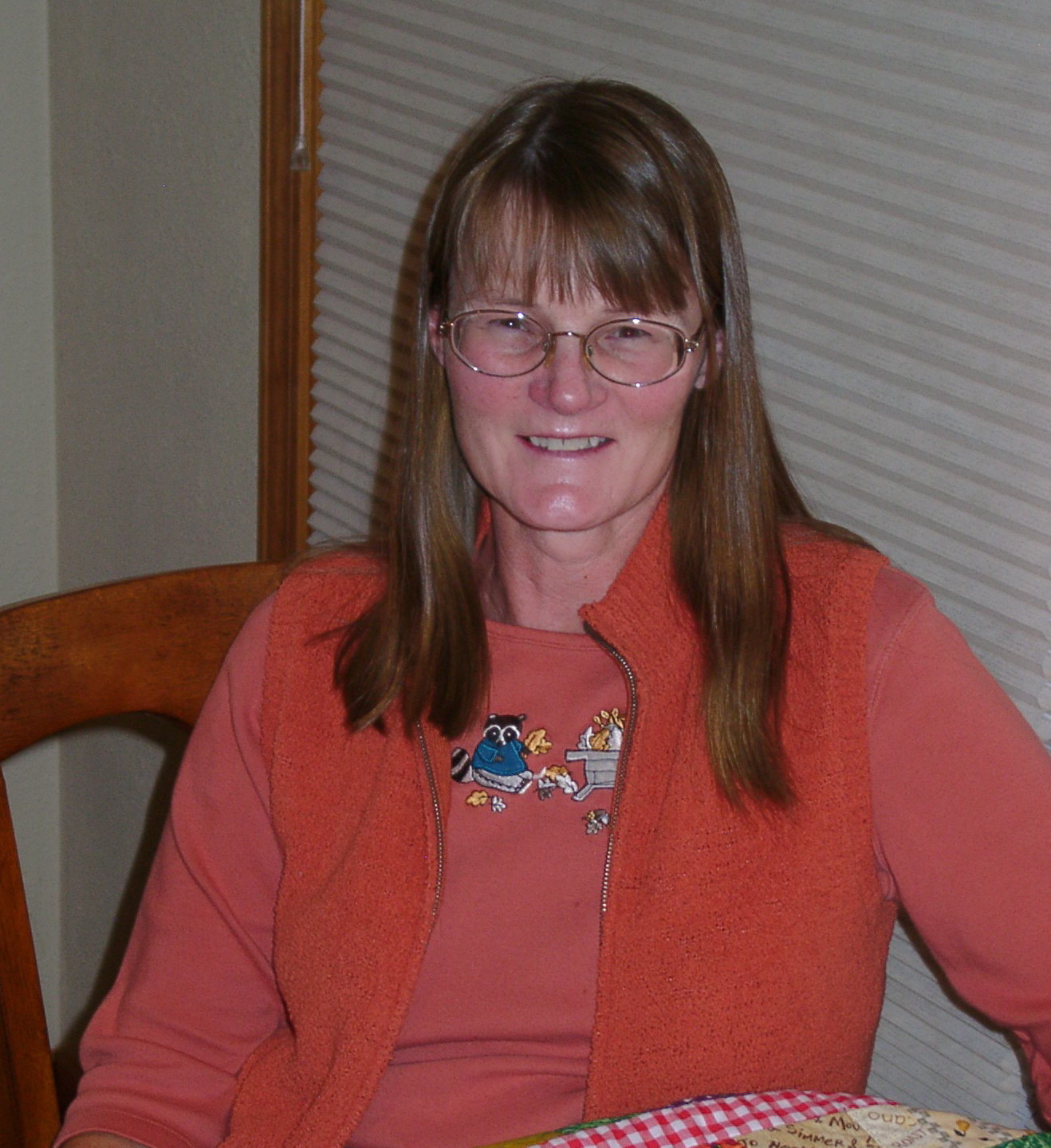 Special Education Teacher Resume Fundamental Elements
Our highly qualified teacher resume writing services offer the following tips ans a sample to your attention. Like most teaching resumes, there are two major streams of information required for Special Education teacher resumes:
Statutory information – All states require that Special Education teachers have a license for public schools. Some private schools may or may not require the state license.
Qualifications and relevant experience – All states require Special Education teachers to have a Bachelor's Degree qualification to teach in both private and public schools.
When writing your resume, systematically address the following issues in the appropriate parts of your resume, no matter whether you are writing a teacher or marketing consultant resume:
Objective
Your career aspirations, "why you want the job", which explains how your job application fits your career path.
Skills/Achievements
This part of your resume needs to be extremely clearly defined, matching employer needs and showing superior levels of expertise, productivity, and experience.
Education
Be sure to show appropriate licenses, certifications, qualifications and other credentials, preferably in list form.
Work history
Use examples from your work history which are clearly relevant to the job requirements. Cite specific systems work, for example, to show your skills and experience.
Special Education Teacher Resume Format Example
This is a simple overview example of a Special Education teacher resume:
Title section – Your legal name, address and contacts
Personal summary/ profile – This section is an introductory paragraph describing you and your work.
Skills – For Special Education teachers, this can be a particularly complex section, and you may need to manage your space with layout options like callout boxes or bullet point lists. Make sure that your skills section fully addresses the requirements of the jobs for which you apply.
Mandatory information and documentation – This section needs to show all required documentation. List your qualifications, license, and certifications as specified by the job's requirements.
Work history – This part of your application will need to show appropriate levels of experience and depth of experience. Special Education teaching roles can be very demanding, and standout applicants are those who can demonstrate practical abilities and achievements.
Luckily you can follow these tips when you start writing any school teacher resume.
Creating a Special Education Teacher's Resume
The good news for Special Education teachers is that the functional resume format is very easy to work with. What's more, it's basically the best resume format. But don't underestimate the level of difficulty in putting together a good, competitive resume.
These are the elements which make a resume stand out:
Superior skills – Use your Skills section to show your advanced and most high-value skills in context with the requirements of the job. Cite achievements, productivity, and skills values. Focus on job-specific skills and "degrees of difficulty" to show your range of skills.
Experience and knowledge base – Special Education teachers need expertise and practical knowledge. These are the areas where you can really show your abilities and the high-quality practical values schools need.
For more information about Special Education teacher careers, the Bureau of Labor Statistics has a very wide range of information. Bookmark this page on Special Education and related information resources: http://www.bls.gov/ooh/education-training-and-library/special-education-teachers.htm
For a special education teacher resume, feel free to contact us now!
Order now