Our resume writing service would be honored to welcome you in our team or professional resume writers. Our aim is to offer our clients high quality service up to expectations and deadlines. We are open for new writers to become part of our friendly and talented team.
Are you looking for a good freelance resume writing job? You've found the right place to start your career!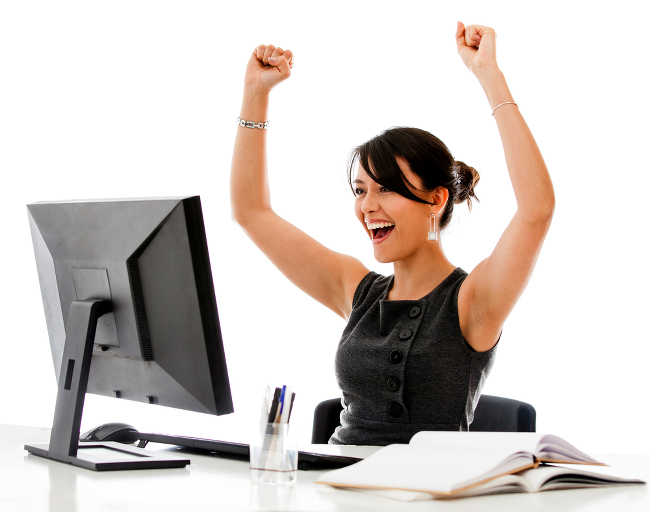 If you are an ambitious freelance resume writer and have certification in:
Career Coaches (PARW/CC)
Professional Resume Writing and Research Association (PRWRA)
Nationally Certified Resume Writers (NCRW)
If you:
are attentive to details and enjoy analytical thinking;
are fluent in English writing;
are experienced in resume, CV, LinkedIn profile writing;
know what employers are looking for in resumes;
have excellent communication and negotiation skills to communicate with our clients;
are ready to communicate with clients directly via email and phone;
are able to meet tight deadlines and work on several orders simultaneously;
know the basics of resume writing and job search, are aware of recruitment methods.
Best freelance resume writing jobs are waiting for you!
Our resume writing service offers you a position of Resume Writer with stable and secure payment, flexible working hours and pleasant bonuses schemes.
We guarantee services only of premium standard and we would like our writers to follow our policy of on time and well-crafted resume and CV writing.
If you are interested in passing our interview, please send your resume and resume samples created by you to 

with the email title "Position of Resume Writer". We will get in touch with you within 24 hours.
Start your freelance resume writing career with our team!