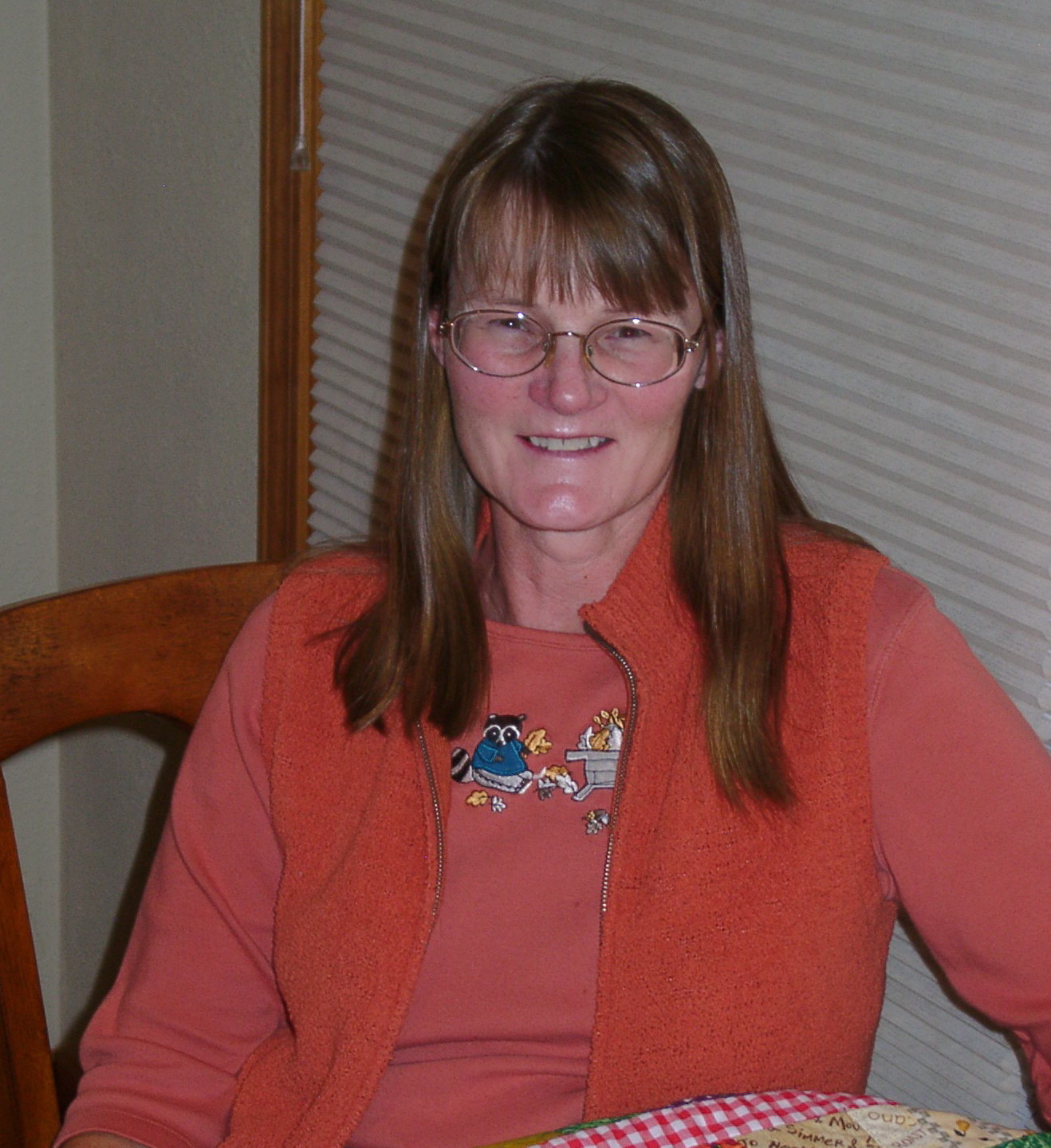 Sandy
CPRW
Weak Points:
Overall, the resume looks unprofessional: the texts are not aligned properly, the wording can be improved, the layout is poorly done and many sections can be completely rearranged.
Included work experience is not relevant to the target job.
The applicant may convey the wrong image of themselves to an employer - the resume conveys either the applicant's dissatisfaction with their former jobs or the possible dissatisfaction of former employers due to the inclusion of short time gaps between jobs.
I would highly recommend a subtle change to the employment gaps - adding possible volunteer activities or membership in interest groups in between jobs.
Would definitely suggest that the individual briefly mentions the cause of the short time gaps to diffuse any employer doubts. Any other details can be discussed during an interview.
Strong Points:
Solid educational background included
Relevant work experience as pre-school teacher highlighted
Recommendations:
Align the text of the resume to create a clean, polished and professional appeal.
Include only relevant experience to the targeted job position and remove job positions that are not.
Limit the resume to only one page.
Rephrase the text in the objective to make it sound more natural and fluid.
Completely reformat the entire resume and possibly use another template.
Read More About Sandy >>
The sample is applicable as:
Preschool Teacher Professional Resume
Early Childhood Instructor Professional Resume
Daycare Teacher Professional Resume
Elementary School Teacher Professional Resume
Pre-Kindergarten Lead Teacher Resume
Preschool Teacher Resume
Classroom Teacher Resume
Day Care Teacher Resume
Tutor Resume
Healthcare Instructor Resume
Senior Child Care Instructor Resume