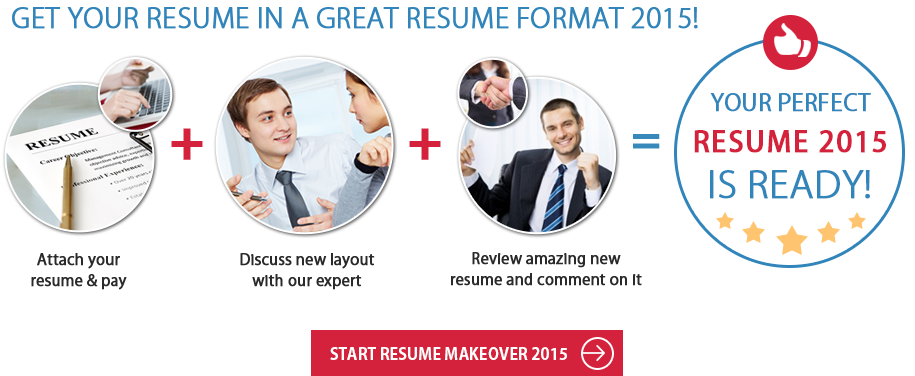 Jillian
CPRW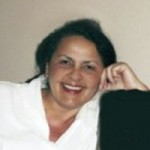 PROFESSIONAL RESUME WRITER JILLIAN
I love to exercise my creative tendencies, enjoy helping people, and willingly invite a challenge. I have made a career of resume writing because it is never boring and each resume presents a new adventure in branding an individual as a professional within his or her field. Having written hundreds of resumes over many years, it is gratifying to help people obtain their desired jobs.

MY AREAS OF EXPERTISE
Highest area of expertise is medical, both traditional and holistic: MDs, Nurses, Veterinaries, Chiropractors, Medical Techs, etc. Also excels at composing resumes or CVs for all industries, including new grads, general professionals and executives.
SERVICES I WILL HELP YOU WITH

Choosing the Best Resume Format 2014 for You
Writing a winning resume is one of the main keys in order to ensure an interview to coveted job positions. Bear in mind that the competition can be tough hence the necessity to submit a flawless and effective resume that will surely showcase your expertise. Aside from content, you should also pay attention to the technical aspects of your resume such as structure, layout, style, and most especially format. Your resume format should be able to maximize the impact of your resume as to impress the hiring managers.
Stay Ahead of the Competition with Appropriate Resume Format 2014
The best resume format 2014 for one job seeker may not be the most appropriate for you which is why you should allot time to clearly understand the differences between various formats. It is also vital that you consider the job position, work history and what you can offer to your potential employer. Remember that hiring managers should be able to easily view essential skills necessary to improve your qualifications. You can choose between chronological format, functional format and the combination between both. The best resume format will not only give you the advantage but will actually serve as your leverage in order to stay ahead of the competition.