Many people simply don't know how to update their resumes. It's not very helpful when you're in the middle of editing resume and you have to virtually rewrite it to include new information.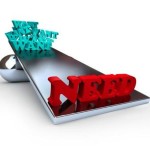 You do need to learn to manage your resume. It's ironic, given the sheer amount of hard work people put into their resumes on job applications, that remembering to update can be such a nuisance. The main problem is that upgrading your resume naturally adds and removes information. It's important to stay organized and manage your information systematically.
There is another, far more difficult potential problem to solve, when managing information on your resume. If your resume isn't competitive, your job applications are just wastes of time. You may need to update your whole resume format, as well as the information on your resume.
We've created some tips to help you manage your resume updates.
Learn how to update your resume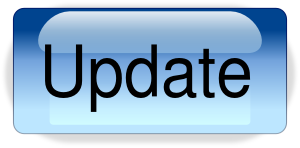 The best way by far to update your resume is to enter relevant information as it happens. Use the job description and update related sections of your resume.
For example, if you need to make a new resume entry for a casual or temporary job, you'll need to update your work history, obviously, to include the job. You'll also need to add more information about any new skills or experience you gained.
This is important, because it adds extra value to a range of information on your resume. You can also re-edit your resume to manage your information and space better while updating. Look at our electrical engineering resume sample to learn how to organize yours.
Also important – The updating process is a good opportunity to improve your resume and remove deadwood from old entries. Most people have information on their resumes which is either out of date or not useful for a particular job application.
When updating your resume, be on the lookout for information which is no longer required. This will make writing and editing your resume much easier, and provide more space for new information.
Learn how to upgrade your resume
You can also use this opportunity to re-format and redesign important sections of your resume to match your expanding skill sets, knowledge, and experience. This sort of upgrade is particularly useful when you find that your old format is looking "underachieving".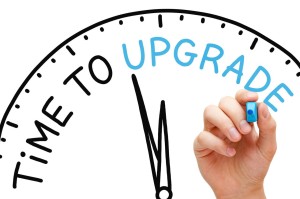 If you're finding that you're not getting job interviews for jobs which you should be able to get, upgrading your resume is the first, most important step. You need to write resume more competitive, which means that you'll have to update your resume format, as well.
This is particularly the case when you're adding new qualifications, certifications, or other high-value information to your resume. Please remember that your resume is your major asset in the job market. The better it looks, the more successful your job applications will be. You'll also be more confident when applying for jobs.
Images are taken from: weebly.com, clker.com, jmaddington.com.