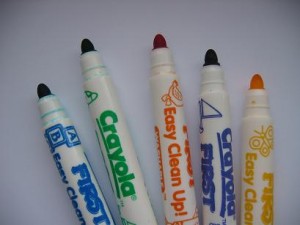 Just imagine how many resumes a successful company gets per day. This is why a clear and outstanding resume is a must. How to make it memorable but not obtrusive? Take a look at some useful hints based on my own experience as a Resume Writing Service writer and Internet research.
First of all, you should pay attention to the structure of your resume. All the information about you, your previous experience and skills should be listed in an orderly manner for the interviewer to find necessary data easily. Providing dates and reference contacts works for your image of open-minded person, whereas repeating time gaps between jobs in your experience list might spoil the general impression of you as a hard working employee.
Moreover, Resume Writing Service professionals are sure – your resume should stand out against a background of other resumes in a pile. That's why I would offer you use office paper of a slightly different color, meaning beige but not strikingly pink. A CV also might contain your picture for the interviewer to think of you immediately when holding your resume any time later.
Remember, your resume creates the first image of you to your employer that's why it should be thoughtfully composed, wisely introduced and support you as a professional. If you are not sure of your resume superiority – feel free to contact us, Resume Writing Service is always here to help.