Student Teacher Resume Sample
You May Also Like These Samples
Meet Our Top Writers
Sandy, Professional Resume Writer
Many of us find it difficult to write about our own abilities, skills, and achievements. My goal is to identify those qualities in you and bring them to the forefront of a resume that will get you noticed by a hiring manager or pass the Applicant Tracking System (ATS). My background in Human Resources is valuable in writing clear, detailed resumes that will make you stand out. Together, we will create your story in words while highlighting your best abilities.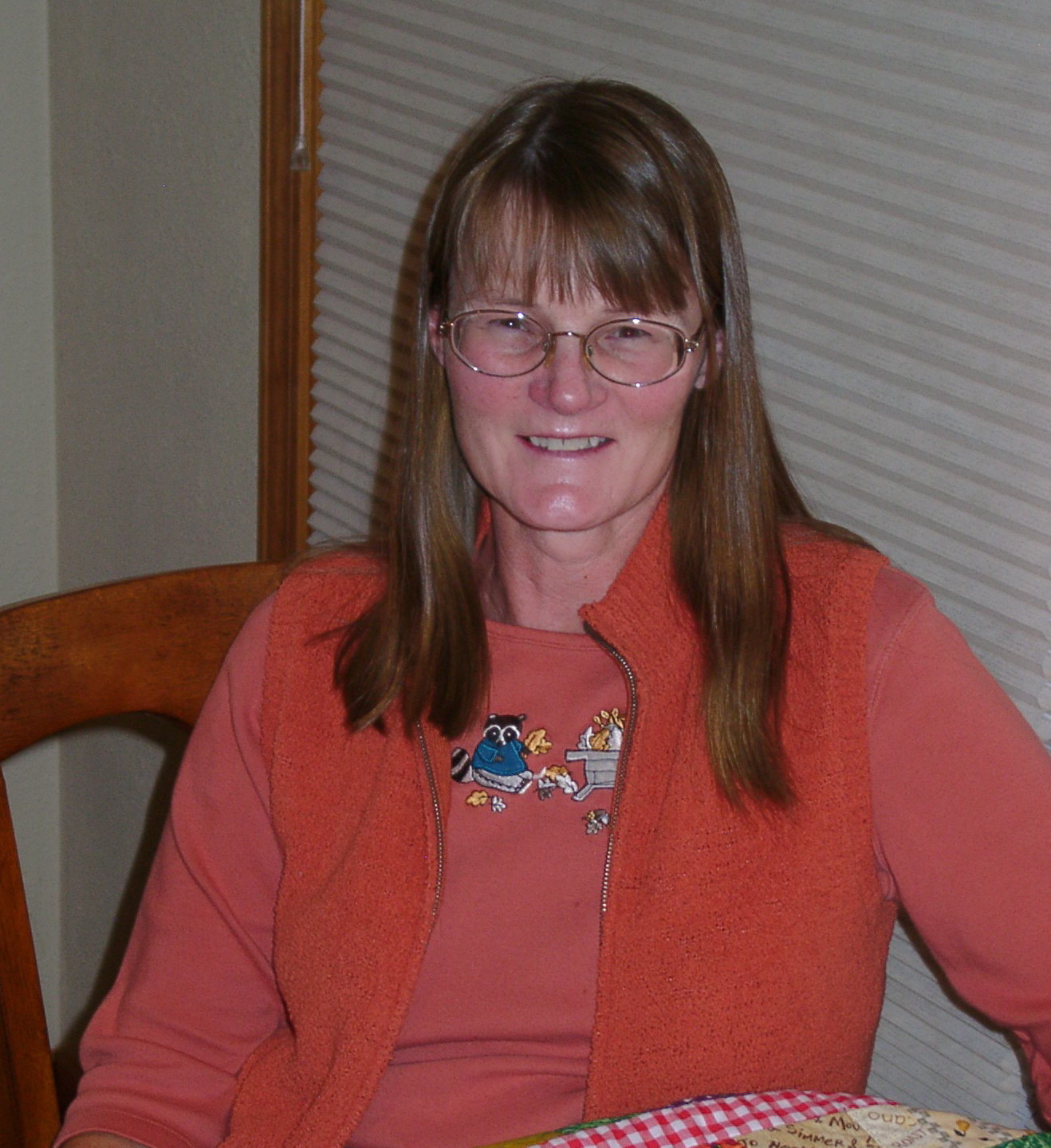 Core Elements of a Student Teacher resume
Student Teacher jobs and areas of experience vary considerably. You can't just rewrite a chief marketing officer resume and make a teacher resume out of it. The information provided here relates to common teaching experience, not areas of specialization, which should be managed as per the skills information below:
Statutory requirements – Statutory information includes a range of certifications and may include background checks, etc. Requirements for information vary by state. When writing your resume, ensure that you have included all necessary references.
Qualifications and prior work history – Levels of qualification are defined at the academic level of training for student teachers. Experience requirements will vary according to the needs of the position and the related tasks.
When writing your resume, systematically address the following issues in the appropriate parts of your resume:
Objective
Your career aspirations, "why you want the job", which explains how your job application fits your career path. It plays the especially crucial role in such resumes as the music teacher resume, because you future career can be connected with some live concerts and travelling. It is better to keep such information not to look unreliable employee.
Skills/Achievements
This part of your resume needs to be extremely clearly defined, matching employer needs and showing superior levels of expertise, productivity, and experience.
Education
Be sure to show appropriate licenses, certifications, qualifications and other credentials, preferably in list form.
Work history
Use examples from your work history which are clearly relevant to the job requirements. Cite specific systems work, for example, to show your skills and experience.
Student Teacher resume structure
The best resume format is a functional resume, as follows:
Name/ and contacts – Use your full preferred name, and a trustworthy point of contact for your phone and email.
Personal statement/ personal profile/ objectives – This section is used to introduce yourself to your readers and summarize your work, career objectives and experience.
Skills – Pay close attention to this section, because it's critically important. Your skills are your competitive assets when applying for a job. Make sure that your skills list includes a good range of matches for essential skills.
Formal qualifications – You need to define your level of academic achievement clearly in relation to job qualification requirements. Qualifications, particularly foreign qualifications or partial qualifications, can be tricky in the US. Make sure your qualifications are officially recognized.
Employment history – Your employment history should show appropriate levels of experience to meet the needs of the position.
Managing your resume content quality
Never use a pre-written teaching assistant resume when applying for a job. Always target your resume to every job application.
The good news is that this is easy to do. Functional resumes are easy to edit and allow you to manage your information quality very effectively.
A few tips for your Student Teacher resume:
Skills – Your best skills are your strongest claims to the job. Focus on showing your skills using productive indicators and quantifiable outcomes. For example, you can show your experience in managing specific job-related tasks, or organizational skills in dealing with high volume work.
Experience – Your experience must be clearly relevant to the job. This is critically important – The employer must see that you can do the work required. Show the right experience, matching your work history to the needs of the role, highlighting experience in essential areas.
There are no figures available for projected jobs growth in Student Teacher jobs. At high school level, anticipated growth in qualified teachers jobs is expected to be 6% in the decade to 2022. See the Bureau of Labor Statistics website if you'd like to research your choice of teaching role on this link: http://www.bls.gov/home.htm
If you need help with a student teaching resume, feel free to contact us anytime!
Order now