ICU Nurse Resume Sample
You May Also Like These Samples
Meet Our Top Writers
Sandy, Professional Resume Writer
Many of us find it difficult to write about our own abilities, skills, and achievements. My goal is to identify those qualities in you and bring them to the forefront of a resume that will get you noticed by a hiring manager or pass the Applicant Tracking System (ATS). My background in Human Resources is valuable in writing clear, detailed resumes that will make you stand out. Together, we will create your story in words while highlighting your best abilities.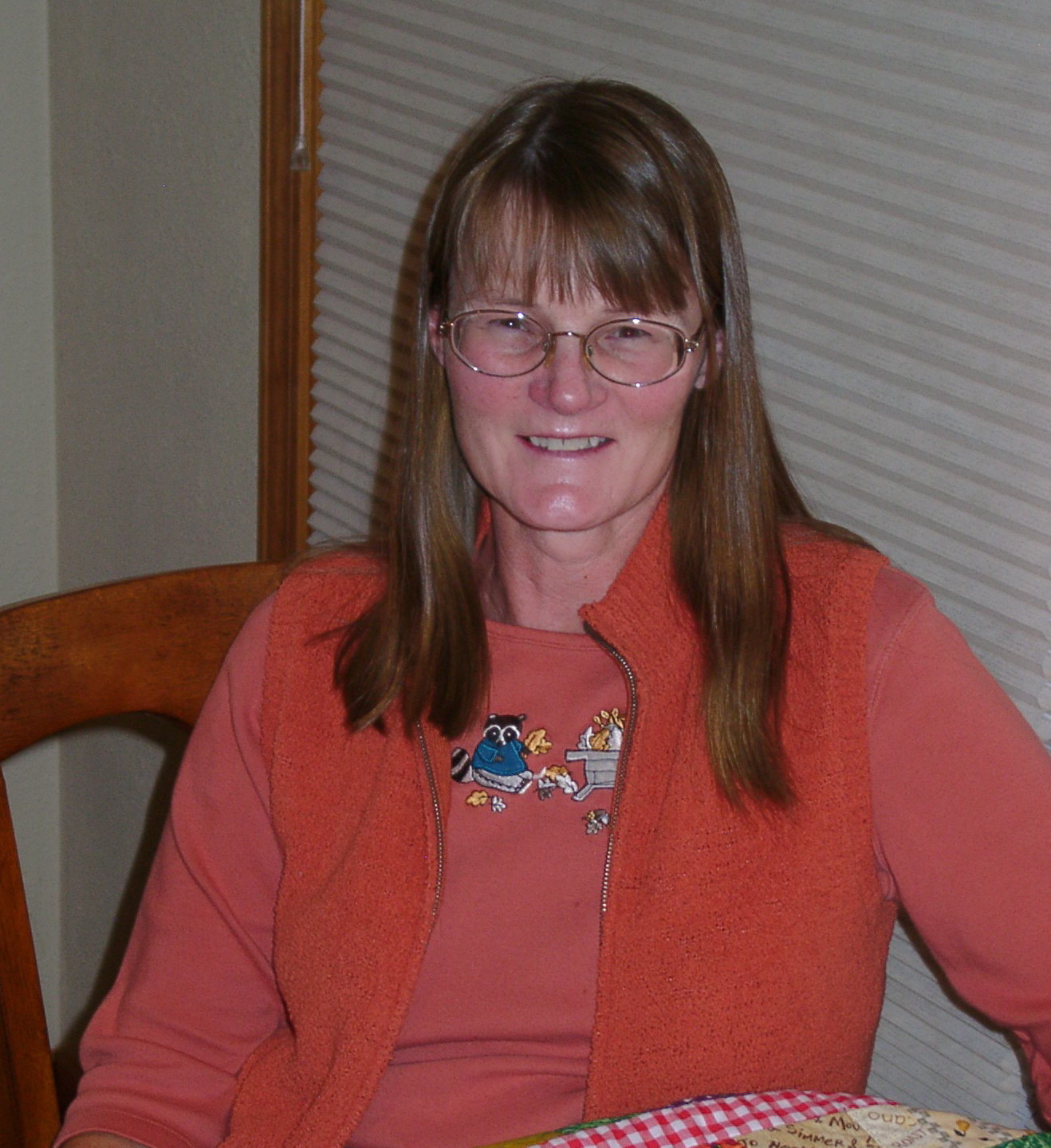 How to Write an ICU Nurse Resume
Applying for a position as a nurse in an ICU (Intensive Care Unit) will require that you submit an ICU RN resume. The ICU resume will probably be the first contact a prospective employer has with you, so you want to be sure and make the first impression a good one. Reviewing an ICU nurse resume sample can give you some idea of how to organize your own resume and what types of skills are required. The following is an effective format for creating an ICU resume:
Name and contact information
Objective statement: Write one or two sentences describing the type of position you are looking for. Use your objective statement to generate some interest in the reader to look closer at your resume.
Skills: There are many skills that could qualify a nurse for an ICU position. Skills are often categorized into different areas such as cardiology, respiratory, neurology and others. In the skills section of the resume include skills you have that match the job criteria. Summarize your relevant abilities in bullet lists that are categorized by the type of skill set. Using bullet lists to present your skills that match those in the job description will draw the reader's eyes.
Formal qualifications and certifications: Provide the school name, date you graduated, and the degree received for any degrees you have received. If more than one, begin with the most recent. Provide the details of your RN nursing license including the state/states you are licensed in and the date that your license became valid. If you have received any other certifications they should be included as well
Employment history: List all previous nursing employment beginning with the most recent. For each job provide a summary of what your duties were. You should be specific when discussing what area of nursing you worked in.
The best format to use will depend on your skills, experience and education. A sample ICU nurse resume can be used as a writing guide when developing your resume. Select a sample that uses a format that works the best for you and let it serve as a resume template.
Same tips can be followed when writing your critical care nurse resume.
When writing your resume, systematically address the following issues in the appropriate parts of your resume:
Objective
Your career aspirations, "why you want the job", which explains how your job application fits your career path.
Skills/Achievements
This part of your resume needs to be extremely clearly defined, matching employer needs and showing superior levels of expertise, productivity, and experience.
Education
Be sure to show appropriate licenses, certifications, qualifications and other credentials, preferably in list form.
Work history
Use examples from your work history which are clearly relevant to the job requirements. Cite specific systems work, for example, to show your skills and experience.
ICU Nurse Resume Checklist
Proofreading is an important part of the resume creation process. It is easy to overlook something or make a mistake. Use an ICU nurse resume checklist to make sure you have double checked everything when you proofread. The following is an example of the type of checklist you can use:
Is the resume neat and professional in appearance?
Is there a good balance of white space and text?
Have you avoided big blocks of text and long sentences?
Does the resume highlight important information using bullet lists, italics or other techniques?
Is all the important information included and its accuracy verified?
Is your overall goal or objective statement supported by the information you provided?
Is the resume written in the best format to show off your abilities?
Does the resume focus on specific skills and abilities you have that match the job description?
Is the resume free of errors and typos?
Take the necessary time to do a thorough job so that the finished resume you submit will create the type of impression you want.
ICU Nurse Employment Facts and Stats
The U.S. Bureau of Labor Statistics counts ICU nurses as part of the 2.8 million registered nurses in the U.S. so a reliable and accurate count is difficult. The median wage for a RN is $69,790 or $33.55 per hour. In general with all else being equal, an ICU nurse will earn slightly higher than most other RNs. Employment of ICU nurses is projected to grow 16 percent over the next 10 years as with RNs overall. This is above the average for all occupations.
We are also eager to offer you our nurse manager resume sample. Have a look at it and use it as your guidance.
Get quality help with your ICU nurse resume by getting in touch with our team!
Order now