Civil Engineer Resume Sample
You May Also Like These Samples
Meet Our Top Writers
Sandy, Professional Resume Writer
Many of us find it difficult to write about our own abilities, skills, and achievements. My goal is to identify those qualities in you and bring them to the forefront of a resume that will get you noticed by a hiring manager or pass the Applicant Tracking System (ATS). My background in Human Resources is valuable in writing clear, detailed resumes that will make you stand out. Together, we will create your story in words while highlighting your best abilities.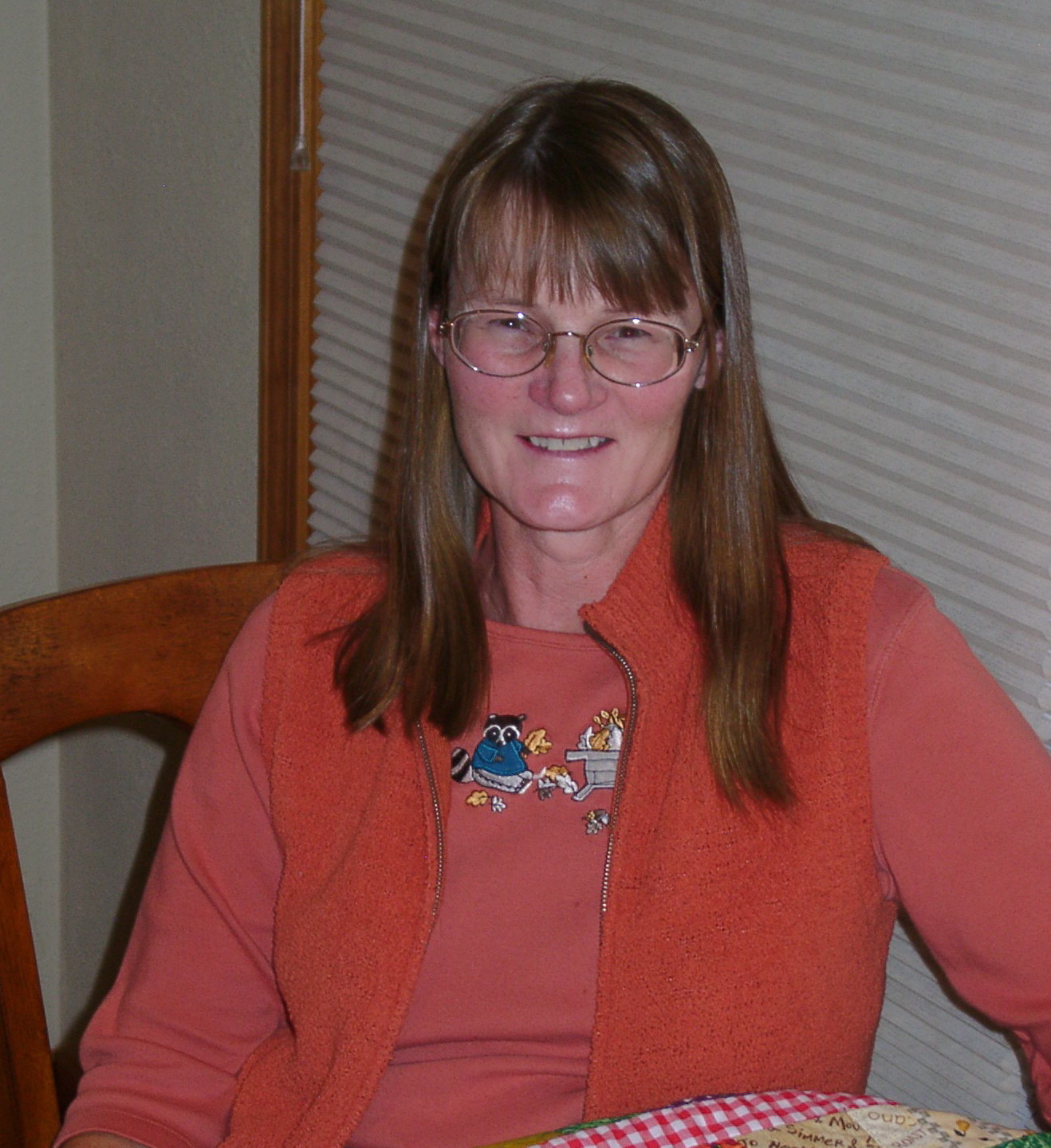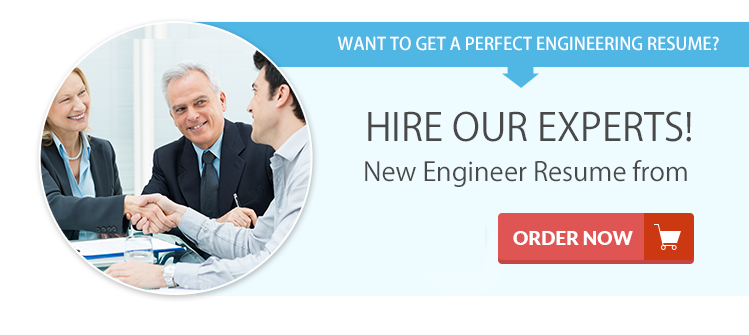 $100.00
Civil Engineer Resumes – How to Tick All the Boxes on Your Checklist
When writing a resume for engineering, you need to be as meticulous as you would with an engineering plan. Everything has to work in an integrated way, and the checklist approach makes sure you don't miss any important issues or information requirements:
Title section and your contact details
Objectives/ Goals
Skills
Qualifications and education
Employment history
Professional associations /credentials/ other related information.
Work through the resume systematically, as follows:
Objectives / Goals
Use this section to address the obvious employer questions regarding why you want the job.
Skills
Take the time to spell out your skills, and make sure they're directly relevant to the job. Cross check this section against job requirements, one skill at a time, if necessary.
Qualifications and Education
Include all your formal licenses, certifications, qualifications and other credentials, preferably in sections according to types of qualification.
Employment History
Edit your information to ensure that relevant jobs and similar experience is highly visible to your readers.
Issues for Civil Engineering Resumes
In the civil engineering field, your achievements and experience are very important. This is a "portfolio profession" to a considerable degree, particularly at the higher levels.
Because civil engineering is also a quite broad ranging field, it's advisable to spell out clearly your experience and establish your professional credentials. If you've worked on major projects, or in complex technical fields, this information is critical.
For example:
If you look at a typical civil or mechanical engineer resume sample, you'll note that the basic civil engineer resume samples differ greatly from the more advanced resumes. Some entry level and early career resumes are almost generic, compared to the more advanced resumes of senior civil engineers.
This may seem obvious, but it's very important when writing your civil engineering resume. Your resume's information content must be targeted. To be truly competitive, your resume must show your superior qualifications, credentials, and skills. Your resume must be written specifically to stand out.
Civil Engineering Job Outlook and Job Market Trends
2012 Median Pay
$79,340 per year
$38.14 per hour
Entry-Level Education
Bachelor's degree
Work Experience in a Related Occupation
None
On-the-job Training
None
Number of Jobs, 2012
272,900
Job Outlook, 2012-22
20% (Faster than average)
Employment Change, 2012-22
53,700
*Source: The Bureau of Labor Statistics
According to the Bureau of Labor Statistics job outlook for civil engineers, there are currently 272,900 civil engineers employed in the US. Their average median level wage is $79,340 or $38.14 per hour. Employment growth averages approximately 20% per year, considerably faster than the national average.
Order now