Mechanical Engineer Resume Sample
You May Also Like These Samples
Meet Our Top Writers
Sandy, Professional Resume Writer
Many of us find it difficult to write about our own abilities, skills, and achievements. My goal is to identify those qualities in you and bring them to the forefront of a resume that will get you noticed by a hiring manager or pass the Applicant Tracking System (ATS). My background in Human Resources is valuable in writing clear, detailed resumes that will make you stand out. Together, we will create your story in words while highlighting your best abilities.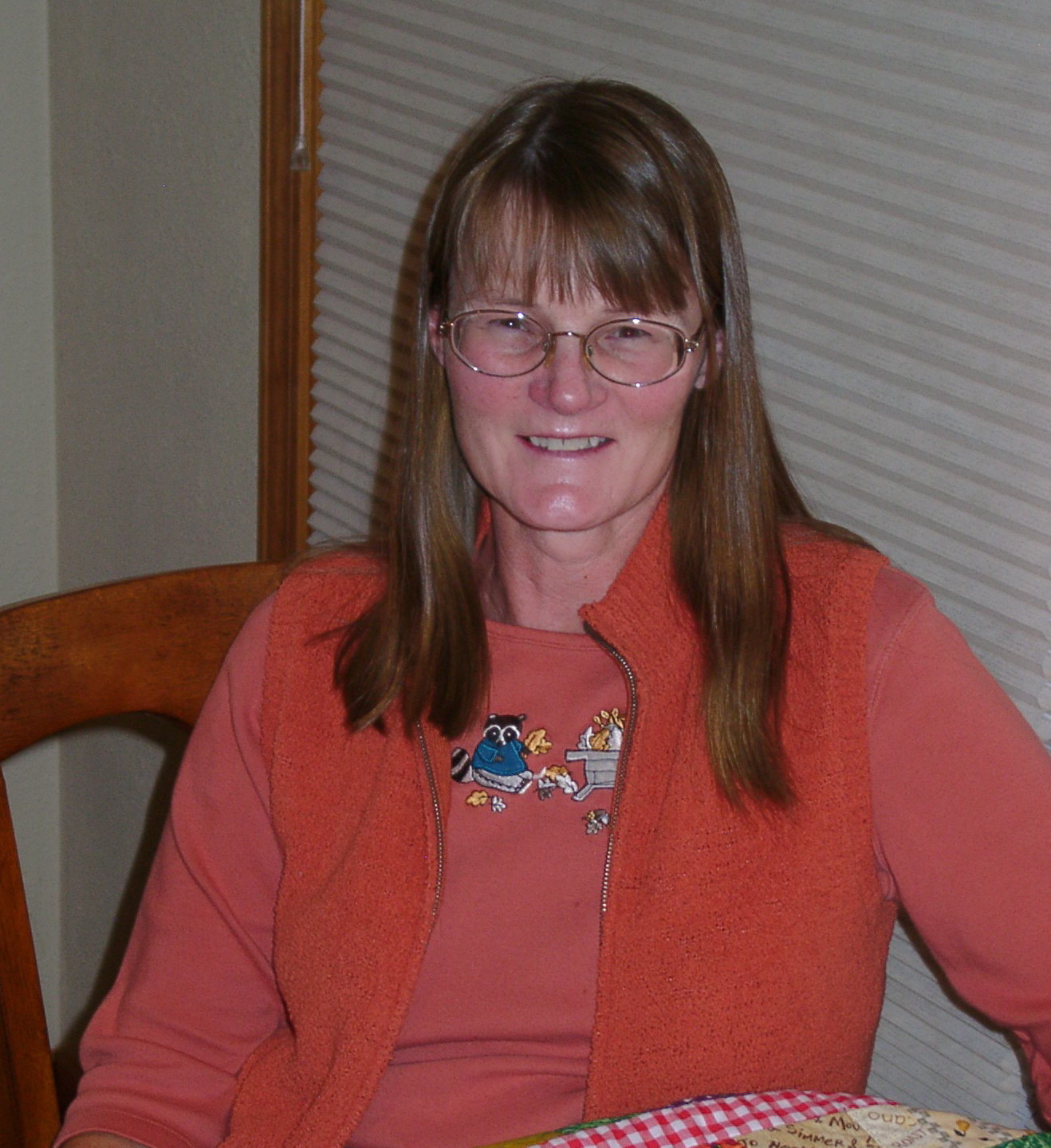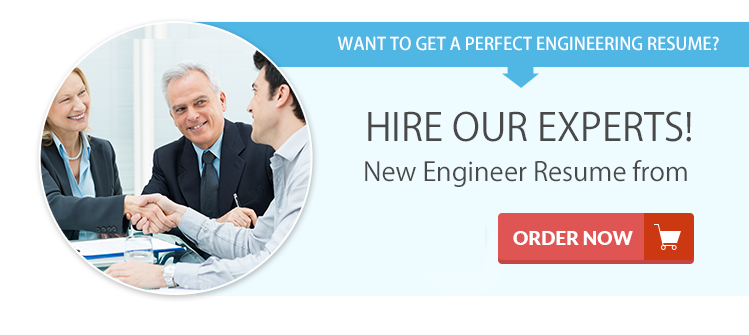 $100.00
Resume Basics, a Checklist Approach
There's a real science about resume writing for engineering, so let's start with the fundamentals. The basic layout is essentially a checklist of required information:
Title
Contact details
Objective
Skills/Achievements
Education
Work history
Professional affiliations/credentials.
When writing your resume, systematically address the following issues in the appropriate parts of your resume:
Objective
Your career aspirations, "why you want the job", which explains how your job application fits your career path.
Skills/Achievements
This part of your resume needs to be extremely clearly defined, matching employer needs and showing superior levels of expertise, productivity, and experience.
Education
Be sure to show appropriate licenses, certifications, qualifications and other credentials, preferably in list form.
Work history
Use examples from your work history which are clearly relevant to the job requirements. Cite specific systems work, for example, to show your skills and experience.
Important Considerations for Engineering Resumes
When exploring mechanical engineering resume examples, you need to be very aware of the many differences in information content requirements for different jobs. When writing your resume, consider the information needs of the employers in detail.
The information content in engineering resumes is naturally defined by experience, qualifications, and similar practical considerations.
For example:
A typical sample mechanical design engineer resume, for example, differs from a quality engineering resume sample in many ways. The design element is naturally a core part of the design engineer's resume.
Job-related duties, skills, and priorities are naturally the core elements in the purely mechanical engineering role. A resume targeting a traditional mechanical engineer's role needs to show strong skills and depth of experience in key roles related to the job.
Degrees of seniority and difficulty also affect information content on your mechanical engineering resume. A mechanical engineering resume for students, in contrast to a designer or a fully qualified and experienced person, naturally places more levels of academic achievements and training.
Mechanical Engineering Job Outlook and Job Market Trends
2012 Median Pay
$80,580 per year
$38.74 per hour
Entry-Level Education
Bachelor's degree
Work Experience in a Related Occupation
None
On-the-job Training
None
Number of Jobs, 2012
258,100
Job Outlook, 2012-22
5% (Slower than average)
Employment Change, 2012-22
11,600
* Source: The Bureau of Labor Statistics
According to the Bureau of Labor Statistics job outlook for mechanical engineers, there are currently 258,100 mechanical engineers employed in the US. Their average median level wage is $85,580 or $38.74 per hour. Employment growth averages approximately 5% per year, somewhat slower than the economic average.
Get our professional help with mechanical design engineer resume right now!
Order now