You have only
6 seconds
to catch
someone's
attention
You have only
15 seconds
to capture
someone's
interest
That's how much time an employer will spend reading Your resume!
---
On average, employers review
over 300 resumes
per job position.
Almost 90%
of all received resumes
end up as scrap paper.
Yours can end up as
a memo or in the trash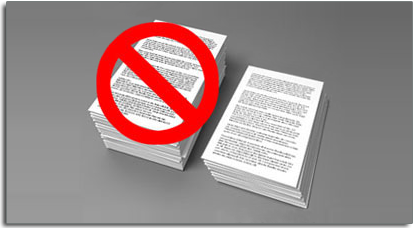 ---
An employer can receive HUNDREDS of resumes!
Which pile do you want to end up in?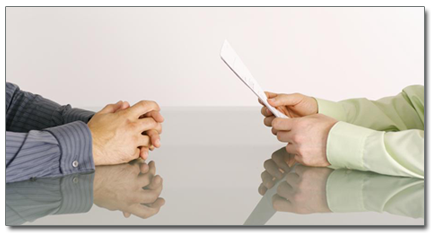 "The only valid function of a resume is to get you invited for an interview. It is an advertisement to your skills, experience, and knowledge, presented in the most favorable light."
Arthur D. Rosenburg & David V. Hitzer
The Resume Handbook
---
We cannot GUARANTEE you a JOB, but we can MAXIMIZE your chances!
Since Leonardo Da Vinci wrote his resume, we've been using his template! His may not have been as beautiful, but he got a job.
Why? He knew what to write and how to write it!
A great template won't get the job, but effective positioning will!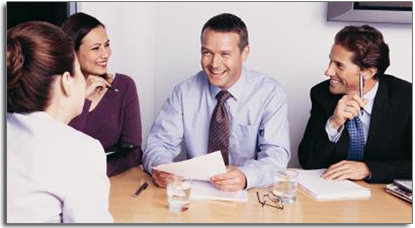 ---
BEAUTIFUL GRAPHICS, COOL FONTS, ARTISTIC IMPRESSIONS? It has been TRIED and it has been TESTED. What counts? SOLID WORK EXPERIENCE, SKILLS, EDUCATION, CLEAN FORMATTING and a PROFESSIONAL TOUCH.

---
The Resume Formula
In today's world of beautiful templates and smooth fonts, GREAT CONTENT still RULES!
Want to get hired? A fancy resume may not be the best way to do it.
An employer looks at what's IN your resume and how it's POSITIONED.
Order now