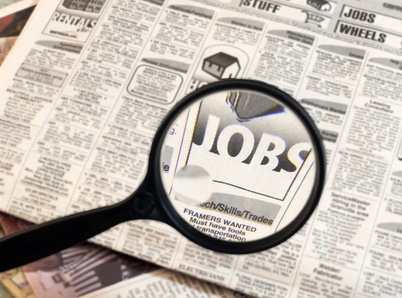 Everyone interested in becoming an expat who works abroad is embarking on an adventure. This is a new step in one's career building process. It also provides you with the ability to enhance your own personal development. Individuals in this category must strategize the right resume format needed to attract executive opportunities in other countries.
Many companies have international employment opportunities. These typically present applicants with the chance to work and live abroad. An expat resume is one that is necessary to secure this sort of position. Hiring officials are looking for a variety of things for these jobs. Tailoring your resume to meet these objectives is important.
Picking the right professional achievements to highlight is imperative. Skills and abilities need to be showcased on an expat resume. Although you need to sell your experience for the position, it is important to remember to be concise. Resume reviewers report that they have limited time to go over these documents. This is why choosing resume information carefully is the best way to be strategic.
Showcase Transferrable Skills
There are skills that transfer to virtually any industry or position. These are good skills to showcase in an expat resume. You want to show potential employers that you are dedicated to working hard. It is important to also show that you can work in more than one area of your field. This may make you a good applicant for other departments, as well.
Highlight Travel Experience
Some expat applicants have travelled or worked abroad before. It is possible to highlight this experience in your brand resume. Companies searching for those with this expertise will add these applicants to their interview lists. This is a great way to stand out from other applicants for the same position. If your travel was related to work or education, utilize it in the best way.
It is not difficult to apply for a job abroad. In fact, many companies look for qualified applicants from around the world. The most important part of this process is to attract the interest of these companies. Tailoring your resume with the specific requirements listed above is helpful.
Professional expat resume services can help you to produce your document effectively!