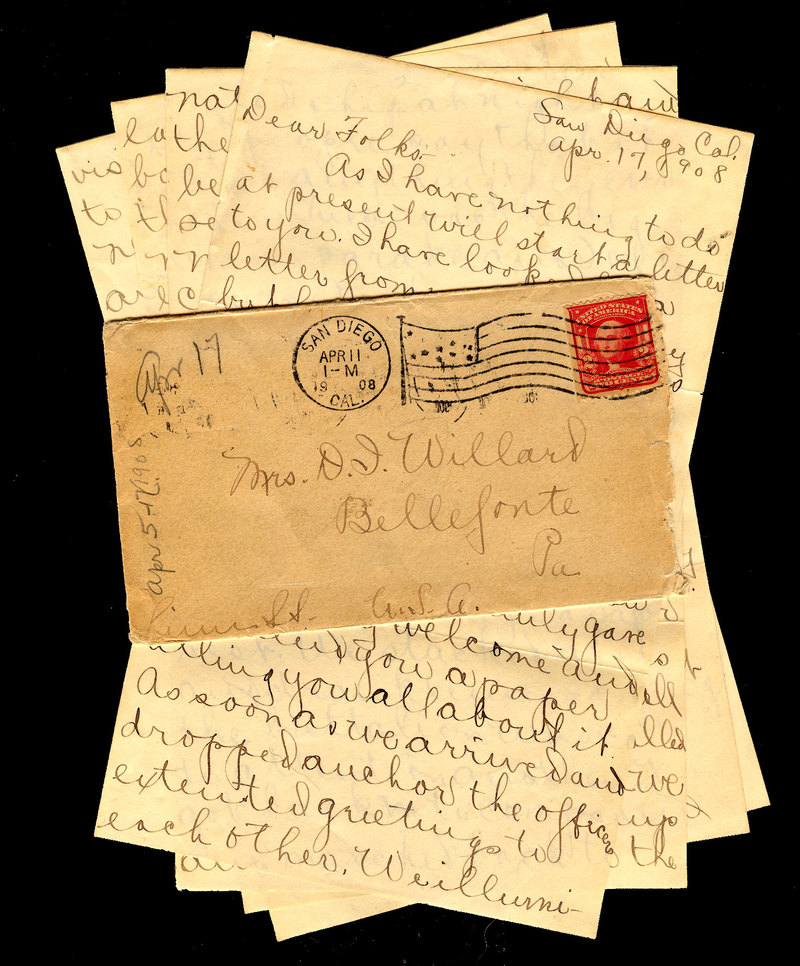 If after an interview you feel that it did not go your way, that you completely missed the mark, answered too many questions hesitantly, said something that provoked a disapproving reaction or your interviewer's dissatisfaction, you should never forget to express some form of gratitude, good business etiquette and respect in the form of a thank you letter. You will probably never know what your employer is actually thinking during an interview nor about their opinion of you as a candidate.
Perhaps their opinion was indeed favorable, but because of a lack of consideration for taking the time to write a letter, your image as the ideal candidate may suffer. There is always the chance that you may receive a call about a get a job offer within a day, several days or even weeks. That is why Resume Writing Service suggests it is always a good idea to follow up with a thank you letter to a potential employer. A follow-up thank you letter, even after a bad interview usually has the same structure as any other follow-up letter and usually includes a brief summary of the topics discussed, gratitude for an interviewer's time and reiteration of interest in the position. We at Resume Writing Service go one step further and aim to emphasis your personal achievements and professional competence within the body of the letter when you turn to us for assistance.
Turn to our writing solutions and get a job now! Order a Thank you letter now and we guarantee that you will not be disappointed or you will get your money back! We strive to work for you, with you, to get you the best finished product on the market!
Check out Some Useful Phrases List for 'Thank You Letter After Bad Interview'
After experiencing a bad interview, many applicants lose hope tp get that work opportunity for sure. However, a Thank You letter can change the entire scenario. Here are some ideas of words you need to use in the letter of thanks post an undesired interview:
Perfect Fit

Accomplish

Member of your team

Second chance

Dedicated
Below is a simple outline of a basic thank you letter for your consideration:
Dr. Sally Gutenberg                                    San Francisco, 10.10.2010
One Hill School Health Clinic
5 Main Street
San Francisco, CA 94102
Dear Mrs. Gutenberg,
Thank you for taking the time on Thursday to interview me for the position as a Social Worker.
I am very impressed with One Hill School, both from its professional approach to managing children's issues and dedication to its goal of working with individuals who are dedicated and love children. Parents express great confidence and trust in your school and I am certain I can contribute to and support your mission using my experience, skills and abilities for the benefit of all the schoolchildren in One Hill District.
You mentioned in the interview that you value a candidate who is a quick and adaptable learner. I have gained such as reputation throughout my employment history and my references can certainly attest to it. Below I have noted a few of my accomplishments in various positions:
Medical Dream
* In my first year I received almost 100 thank you notes.
G&T Healthcare
* In my first month as a Sales Representative, I increased the number of clients by 20%.
BIG Health Service
* In my first 90 days I received the honor of being the best social worker in the district.
I hope that all the above information is helpful and that I look forward to being part of your team.
Thank you for your time.
Sincerely,
Andy Parker
If you need a professionally written thank you letter, resume writing service is ready to help you now!
Place an order with us now and you will receive a customized letter within a minimal timeframe.
We guarantee that you will be satisfied with the result or get your money back! If you have any questions or concerns please feel free to contact us immediately by phone or email and we will be happy to speak with you!