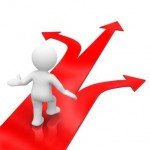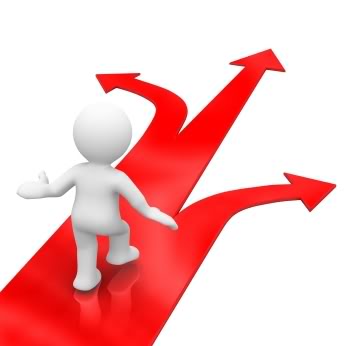 Resume Writing Service is aware that it's hard not to sink in today's ocean of jobs and to choose the one which you'll be ready to devote your life to. An idea of career planning presumes to help you to make the right decision in this choice. If you have no idea with what to start, follow these steps from Resume Writing Service.biz :
First of all, you have to assess yourself: your personal qualities, skills, values and interests. Very helpful in such situation will be personal assessment tests, which are provided by different resume writing services and career counselors on the Web. For instance, we would recommend to prioritize accuracy, responsibility and diligence if the client asked us to help with the biology research assistant resume.
Prioritize the values, you're expecting from your further job: what will play for you the most prominent role: earnings or personal development or, maybe, social insurance.
According to the results of personal assessment test make a list of occupations that are the most suitable for you and especially write down those, you are interested in. Circle occupations, to which you can apply all your skills to make list shorter. According to Resume Writing Service it should include not more than 10 items.
Find out key information about each occupation on the Web: job description, requirements, perspectives, social insurance and salary. Pay additional attention to the first top points of your priority list. After such research, you should determine for yourself 3-4 occupations, which suit you the best.
Now, resumewritingservice.biz think that it is a high time to gather information about your favorites in the occupational list from people, who have occupied these positions and, the ideal variant, in chosen by you companies. Maybe you have old pals or your friends have friends, who worked in such fields. The social network is also a great source of information!
When you are determined with one occupation, you're ready to set your career goals. Just answer the question what professional heights you need to achieve to be happy.
Next step is actually career planning. You have to compose a career action plan, where you set your goals, terms and ways to achieve them. You have to do this with great consideration having regard to such changes in your life as a family foundation.
ResumeWritingService.biz advise you to prepare yourself for the further job. This long stage can include earning a degree or professional training attendance and, of course, resume and cover letter writing.
You are always able to entrust the first step in your career to Resume Writing Service experts!