Before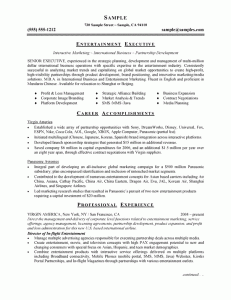 After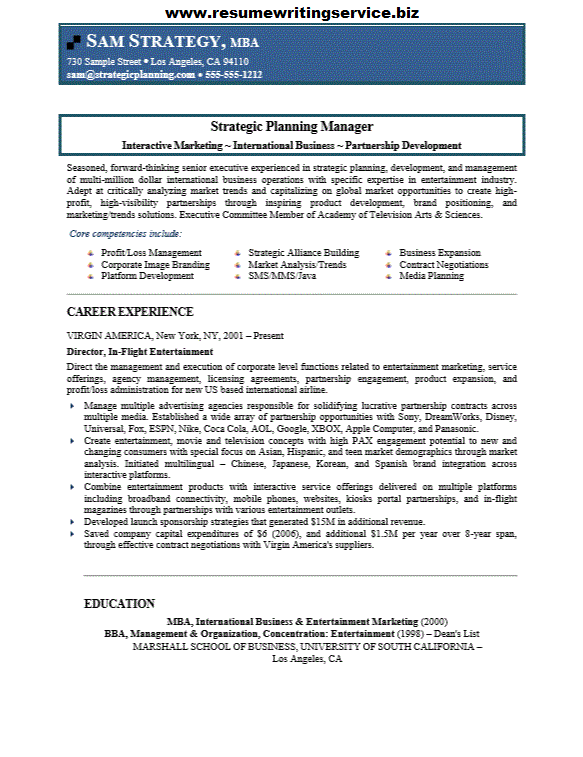 Hi, I really liked both the cover and thank you letter. I would like to keep both ast and sales experience in cover letter. I think resume looks great.Also I would like to thank you for all your help. My resume is just way i wanted to be. Simple and to the point.
Our Services Include
Cover Letter Writing
$[sitemanager-get-price get="special_packages=null&services=17" return="new_price"]
Order Now
Linkedin Profile Development
$[sitemanager-get-price get="special_packages=42&services=null" return="new_price"]
Order Now
Resume Writing
$[sitemanager-get-price get="special_packages=null&services=1" return="new_price"]
Order Now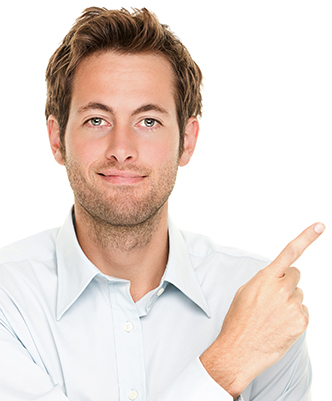 The sample is applicable as:
Business Development Manager professional resume
Strategic Planning Manager professional resume
Project Manager professional resume
Public Relations Manager professional resume
Strategic Planning & Innovation Manager resume
Planning and Analysis Manager resume
Workforce Planning Manager resume
Recruiter's comment:
As to presentation of the resume, it needs a bit of improvement.  It is always better to keep the review short yet comprehensive.  After going over the entire strategic planner resume, I was able to come up with the conclusion that Charles' does not need the introduction part of the resume to market himself to companies.  Providing his work experience would be enough to showcase his skills and qualifications.
What he has to make sure though is that his name should be found on all the pages of his resume strategic planning.  His document only shows his name on the 2nd page but none was found on the 1st page.
From his work experience, his expertise is in the field of planning, marketing and business operations in the entertainment industry.  And he is the best suited to be in the management level.
Employers That May Be Interested:
Entertainment Studios (e.g. Sony, Universal Studios)
Multinational Companies that he has had previous relations with (e.g. Coca-Cola)
Marketing Companies
Advertising Companies
If you are interested in improving your resume yourself, read more about strategic planning skills in your resume and check more interview tips for managers. And don't forget that Resume Writing Service is always ready to lend you a helping hand.
List of Strong Weak Points in Your Strategic Planning Manager Resume
When you begin to work on strategic planning manager resume, make sure that all the strong points, as well as weak traits, are all set to be discussed.
Here are some examples of weaknesses you can add to the resume:
No familiarity with the recent tools or software;
Attempt to please every individual;
Lack of teamwork skills.
The strong points that can be included in the resume are being discussed here:
Disaster management skills;
Interacting with the individuals;
Determination and putting extra working hours.