Before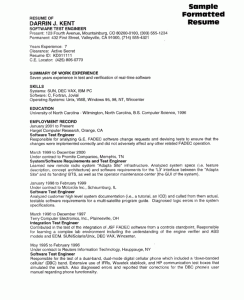 After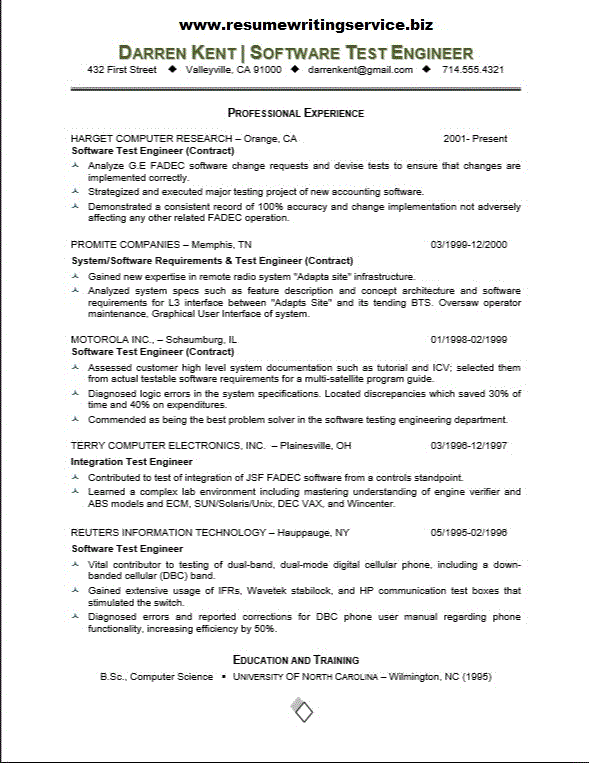 The sample is applicable as:
Software Test Engineer professional resume
Integration Test Engineer professional resume
Sales Engineer professional resume
Software Applications Engineer professional resume
Computer Science Professor professional resume
Helpdesk Agent professional resume
Our Services Include
SERVICES WE WILL HELP YOU WITH
Recruiter's comment: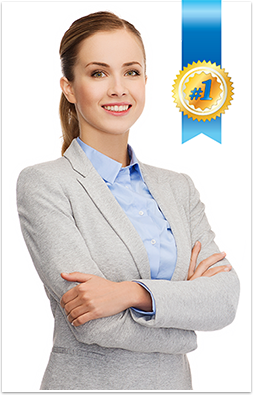 To have a gripping Software Tester resume, you must represent yourself effectively on the first page of the resume. Make sure to highlight any on-the-job accomplishments on the first page. In the job experience section, do write details of projects you worked on. If you are new in the field, don't leave the experience section totally blank. Make sure to mention relevant modules you studied. Software testing certification is an added advantage. If you have completed any software testing course/ diploma, do put it under professional development section. Most importantly, I believe your resume should clearly reflect your technical skills.
The resume is simple, short but comprehensive. It contains the information needed by the recruiter to decide if the candidate has the credentials to work for the company. Darrin was able to maximize the use of his resume as his marketing tool to sell his expertise to potential employers.
He can however make improvements on the document by:
removing the items: years of experience, clearance, resume ID and C.E Locator. I am not sure what these information is for
providing the trainings that he had attended and completed. This is will ensure that he is up to date with the latest technological development
descriptions of job functions are best presented in bullet points.
In this time and age when almost all of the companies are updating their systems to meet the demands of automation, it is not going to be difficult for Darrin to lend a job. His solid experience in the information technology will give him an edge over other applicants.
Not only will he have opportunities in the business industry but also in education. His exposure to doing actual work will be a helpful tool in the teaching as he will be able to provide information that are based on the experience.
Employers that may be interested:
IT companies (e.g. Sun Microsystems)
Computer Software Companies (e.g. Microsoft)
Universities that offer Computer Science course Hi, I really liked both the cover and thank you letter. I would like to keep both ast and sales experience in cover letter. I think resume looks great.Also I would like to thank you for all your help. My resume is just way i wanted to be. Simple and to the point.
SIMPLE REASONS TO CHOOSE US
US Writers with Exceptional Expertise

Direct Contact with Your Resume Coach

Appealing and Fully Customized Resumes

Unlimited Adjustments and Money Back Guarantee