Software Engineer Resume Sample
You May Also Like These Samples
Meet Our Top Writers
Sandy, Professional Resume Writer
Many of us find it difficult to write about our own abilities, skills, and achievements. My goal is to identify those qualities in you and bring them to the forefront of a resume that will get you noticed by a hiring manager or pass the Applicant Tracking System (ATS). My background in Human Resources is valuable in writing clear, detailed resumes that will make you stand out. Together, we will create your story in words while highlighting your best abilities.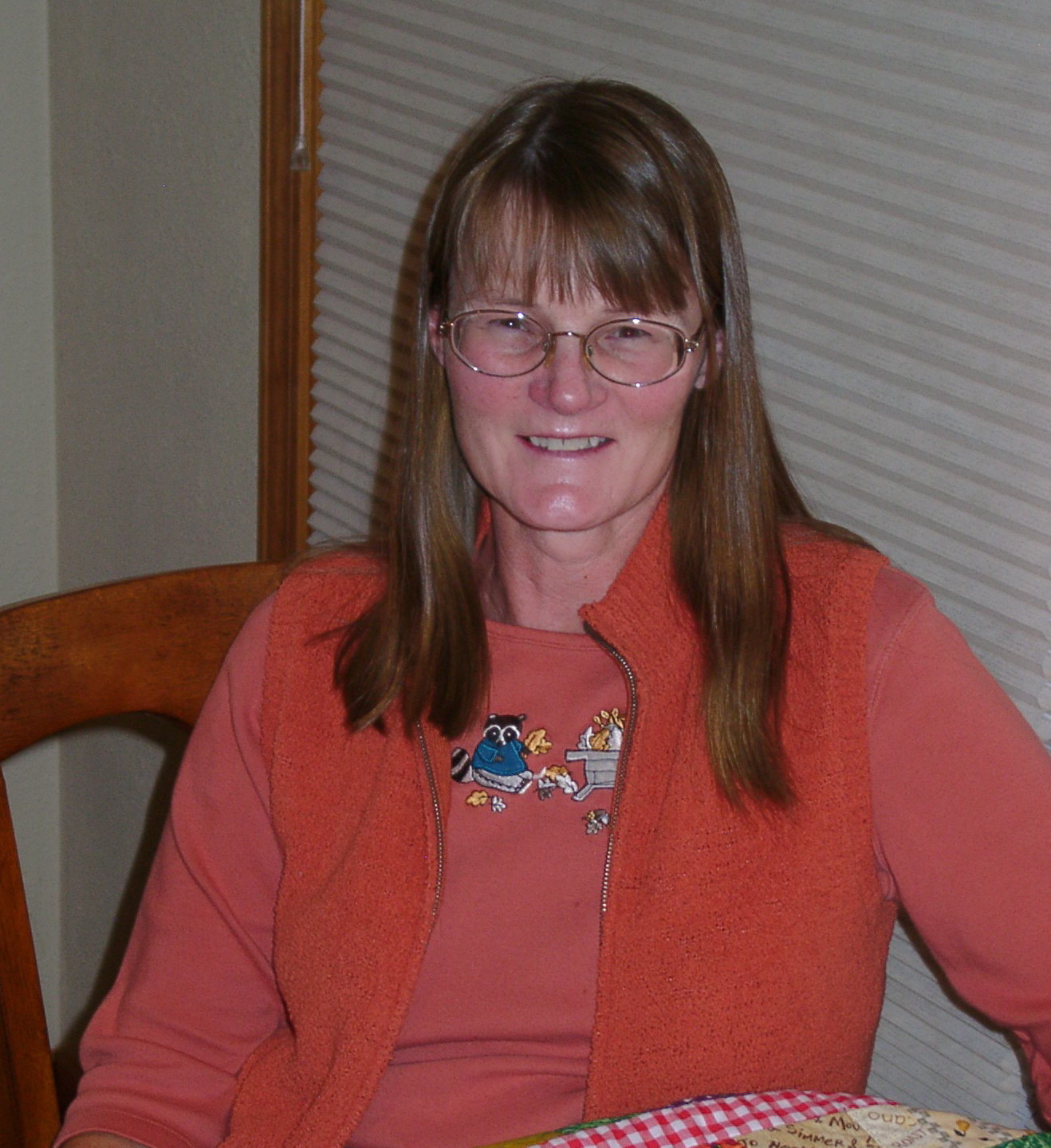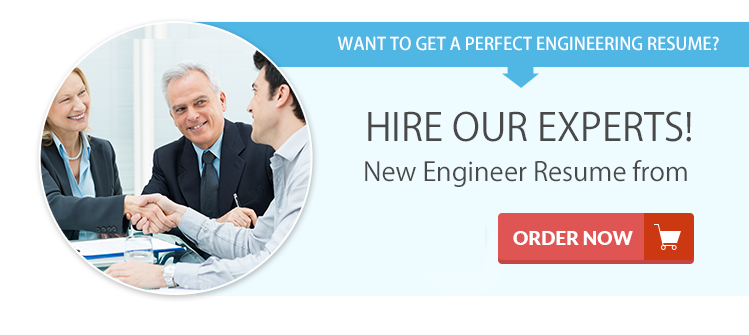 $119.95
Software Engineer Resumes – The Checklist Approach
You'll also instantly notice that software engineer as well as electrical engineering resume samples are very strong on factual information and clearly laid out information. These engineers write their resumes the way they write their code – to work effectively and deliver results.
The software engineer sample resume structure is essentially a checklist of information for employers:
Identity section, contact info, etc.
Objectives
Skills section
Qualifications and certifications, usually including ongoing training
Employment history.
Work through each section of your resume, one at a time, focusing on information values:
Objectives
Use this section as your intro paragraph; define your goals and aspirations. You can also use this section to clarify your motivation for applying for the job
.
Skills
This is usually the tricky section for software engineers.You will need to be absolutely meticulous about matching your skills to job criteria and ensuring that you fully list everything required. You may want to consider some formatting options, like standout text boxes, or other devices, to manage space and presentation issues.
Qualifications
Not quite as tricky, but often equally lengthy, be patient, and if necessary pedantic. List your qualifications in categories, or use any option to make sure that you clearly match criteria. If you don't, you can do yourself a serious disservice.
Software Engineering Resumes Content Issues
"Software engineering" is almost the equivalent of "length of string" in the modern job market. That's a tougher situation than it might seem, because experienced software engineers typically have a very broad range of skills and experience, and writing a standout resume is now essential to getting attention from employers.
The bottom line for resume content is to target your resume to each job. Be even more patient, and ensure that you really do tick all the boxes on the employer's checklist. Cover everything. Use achievements and quantified results to show values. The big advantage of this is that it will at least get your resume through computer screening, and will add depth and dimensions to your application.
Software Engineering Job Outlook
2012 Median Pay
$93,350 per year
$44.88 per hour
Entry-Level Education
Bachelor's degree
Work Experience in a Related Occupation
None
On-the-job Training
None
Number of Jobs, 2012
1,018,000
Job Outlook, 2012-22
22% (Much faster than average)
Employment Change, 2012-22
222,600
*Source: The Bureau of Labor Statistics
According to the Bureau of Labor Statistics job outlook for software engineers, there are currently 343,700 software engineers employed in the US. Their average median level wage is $74,280 or $35.71 per hour. Employment growth averages approximately 8% per year, roughly the national average.
Order now