Project Engineer Resume Sample
You May Also Like These Samples
Meet Our Top Writers
Sandy, Professional Resume Writer
Many of us find it difficult to write about our own abilities, skills, and achievements. My goal is to identify those qualities in you and bring them to the forefront of a resume that will get you noticed by a hiring manager or pass the Applicant Tracking System (ATS). My background in Human Resources is valuable in writing clear, detailed resumes that will make you stand out. Together, we will create your story in words while highlighting your best abilities.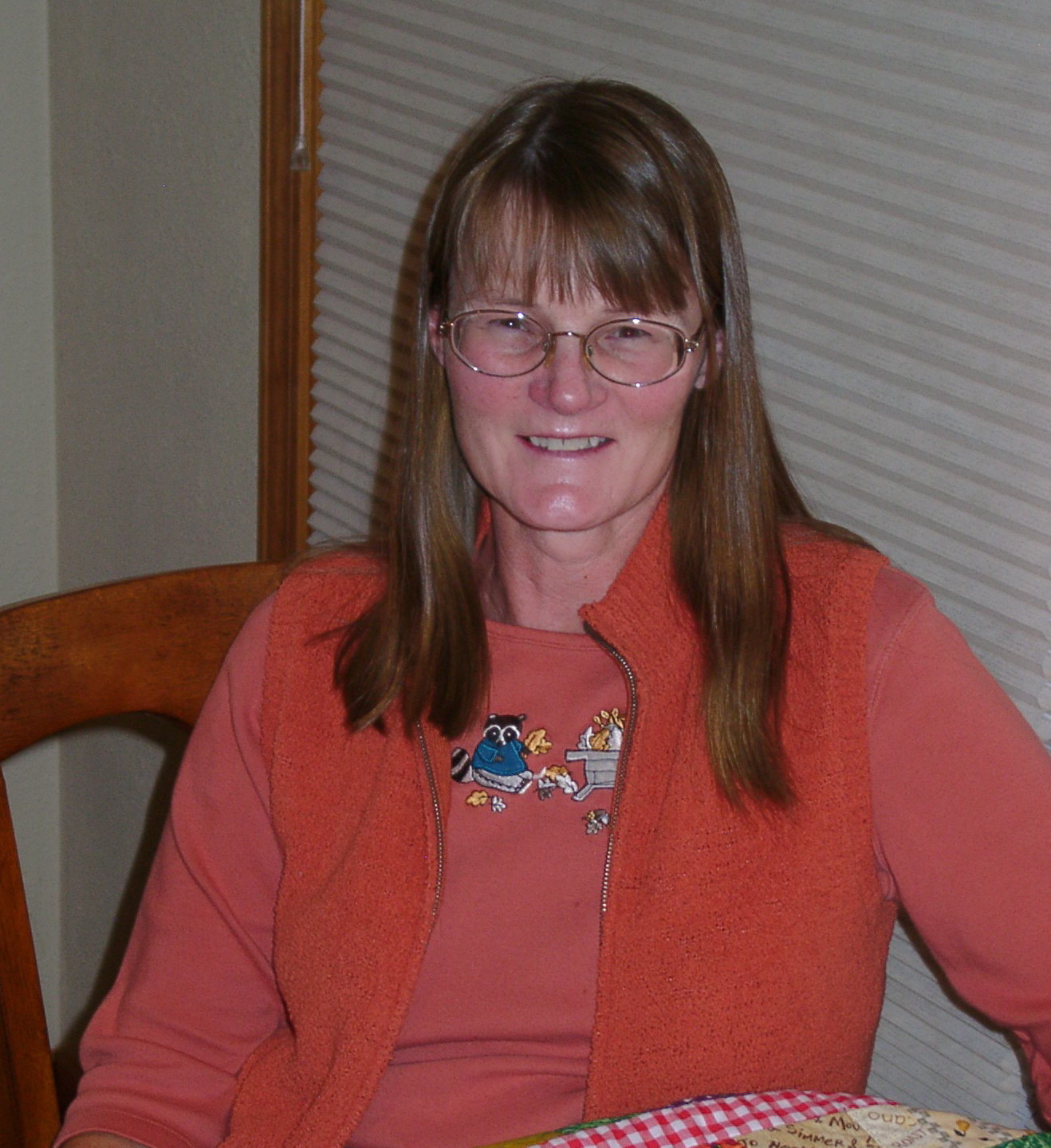 Project Engineer Resumes and why the "Checklist Option" Is the Best
Project engineers often have a very broad base of information to draw from. For experienced project engineers, the issue is really managing the employer's information requirements. You can look at any kind of resume, like sample piping engineer resumes, or a network engineer resume, and you'll see a lot of common elements.
The basic resume structure is simple enough. A sample design engineer resume, for instance, will have:
ID and contact section.
Objectives.
Skills – This is usually the most complex part of the resume, because it has to address a vast range of requirements.
Qualifications – Simple, but you may need to include a range of credentials, certifications, etc.
Employment/ work history.
An important tip – Do NOT copy and paste content from older resumes. Keep your enjeneering resume content fresh, and you won't accidentally include irrelevant materials or out of date information.
Go through each section of your project engineer resume
Objectives
Identify your career goals
Skills
Be pragmatic. Match each required skill, one at a time, and use the employer's criteria as a quality control on your professional resume to make sure you're addressing all requirements.
Qualifications
Be sure that all requires qualifications, certifications, and particularly any statutorily required credentials are listed. Just list everything required and make sure your presentation is in easy to read and understand formats.
Project Engineering Resumes Information Quality
Project engineers work in one of the most diverse and most competitive areas of the entire global job market. These jobs can deliver excellent careers, but you're competing against the world's best in their fields, including international engineers. Do not underestimate the degree of difficulty in any job application, even if you're very senior in your field.
Target your strengths, and present yourself well. Make sure that your software engineering resume shows your best achievements. Remove any information which doesn't present well or doesn't stand out effectively. This ruthless approach to information quality is also a good way to manage valuable space. Just give your best information, and your resume will deliver for you.
Project Engineering Job Outlook
2012 Median Pay
$79,340 per year
$38.14 per hour
Entry-Level Education
Bachelor's degree
Work Experience in a Related Occupation
None
On-the-job Training
None
Number of Jobs, 2012
272,900
Job Outlook, 2012-22
20% (Faster than average)
Employment Change, 2012-22
53,700
*Source: The Bureau of Labor Statistics
The Bureau of Labor Statistics has a range of information for project engineers. Because this area of employment also involves construction, software, medical, avionics and so many other types of engineering, you may wish to use the BLS website to explore the prospects for your area of expertise.
For the inspiration read about our professional CV writing service Germany.
Order now