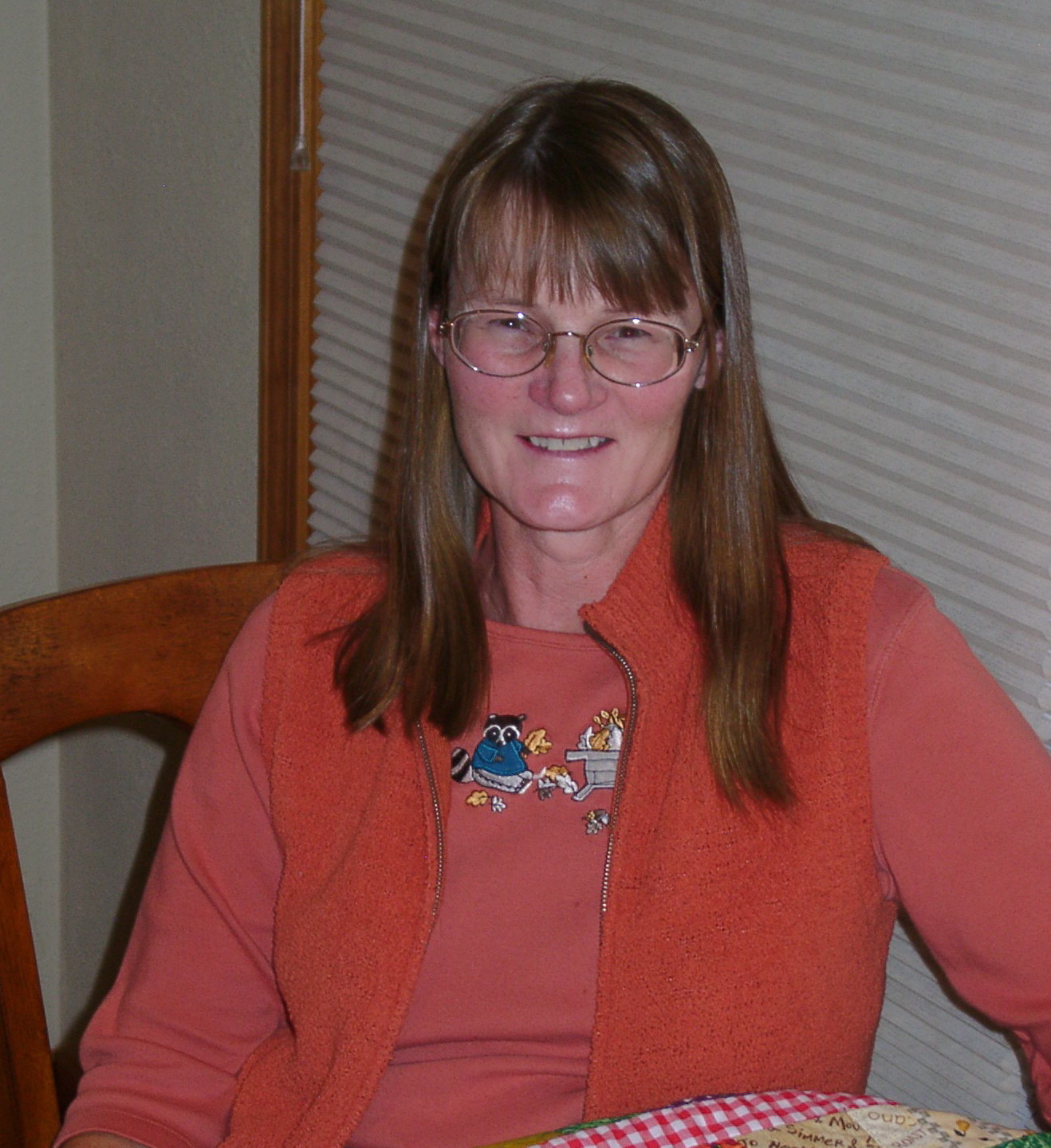 Sandy
CPRW
Weak Point:
Limited work experience in Software development
Strong Points:
Excellent academic standing. Graduated  Cum Laude in college with Masters in Computer Science
Proven to have successfully completed and implemented applicable projects
Relevant experience in programming with knowledge in various software language
Recommendation:
Re-word the objective ex. To secure a position ….
Align the text so that it looks clean along both sides
Limit the resume to one page only
Summary:
The candidate is a Cum Laude graduate of with Master's in Computer Science. She has relevant work experience as Network Administrator.
The sample is applicable as:
Programmer Resume
Systems Analyst Resume
IT Professional Resume
Systems Developer Resume

Computer Programming Resume

Software Developer Resume
Computer Systems Analyst Resume
IT Business Analyst Resume
Software QA Analyst Resume
Information Resource Management Analyst Resume
IT Business Analyst Resume
Systems Analyst Resume
Software Developer Resume