Before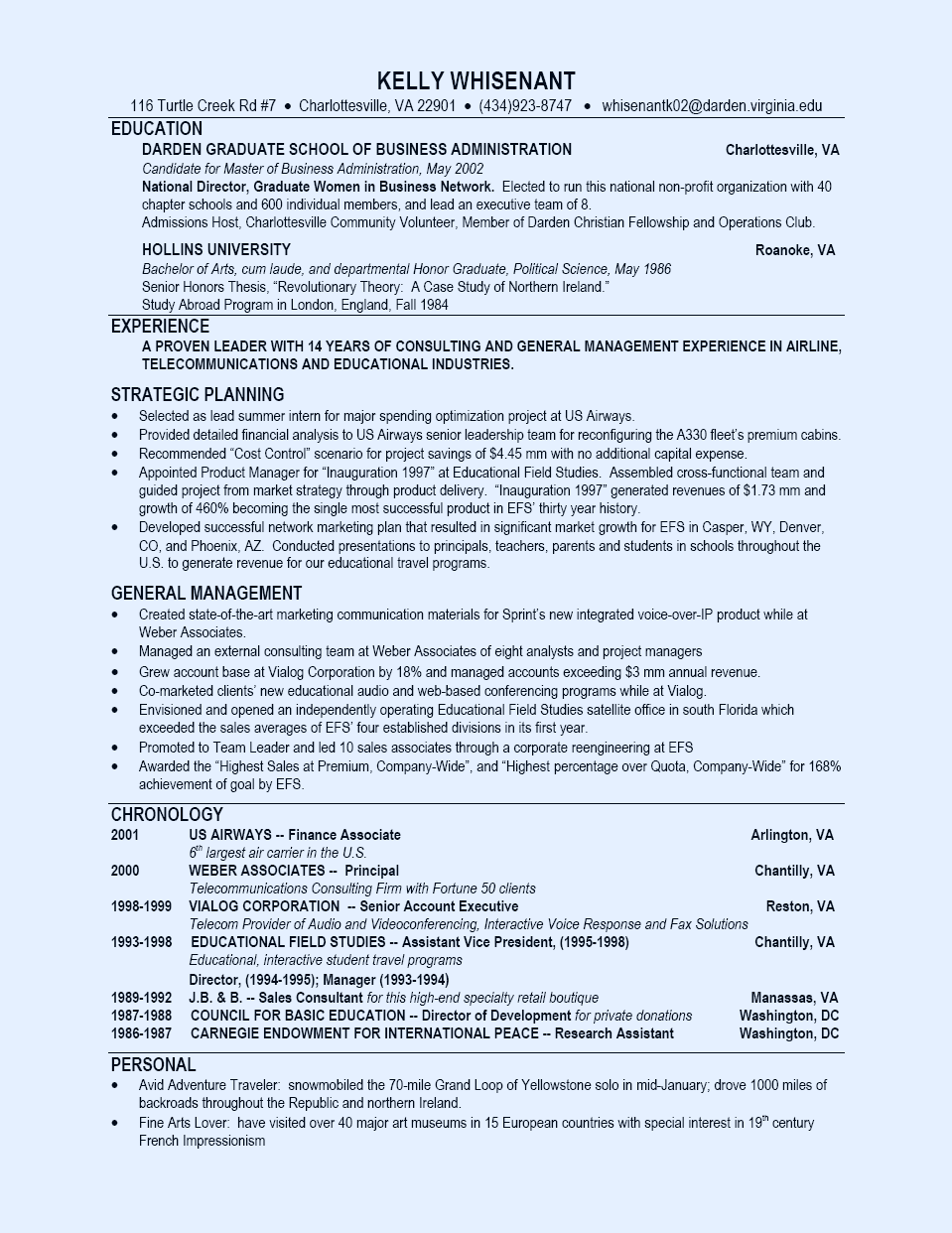 After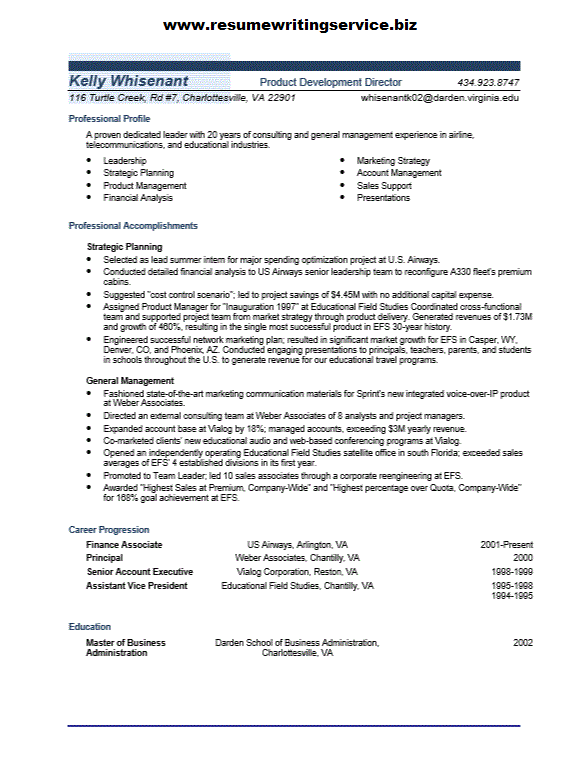 Hi, I really liked both the cover and thank you letter. I would like to keep both ast and sales experience in cover letter. I think resume looks great.Also I would like to thank you for all your help. My resume is just way i wanted to be. Simple and to the point.
Our Services Include
Linkedin Profile Development
$129.95
Order Now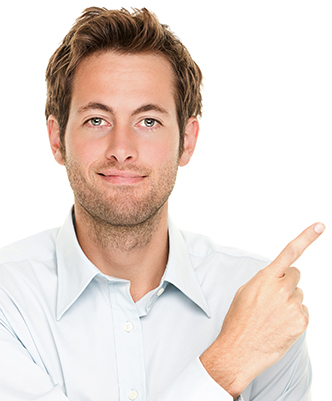 The sample is applicable as:
Marketing Manager Professional Resume
Director for Marketing Strategy Professional Resume
Marketing Consultant Professional Resume
Sales Consultant Professional Resume
Product Development Director Professional Resume
Financial Analyst Professional Resume
Account Manager Professional Resume
Recruiter's comment:
A Product Development Manager researches, analyzes, chooses and develops products for an organization, business, company or corporation in order to fulfill the tasks of planning, forecasting and marketing. It involves managing an entire project lifeline.Determining market requirements for current or future products through research, developing and maintaining contacts and possibly ongoing visits to customers. Analyzing and appraising possible future development and projects. A product development resume has represent a versatile personality and be up to date on trends in business, technology and customer experience. The jobs can involve days of detailed analysis of market data that incorporates a wide range of variables.
Employers that may be interested:
Educational Institutions opening their doors to new innovations cited the professional development resume
Telecommunication Companies trying to sell new products (e.g Verizon, Sprint)
Manufacturing Companies looking for financial analysis that will help them minimize expenses to ensure profitability