Pediatric Nurse Resume Sample
You May Also Like These Samples
Meet Our Top Writers
Sandy, Professional Resume Writer
Many of us find it difficult to write about our own abilities, skills, and achievements. My goal is to identify those qualities in you and bring them to the forefront of a resume that will get you noticed by a hiring manager or pass the Applicant Tracking System (ATS). My background in Human Resources is valuable in writing clear, detailed resumes that will make you stand out. Together, we will create your story in words while highlighting your best abilities.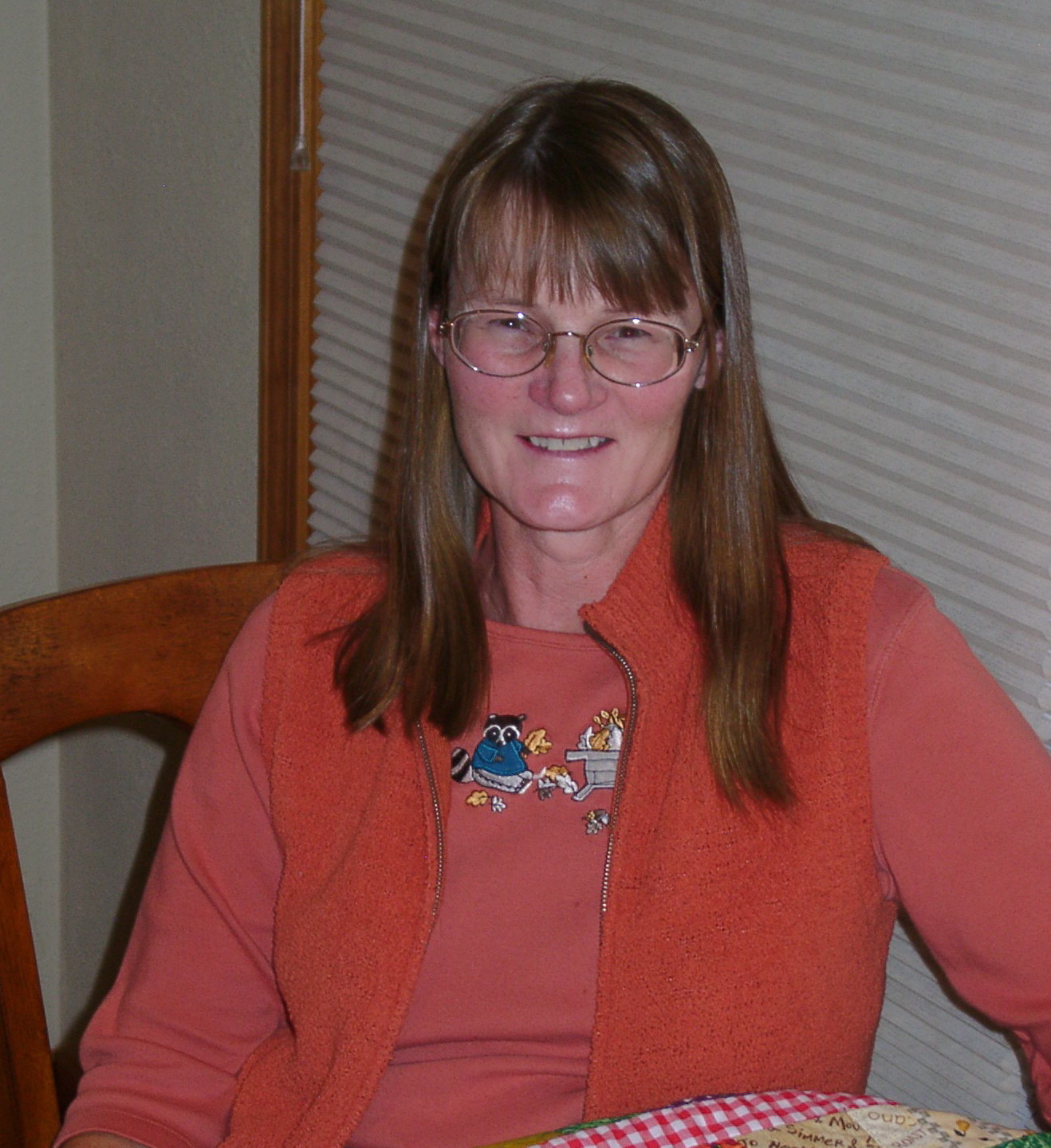 How to Write a Pediatric Nurse Resume
To become a pediatric nurse you must first get a RN license. Once you are an RN you may then study in one of the several different pediatric subspecialties. The Pediatric Nursing Certification Board offers a certification exam for five pediatric sub specialties that you may choose from. As there are several pediatric sub specialties there are a number of approaches that resume writing could take. A psychiatric nurse resume for pediatrics or a medical surgical nurse resume for pediatrics are two options and there are others. Regardless of the subspecialty field, the basic elements of the pediatric nursing resume will be the same. One way to write a professional nurse resume for pediatrics that is effective uses the following structure:
Name and contact information
Objective statement: Provide information on the type of pediatric nursing position you are looking for.
Skills: Rather than listing all of your nursing skills which could distract from the most important ones, just focus on the skills covered in the job criteria for the position you are applying for. Use bullet lists to present these relevant skills so that they stand out and draw the eye when your resume is being scanned.
Formal qualifications and certifications: Provide the necessary details of your nursing degree or degrees. Those are the name of the school, the date that you graduated and the degree received. Your RN nursing license details that are required are the state/states you are licensed in and the date your license became valid. The details of your nursing license will need to be given including the state/states you are licensed in and the date that your license became valid. Your Pediatric Nurse Certification through the PNCB is required as well.
Employment history: List all previous nursing employment beginning with the most recent, and a summary of what your duties were in each job. Be specific when discussing what area of nursing you worked in.
One useful tool to help write your resume is the pediatric nursing resume sample. For nurses working on a pediatric nursing resume, the sample can be used as a writing guide. With the different subspecialties in pediatric nursing as well other factors it can be a bit confusing. If you are confused consider getting nursing resume help from a career center, a supervisor or even a professional service. Don't submit a resume you wrote if the whole process confused you.
This nurse resume sample can help you out if you lack inspiration and don't know where to start from.
When writing your resume, systematically address the following issues in the appropriate parts of your resume:
Objective
Your career aspirations, "why you want the job", which explains how your job application fits your career path.
Skills/Achievements
This part of your resume needs to be extremely clearly defined, matching employer needs and showing superior levels of expertise, productivity, and experience.
Education
Be sure to show appropriate licenses, certifications, qualifications and other credentials, preferably in list form.
Work history
Use examples from your work history which are clearly relevant to the job requirements. Cite specific systems work, for example, to show your skills and experience.
Pediatric Nurse Resume Checklist
After you have finished writing your resume for pediatric nurse you should go through it very thoroughly to verify it is how you want it to be. Use a checklist like the one here during the process:
Is the resume neat and professional looking?
Did you avoid using paragraphs and long sentences that make scanning more difficult?
Does the resume use bullet lists and other techniques to highlight the most important information?
Have you made sure all the credentials and formal qualifications are included in your resume and that all details are correct?
Is the resume written in the best format to show off your abilities?
Does the resume focus on specific skills and abilities you have that match the job description?
Is the resume free of errors and typos?
Don't get in a hurry and submit your resume without this final proofreading. You want your resume to attract attention and generate interest while providing employers with a good professional image.
Pediatric Nurse Employment Facts and Stats
Pediatric nurses are among those RNs that make up the 2.8 million registered nurses working in the U.S. The yearly salaries of pediatric nurses pretty much mirror the salaries of RNs. The median wage for a RN is $69,790 or $33.55 per hour. The best paid ten percent of registered nurses make over $96,000 annually while the bottom ten percent earn around $45,000. Pediatric nurse's wages are essentially the same. Employment of pediatric nurse is projected to grow 19 percent over the next 10 years which is better than the average for all occupations.
You might be also interested in our outstanding ER nurse resume, so don't hesitate to have a look!
We can easily help you with your pediatric nurse resume, so don't hesitate to get in touch!
Order now