Nurse Practitioner Resume Sample
You May Also Like These Samples
Meet Our Top Writers
Sandy, Professional Resume Writer
Many of us find it difficult to write about our own abilities, skills, and achievements. My goal is to identify those qualities in you and bring them to the forefront of a resume that will get you noticed by a hiring manager or pass the Applicant Tracking System (ATS). My background in Human Resources is valuable in writing clear, detailed resumes that will make you stand out. Together, we will create your story in words while highlighting your best abilities.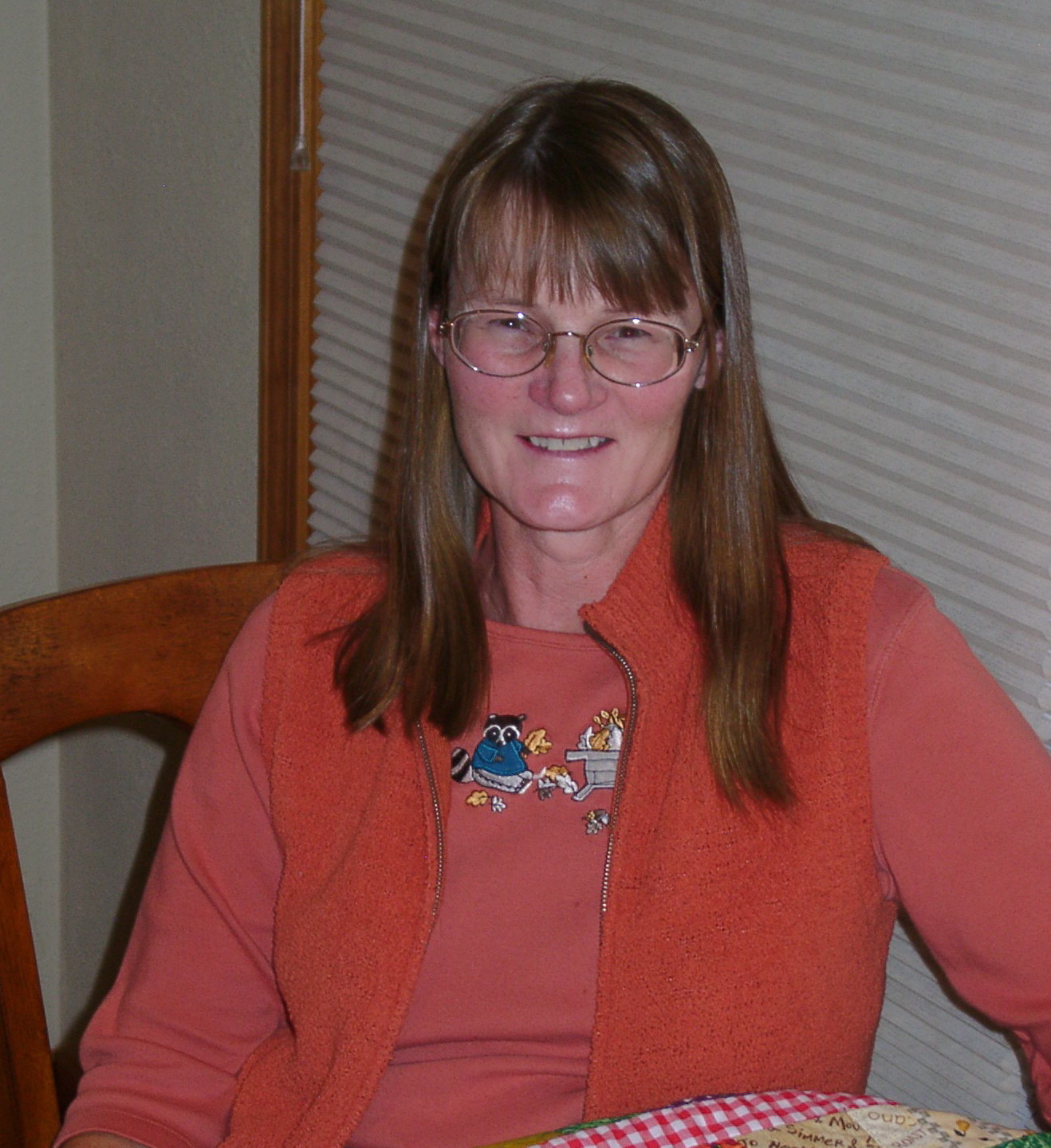 How to Write a Nurse Practitioner Resume
The nurse practitioner resume is a document that outlines the training, skills and experience of a nurse practitioner for employers. Nurse practitioners receive advanced training and are certified in a specific specialty. You can review nurse practitioner resume examples for the different specialties online. Regardless of whether you are writing a family nurse practitioner resume or one for some other nurse practitioner specialty, the basic structure of the resume will be the same and any nurse practitioner sample resume can be used as a reference for organizing your own. A common way to structure the resume for nurse practitioner and the information to be included in each section is shown here:
Name and contact information
Objective statement: A short statement about the type of position you are looking for. Keywords that target the position you are applying for can be included.
Skills: Outline some of your key skills and abilities with a focus on those relevant to the particular position you are applying for. Categorize your skills into up to five different skill sets focusing on those skills in each set that are relevant to the position you are applying for.
Formal qualifications and certifications: Include all of your nursing schooling in the resume. Nurse practitioner schooling generally includes a Master of Science Nurse Practitioner program and a Bachelor of Science in Nursing. Provide the name of the school, the date graduated and the degree. Certifications such as your Nurse Practitioner certification and you RN license should be included as well as any others you have earned.
Employment history: List all previous nursing employment beginning with the most recent, and a summary of what your duties were in each job. You should be specific when discussing what area of nursing you worked in.
Using a nurse practitioner resume sample as a guide for writing your own resume can be useful to ensure you don't inadvertently leave something out. However don't use the same wording that the sample nurse practitioner resume uses as you should target your resume for the specific job you are applying for.
Have a look at a staff nurse resume to follow some general rules of formatting and styling.
When writing your resume, systematically address the following issues in the appropriate parts of your resume:
Objective
Your career aspirations, "why you want the job", which explains how your job application fits your career path.
Skills/Achievements
This part of your resume needs to be extremely clearly defined, matching employer needs and showing superior levels of expertise, productivity, and experience.
Education
Be sure to show appropriate licenses, certifications, qualifications and other credentials, preferably in list form.
Work history
Use examples from your work history which are clearly relevant to the job requirements. Cite specific systems work, for example, to show your skills and experience.
Nurse Practitioner Resume Checklist
Take a break after writing your resume and return later to review it and ensure everything is correct and nothing was overlooked. Using a checklist similar to the one below is helpful when proofreading to make sure you don't leave anything out:
Is the resume neat and easy to read with a good balance of white space and text?
Does the resume fit the page with no cramped appearance?
Does the resume utilize bullets and avoid paragraphs and long sentences?
Is important information highlighted using bold, italics or underling?
Is all nursing school information included with correct dates?
Are all your licenses and certifications listed with the correct details
Is the resume written in the best format to show off your abilities?
Does the resume focus on specific skills and abilities you have that match the job description?
Is the resume free of errors and typos?
Invest enough time writing and proofreading so that the resume you submit looks professional and makes the right impression.
Looking for a nursing assistant resume? We've got a nice sample prepared for you!
Nurse Practitioner Employment Facts and Stats
There are more than 192,000 nurse practitioners (NPs) practicing in the U.S. according to the American Association of Nurse Practitioners. The U.S. Bureau of Labor Statistics 2014-15 Occupational Outlook Handbook says the median annual salary for nurse practitioners is $89,960. Salaries vary based on location, experience and a number of other factors. The highest paid 10 percent average $126,250 per year and the lowest paid 10 percent average $66,960 yearly. Nurse practitioner employment is projected to grow 34 percent through 2022.
For nurse practitioner resume help, get in touch with us today!
Order now