Before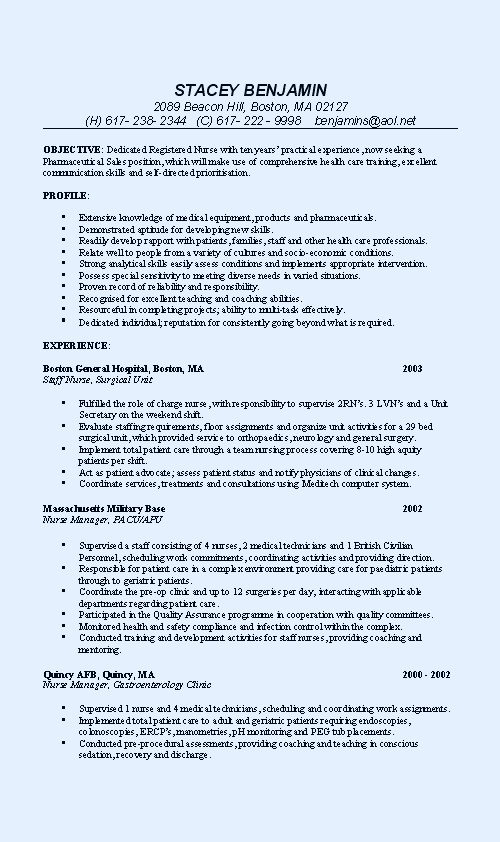 After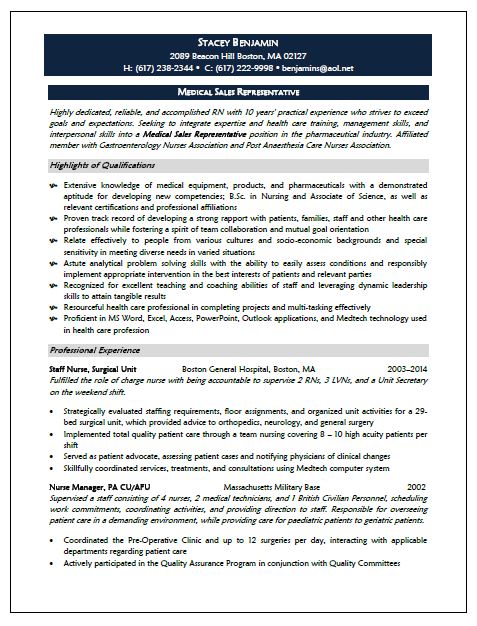 Meet Our Top Writers
Sandy, Professional Resume Writer
Many of us find it difficult to write about our own abilities, skills, and achievements. My goal is to identify those qualities in you and bring them to the forefront of a resume that will get you noticed by a hiring manager or pass the Applicant Tracking System (ATS). My background in Human Resources is valuable in writing clear, detailed resumes that will make you stand out. Together, we will create your story in words while highlighting your best abilities.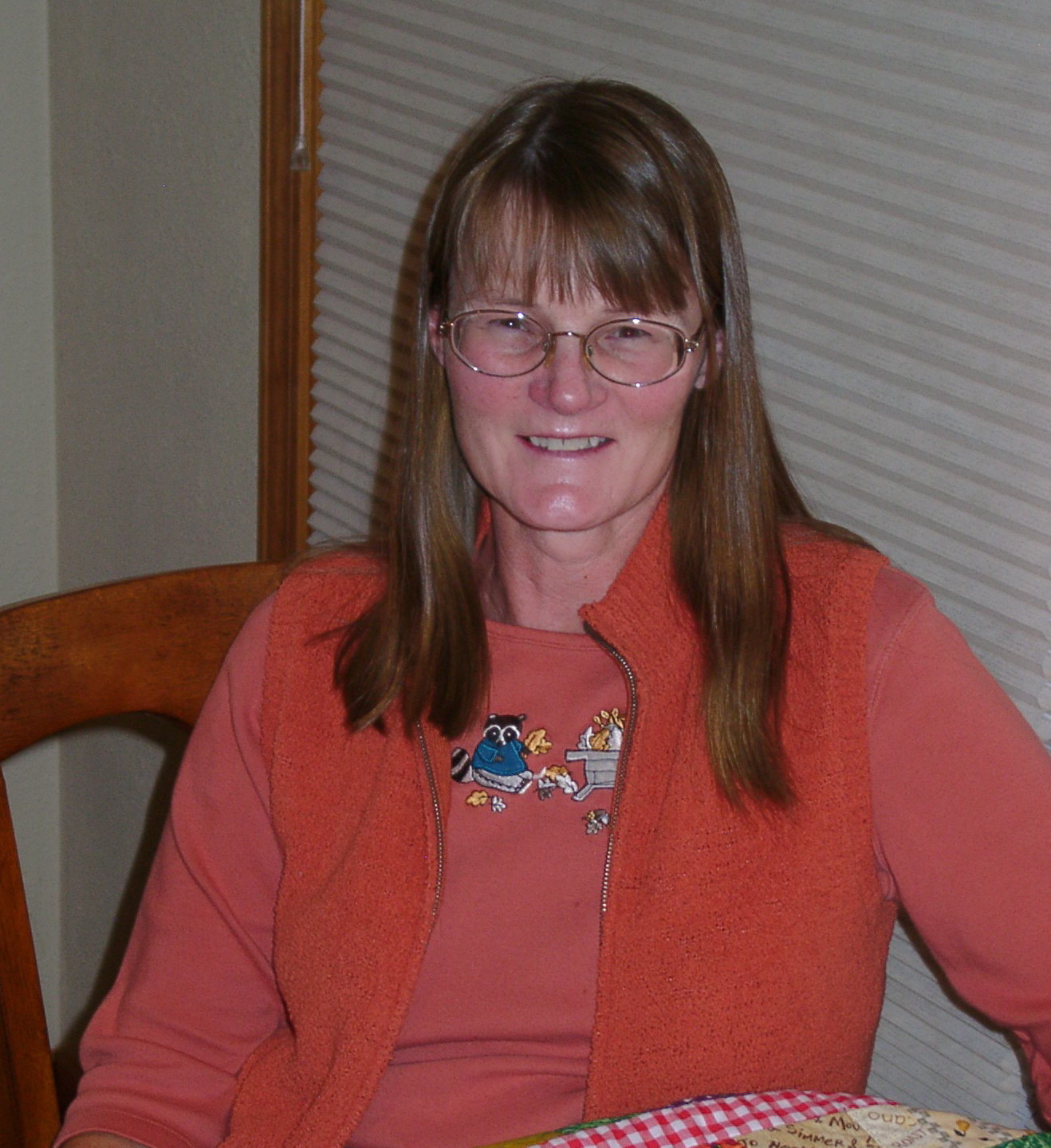 Hi, I really liked both the cover and thank you letter. I would like to keep both ast and sales experience in cover letter. I think resume looks great.Also I would like to thank you for all your help. My resume is just way i wanted to be. Simple and to the point.
Our Services Include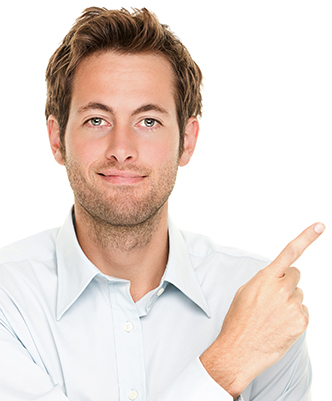 The sample is applicable as:
Research Assistant Resume
Physician Resume
Medical Secretary Resume
Medical Sales Representative Resume
Pharmaceutical Sales Representative Resume
Medical Assistant Professional Resume
Assistant Researcher Resume
Medical Staff Professional Worker Resume
Medical Representative Resume
Recruiter's comment:
The resume is very specific and targets the job. In her objective, she clearly states what kind of work she is looking for and what her goal is.
One downside of preparing this kind of resume is that she will need to edit her objective constantly if decides to apply for another position. This minimizes her chances of being considered for other positions to which she qualifies as the specifics of the job and her goals may not align well. Her resume is very comprehensive. It clearly describes her duties and roles for the various positions she had held while working for various medical institutions. We can improve this resume by removing the profile section of the document. Then we can change this section into Accomplishments /Awards. This will be a more effective way of presenting her dedication to the medical field.
As her resume is a two-page document, the second page should also have her name on it. This is required as the second page of the resume for medical sales tends to get lost. She has an extensive experience in patient care and supervisory other staff members. My conclusion that she is looking into another career – mainly to sell pharmaceutical products. Her knowledge of different medicines/equipment and constant interaction with physicians over the years is an important advantage.
Overall the resume could use many improvements in formatting, editing and design. We can also definitely work to improve the fluidity of the text itself. There is much potential in the program coordinator resume and we could even us the information contained in the original to create a resume from scratch that would be more appealing to a potential employer.