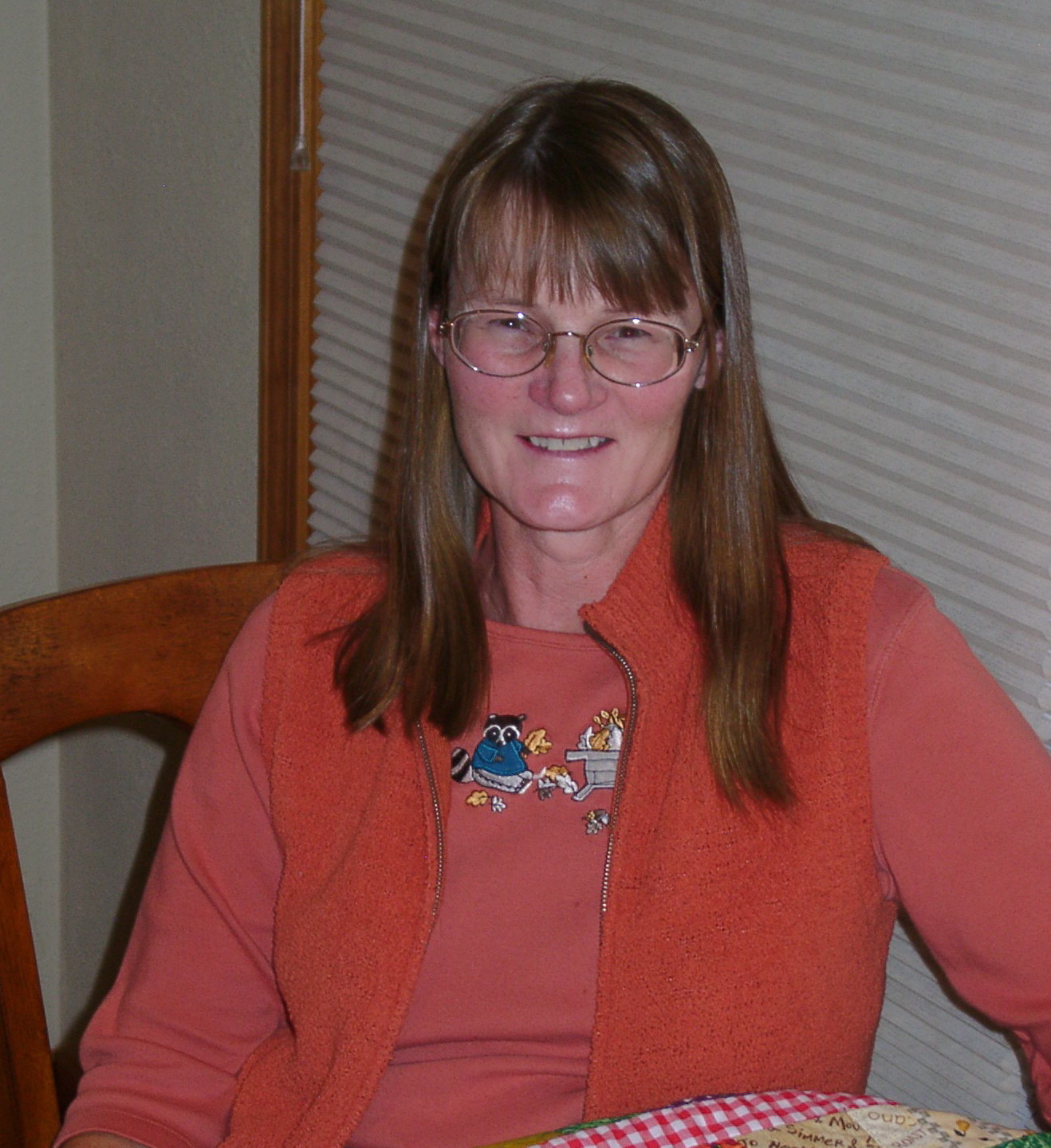 Sandy
CPRW
I know from my experience that it takes a lot of skill, know-how and patience for a Medical Sales Representative to be able to develop effective sales strategies. Quite often it's all about knowing how to push a technologically sophisticated product into the market. One of the biggest sponsors are physicians. If you're applying for such as position, don't forget to include any relevant education details. Don't leave any gaps in employment as this can impact your chances of being taken seriously. If you have any foreign-language skills be sure to include them. Enhance your resume with all relevant keywords to the position and highlight your sales experience. For applicants with no sales experience, a background in healthcare, medicine or research may provide an advantage. Also, don't forget to highlight your willingness and aptitude to learn new things quickly.  
Weak Points:
Career objective was not indicated
No relevant work experience in the field of Biology
Education, Internship etc. are all written with caps. Font size is too big
Strong Points:
Exceptional educational background
Active participation in campus and community activities with leadership position
Recommendation:
Add Career Objective at the very top to serve as brief introduction
Reduce the size of Education, Internship etc. which should not be written in all caps.
Align the References to the left to be consistent with the rest of the text.
And much more ... when you order our services!
Read More About Sandy >>
The sample is applicable as:
Research Assistant Resume
Medical Staff Resume
Medical Representative Resume
Trainee, Clinical Microbiologist Resume
Biology Teacher Resume
Medical Assistant Resume
Staff Biologist Resume
Research Assistant Resume
Physician Resume
Medical Secretary Resume
Medical Sales Representative Resume
Pharmaceutical Sales Representative Resume
Medical Assistant Resume
Customer Service Manager Resume
Health Promotion Specialist Resume
Hospital Pharmacist Resume
Marketing Executive Resume
Pharmacologist Resume
Research Scientist Resume
Research Scientist Resume
Sales Executive Resume
Sales Promotion Account Executive Resume
Laboratory Technician Resume