Before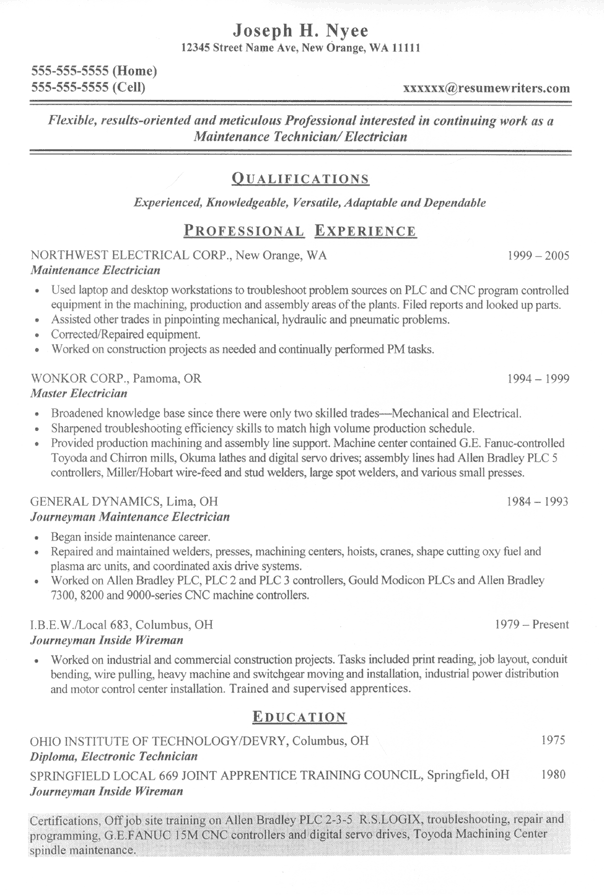 After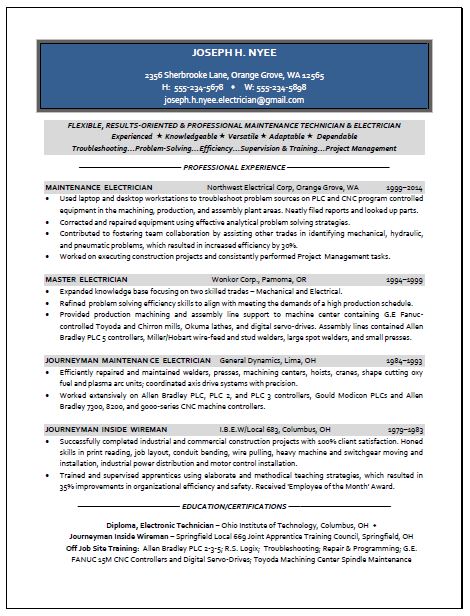 Meet Our Top Writers
Sandy, Professional Resume Writer
Many of us find it difficult to write about our own abilities, skills, and achievements. My goal is to identify those qualities in you and bring them to the forefront of a resume that will get you noticed by a hiring manager or pass the Applicant Tracking System (ATS). My background in Human Resources is valuable in writing clear, detailed resumes that will make you stand out. Together, we will create your story in words while highlighting your best abilities.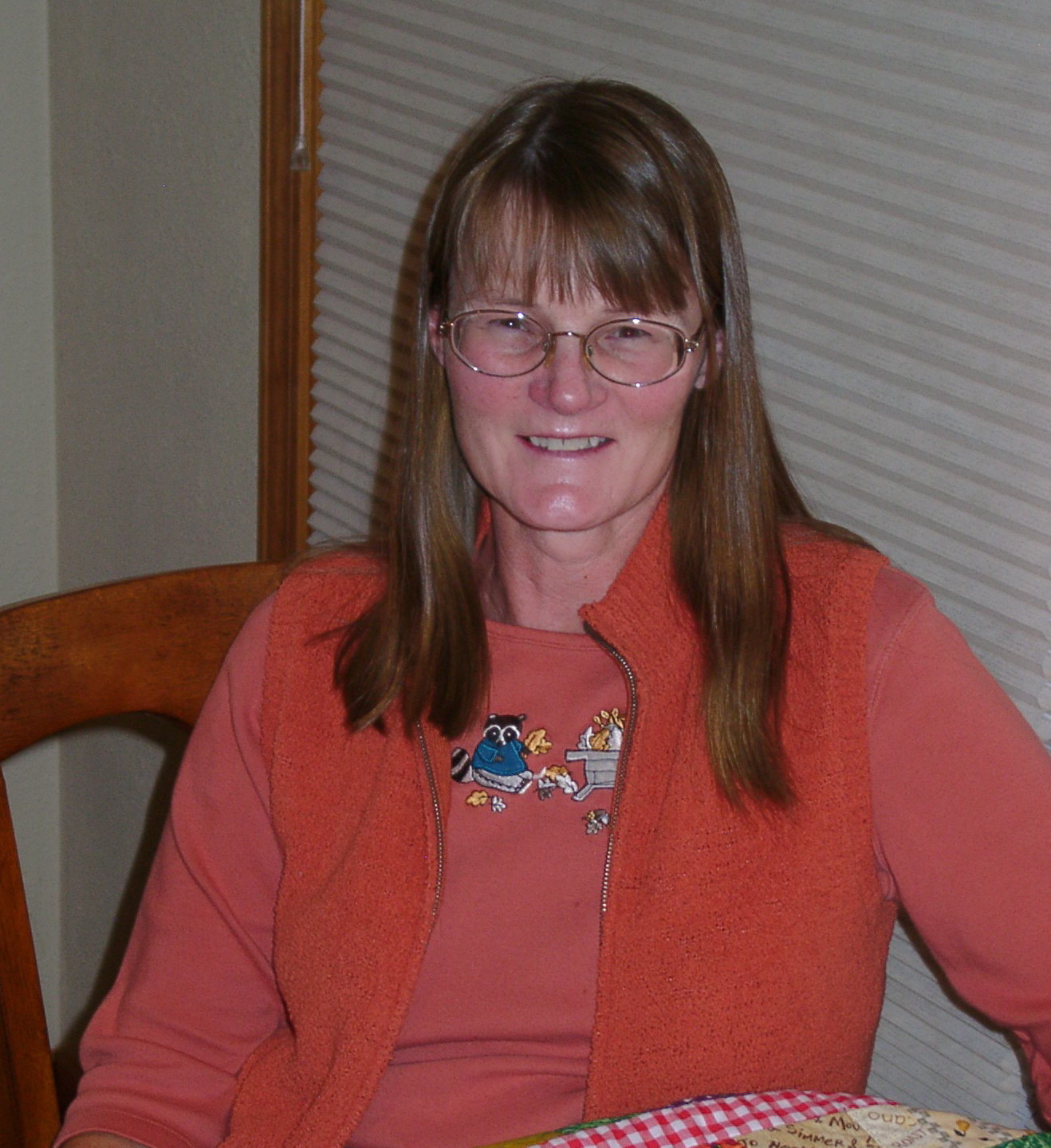 Hi, I really liked both the cover and thank you letter. I would like to keep both ast and sales experience in cover letter. I think resume looks great.Also I would like to thank you for all your help. My resume is just way i wanted to be. Simple and to the point.
Our Services Include
Linkedin Profile Development
$103.96
Order Now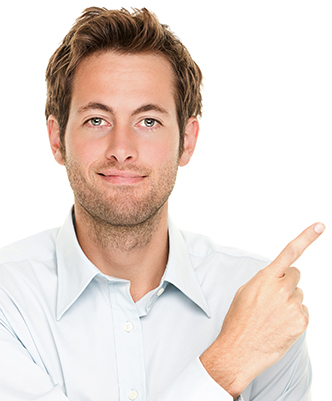 The sample is applicable as:
Electrical Engineer Resume
Marine Electrical Technician Resume
Electrical Technician Resume
Master Electrician Resume
Maintenance Electrician Resume
Maintenance Technician Resume
Journeyman Maintenance Technician Resume
Journeyman Maintenance Electrician Resume
Electronic Technician Resume
Recruiter's comment:
The sample is applicable as:

Electrician professional resume
Electrical Engineer professional resume
Marine Electrical Technician professional resume
Electrical Technician professional resume
Master Electrician professional resume
Maintenance Electrician professional resume
Maintenance Technician professional resume
Journeyman Maintenance Technician professional resume
Journeyman Maintenance Electrician professional resume
Journeyman Inside Wireman professional resume
Electronic Technician professional resume
Recruiter's comment over this sample:
Quite standard resume template that is applicable to most of the vacancies. You may notice the career path of the electrician – one was growing from entry level jobs to master level position. This is a good sign and if you have alike experience too this would be nice to have it specified in the same format. Keep in mind this template is available for editing by our professional resume writers who were doing resumes for electricians and other engineering jobs before and who know how to best meet the hiring side expectations!
Employers that may be interested:
Low Voltage Company is wanted at Woodland Hills;
Senior Electrical Technician Wanted in Abu Dhabi.