Before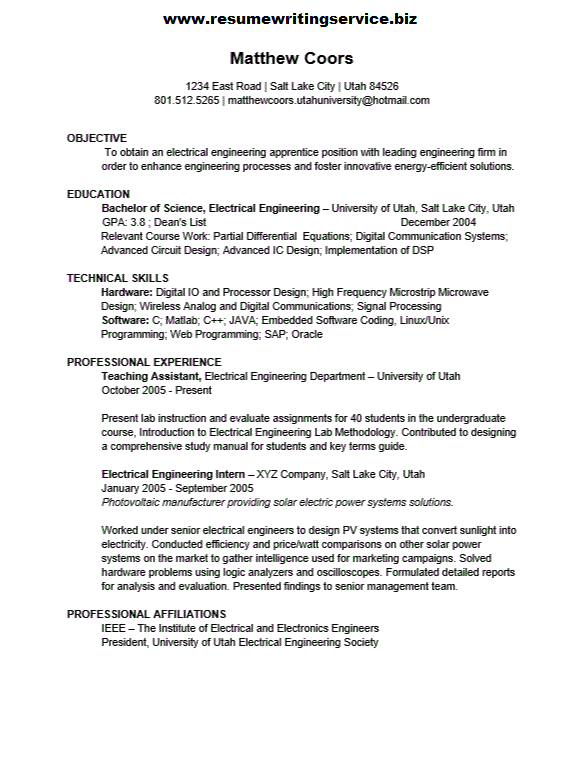 After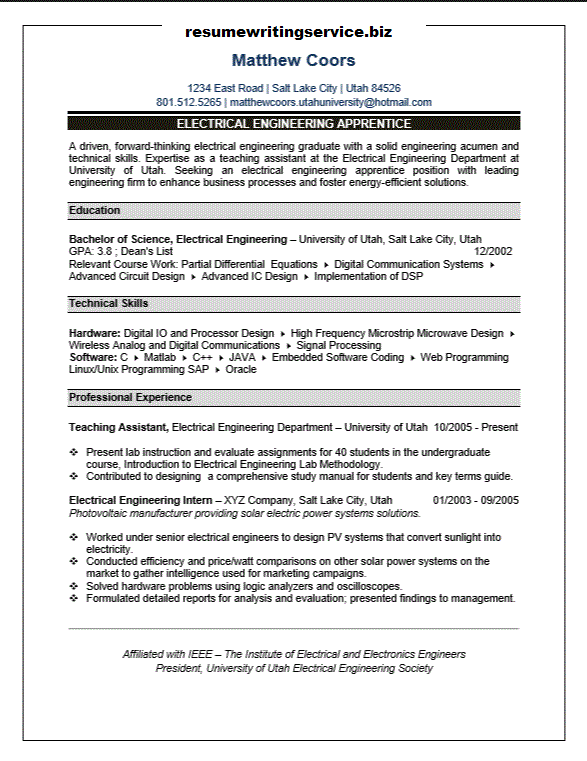 Meet Our Top Writers
Sandy, Professional Resume Writer
Many of us find it difficult to write about our own abilities, skills, and achievements. My goal is to identify those qualities in you and bring them to the forefront of a resume that will get you noticed by a hiring manager or pass the Applicant Tracking System (ATS). My background in Human Resources is valuable in writing clear, detailed resumes that will make you stand out. Together, we will create your story in words while highlighting your best abilities.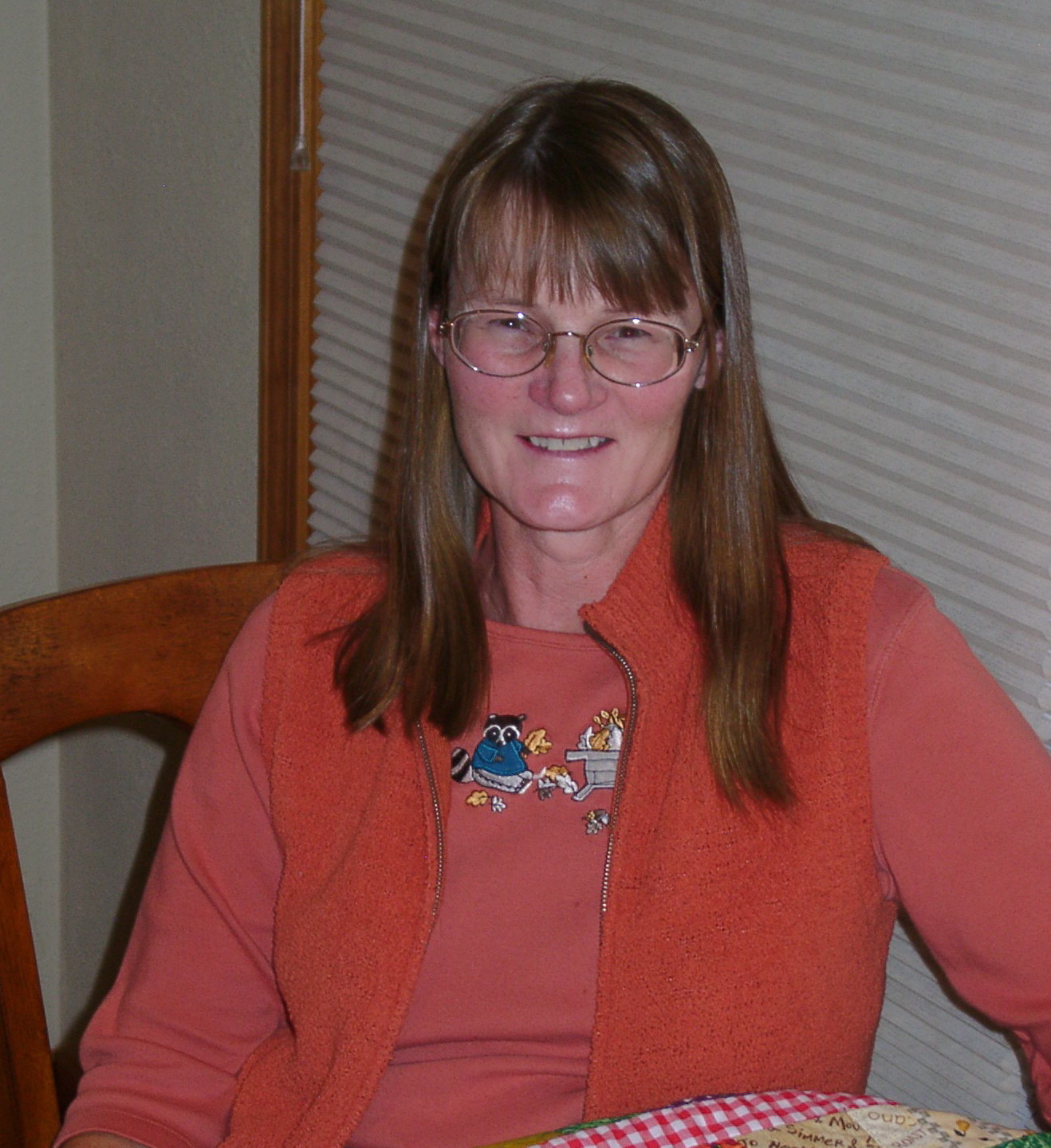 Hi, I really liked both the cover and thank you letter. I would like to keep both ast and sales experience in cover letter. I think resume looks great.Also I would like to thank you for all your help. My resume is just way i wanted to be. Simple and to the point.
Our Services Include
Linkedin Profile Development
$103.96
Order Now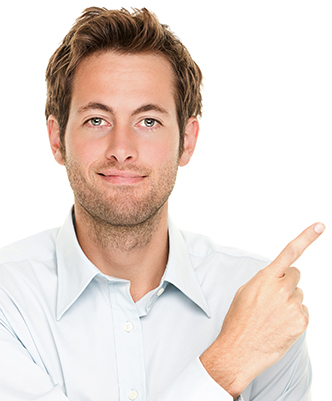 The sample is applicable as:
Electrical Engineering Apprentice professional resume
Board Repair Apprentice professional resume
Technical Support Agent professional resume
Test Technician professional resume
Communication Electrician resume
Craft Technician Apprentice resume
Apprentice Multi Skilled Maintenance Engineer resume
Recruiter's comment:
The electrician apprentice resume is supposed to be simple and concise. This is an example of an excellent resume presentation. All the important information needed by the recruiter is found on the document.
Another good point in Will's resume is that he gave emphasis to his skills. This is very important especially since he has yet to complete his degree yet.
Will has the skills to handle both software and hardware issues. This will give him an edge over other applicants. His short internship with Big Electrical Inc. had provided him a good training ground that can lend him a job in the semiconductor industry doing technical works. His sales experience will also give him additional opportunity doing selling functions.
I have limited comment for this resume because I am impressed by the presentation and content.
Employers that may be interested:
Companies specializing in the field of IT
Semiconductor Companies (e.g. Teradyne Inc.)
Electric Power Companies
Auto Maker Companies