Before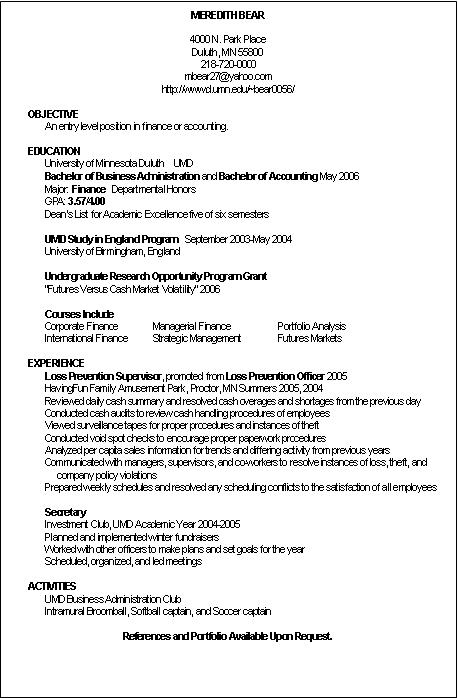 After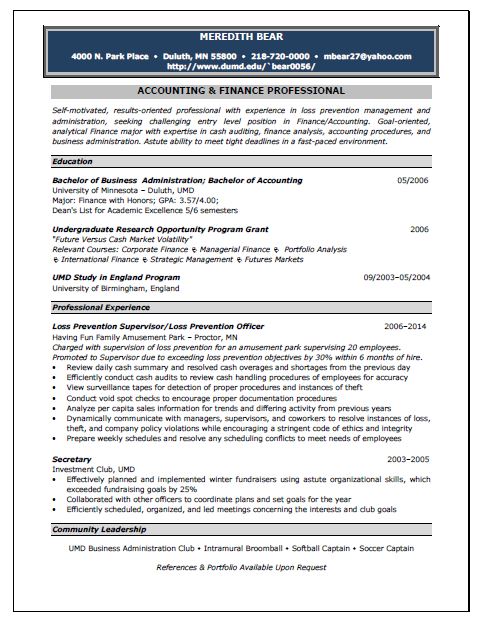 The sample is applicable as:
Accounting Assistant Resume
Finance Staff Resume
Bookkeeper Resume
Office Assistant Resume
Administrative Assistant Resume
Finance Assistant Resume
Assistant Accountant Resume
Assistant Management Accountant Resume
Marketing Executive Resume
Clerk Resume
Our Services Include
Recruiter's comment: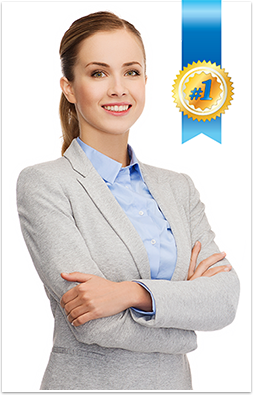 Weak Points:
There is a limited amount of work experience included that is relevant to the field of accounting.
The formatting can be greatly improved – the information looks scattered across the page and the readability is poor.
The font sizes and font itself in an accounting position resume need to be corrected (Eg. too much use of bold lettering)
If possible, we can work with the individual to add more relevant information and ensure it is included.
Strong Points:
Above average academic achievements.
Job promotions from previous jobs indicate exemplary performance.
Nearly all important information relevant to work in the Finance sector is included. That being said one needs accounting resume writing services whenever he decides to change the job to increase the chances of successful employment.
Recommendation:
Re-word the objective ex. To secure a position ….
Use bullet form to describe the job descriptions in the Work Experience section
Indicate dates of employment (Eg. not sure if the candidate is currently employed.)
Align the text so that it looks clean, polished and professional
Include knowledge and skills using accounting software like QuickBooks to increase the chance of getting hired.
Meet Our Top Writers
Sandy, Professional Resume Writer
Many of us find it difficult to write about our own abilities, skills, and achievements. My goal is to identify those qualities in you and bring them to the forefront of a resume that will get you noticed by a hiring manager or pass the Applicant Tracking System (ATS). My background in Human Resources is valuable in writing clear, detailed resumes that will make you stand out. Together, we will create your story in words while highlighting your best abilities.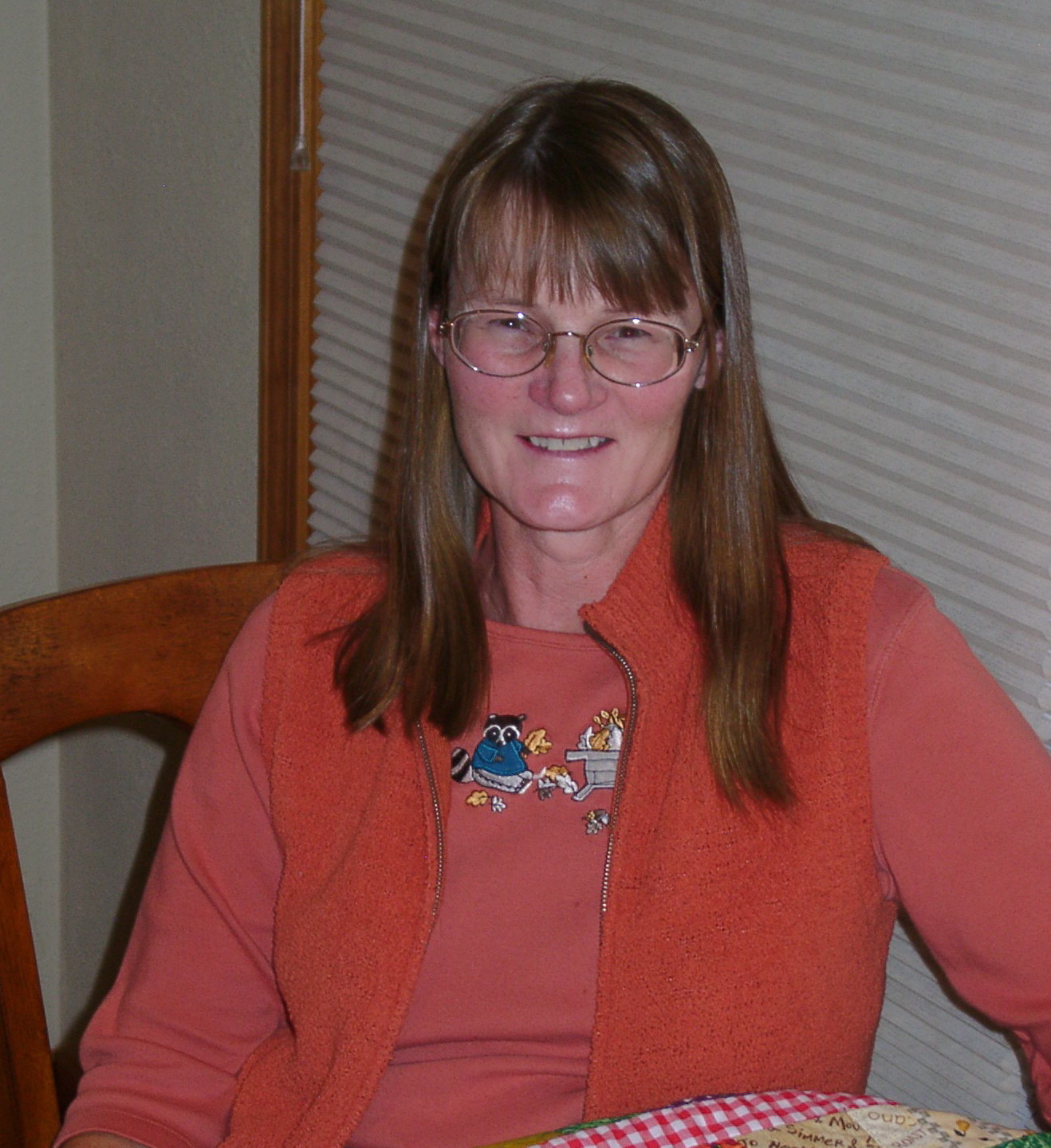 Hi, I really liked both the cover and thank you letter. I would like to keep both ast and sales experience in cover letter. I think resume looks great.Also I would like to thank you for all your help. My resume is just way i wanted to be. Simple and to the point.
SIMPLE REASONS TO CHOOSE US
US Writers with Exceptional Expertise

Direct Contact with Your Resume Coach

Appealing and Fully Customized Resumes

Unlimited Adjustments and Money Back Guarantee