There's a very reasonable question you need to ask yourself when considering getting an executive resume professionally written – What's the resume actually worth? You need to know what you're paying, why you're paying it, and what you expect to get for your money.
Best Executive Resume Basics
One thing must be made clear right from the start – The best executive resumes don't just happen. It's no accident that one resume is so more competitive than another. Nor is it accidental that some people seem to have the gift of promotion, rising fast and doing so well whenever they go for jobs.
The truth is that the most successful executives combine their own real skills with the professional expertise of others. Their resumes and job applications are the result of actual talent and excellent presentation.
How can we prove this theory, you may ask? It's almost too easy to prove, and there's a sad truth here, too – Some very talented people simply produce lousy resumes. They're excellent at their jobs; they should do well; and they just don't.
In some cases, they don't even get interviews. When they do, their documentation lets them down, even if they're competitive in the interviews. Employers can't simply overlook what's on their resumes – Or the resumes of their competitors. The better resumes always win.
Why? Because the competing resumes deliver a lot more information and it's all high value information. It's typically targeted to job criteria, written by experts, and the result of good collaboration between executives and pro resume writers. These highly competitive executive administrative assistant resume is simply holding better cards, in effect.
Evaluating Your Resume Options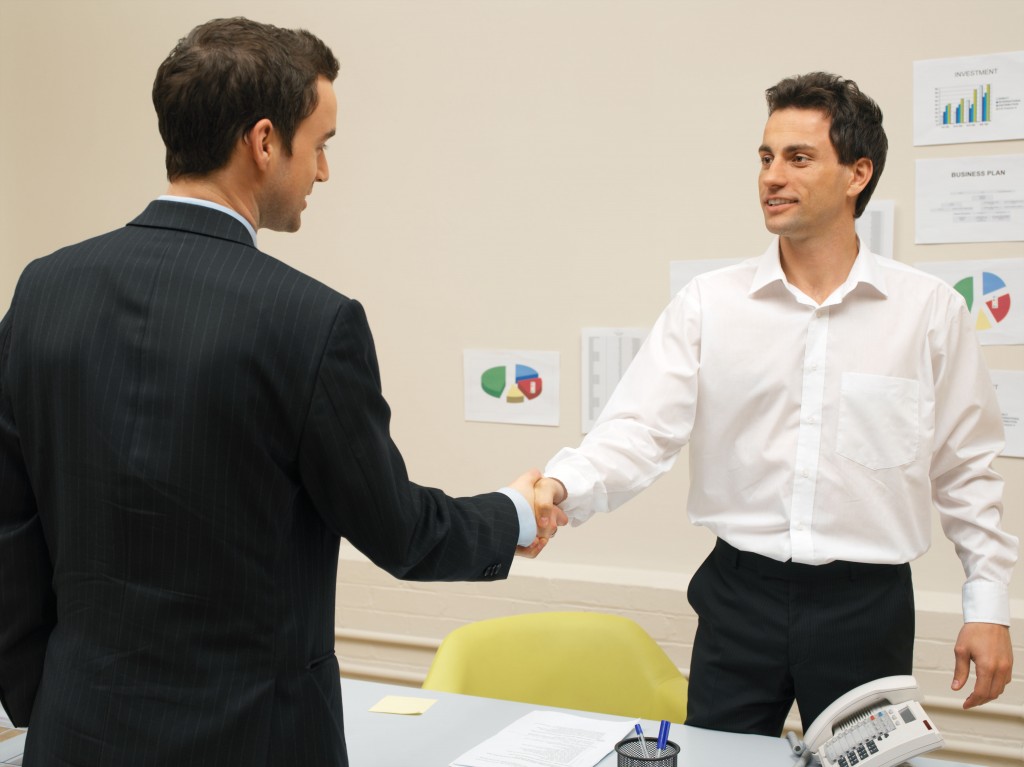 As an executive, you have an advantage – You've checked other people's resumes yourself. You know what works. You're also well aware of what doesn't work on a resume. The dull, uninteresting stuff and the bland boring things that really don't stand out and get lost in the crowd are musts to avoid.
If you're looking to upgrade your resume for your next career move, take your time to explore your options. You can also check out your competition, and make sure your resume is up to date in the current market. (All those horror stories about old resumes crashing and burning are quite true. Don't make that mistake, whatever you do.) Spend this time checking out what looks good, presentation, and formatting. This is a useful way of pinning down exactly what you want.
Defining Best Executive Resumes
You need to know what you want to pay for, to start with. This is the definition of a good executive resume:
Highly competitive – A good executive resume is a real showpiece. The best executive resumes get attention because they're well worth them employer's time to read. These resumes yell "I'm the one you need!"
100% targeted – "No mistakes, no misses" defines the top resumes. Every word on the resume makes the applicant seem to be perfectly suited to the job. That's because every word on the resume is targeted. The resume is tailored to the needs of the job.
All high value information – The top quality executive resumes are all about value, delivering a lot of quantifiable information and showing high performance. No-brainer as this may seem, it's the difference between success and failure.
Excellent presentation – From the title page to the end, the best executive resume formats are all perfectly presented. These are the applications that even look like they're from the person who gets the job. This isn't some sort of cosmetic trick, either; it's competitive presentation at its best.
OK. – Does a good executive resume sound like it's worth good money to you now? You're right, it's worth every cent.
A little more clarification here:
Your resume is a major career asset.
Your resume is "currency" at your level of management.
At executive level, every job is worth big money.
Your resume is your career vehicle, and you wouldn't buy a clown car to go to work, either. You'd buy a top of the line, good looking machine. Paying for a top quality executive resume is exactly the same thing, same principle, and for the same reason.
You can actually quantify this cost and its value quite easily:
How much do you make per hour?
Divide your resume price by the hour.
A good resume may cost you $1200 – $1500, but you earn that in X hours, say a couple of days or so. That $1500 may get you a $250,000 per year job. Good return on investment, would you say?
How to Get the Best Executive Resume
You approach sourcing your resume writers exactly the way you would any business proposition:
Check and compare your resume writing sources, and look for quality.
Talk to the short listed candidates – Which are the best communicators?
Are they specialists in your industry or field, and speak your industry language fluently?
Never mind the price, what about the quality? Do they look like they deliver good results?
Do you know/ do you have access to anyone who's a reliable authority to give you a good second opinion?
You'll probably wind up with a couple or so final candidates after checking out the options. The decision to use an executive resume writing service is based on a process of elimination, and it's quite straightforward.
These are the questions you need to ask:
Which offers a better range of services?
Can you find a resume writing service which works on a "We work with your resume until you're satisfied with it" basis? (These are usually the best, and they can be very helpful with targeting resumes where you need to be ultra-competitive.)
Do you get a quality guarantee, like 100% original copy, expert proofreading, etc. built in?
Are you happy with their time frames and other related performance guarantees?
You've found your resume writing service. You'll also find that you learn a lot about the art of creating a good, competitive resume, which adds value to your investment in your resume. Believe us when we say it will be worth it.
Do not hesitate to have best executive resumes!