Executive Cover Letter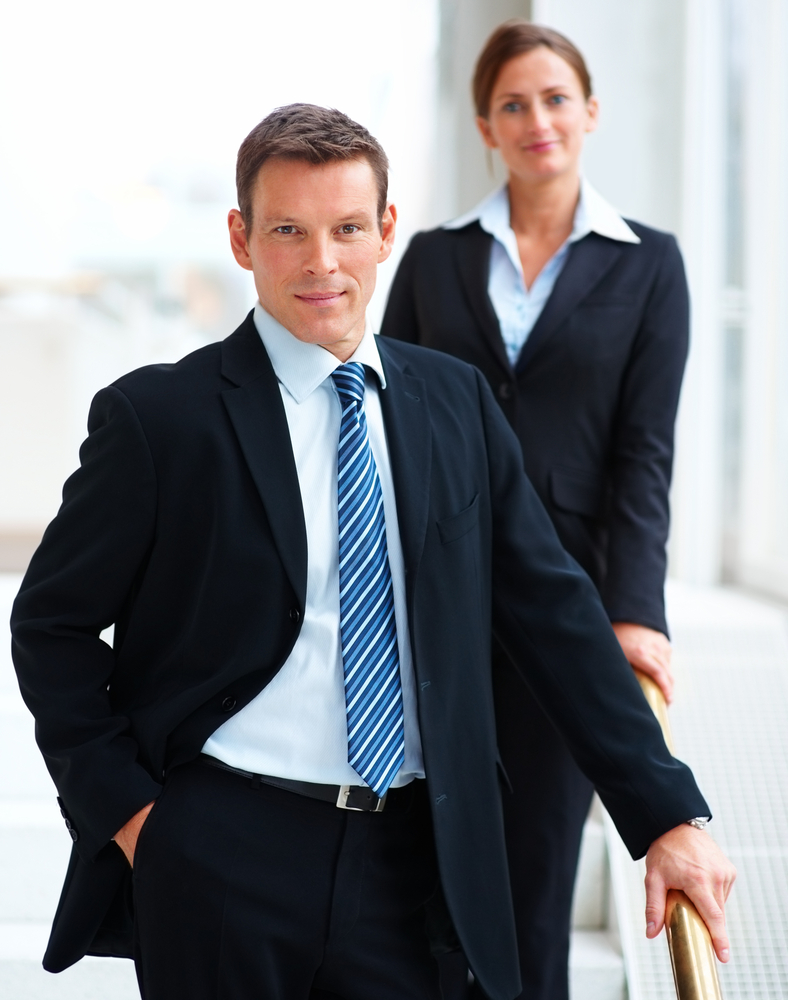 Adding a personal touch to your job search approach can go a long way, especially if you are seeking a high-profile, prestigious and rewarding executive job. Senior level executives that decide whether they want you to be a part of their executive team want to know what kind of a person you are!
They do not want to you list "responsible", "diligent" or "respectful" in your executive resume, they want you to show these qualities during your self-introduction! By submitting a professional cover letter you get a chan
ce to make a great first impression.
Even though a cover letter will be an introduction in written form, it can help you express good business etiquette. Your cover letter not only introduces who you are, what you can do and where you are coming from but reveals your personality. This is what senior level executives want to see!
does not simply involve putting together a brief summary of your resume, but expresses the creativity, originality and character of the candidate! A cover letter should immediately reveal your compatibility, individualism and capability! Reading only a few lines, a senior executive will already know that they are definitely interested in your resume!
Professional Help with Executive Cover Letter
It can be difficult to express your personality and professional competence in just a few paragraphs. It takes a lot of skill to immediately grab a reader's attention within the first opening lines. A cover letter should also be formatted and designed according to the same style as your executive resume.
Let us help you craft an executive cover letter! We will write, design and format a cover letter that will leave you amazed when you read it yourself! You will think that the person on the paper is not you, but it will be! Sometimes we all need an objective outlook to really and fully understand ourselves. Let us help you add a finishing touch to your executive resume with a professional cover letter that will be an important part of your application package.
We can also provide you with many additional writing services, such as executive thank you letters, executive job coaching and executive LinkedIn profile development!
Your Resume Has Never Looked Better!
There are numerous factors that influence the outcome of a successful job search as there are many different things that go into writing a good executive resume!
We are here to help you get an executive position!
We are here to provide you with a professional executive resume!
We are here to provides you with any career management tools that you require!
Order our executive cover letter services now!