Nurses are often wondering whether they should include an objective statement for nursing resume. After all, some tell you that you should include one, whereas others tell you that objective statements are as fashionable as tank tops. The truth is that hiring managers and companies have their own disagreements about the worth of an objective statement, but if you are to write one, there are a few things you should know first.
In its simplest definition, a nursing objective statement is designed to outline your career goals, clarify your knowledge and experience, as well as to give the employer a better understanding of the job you're applying for. It's basically a summary of who you are and what you can do – and why the hiring manager should take an interest in you.
Keep Your Objective Statement for Nursing Resume Short and Sweet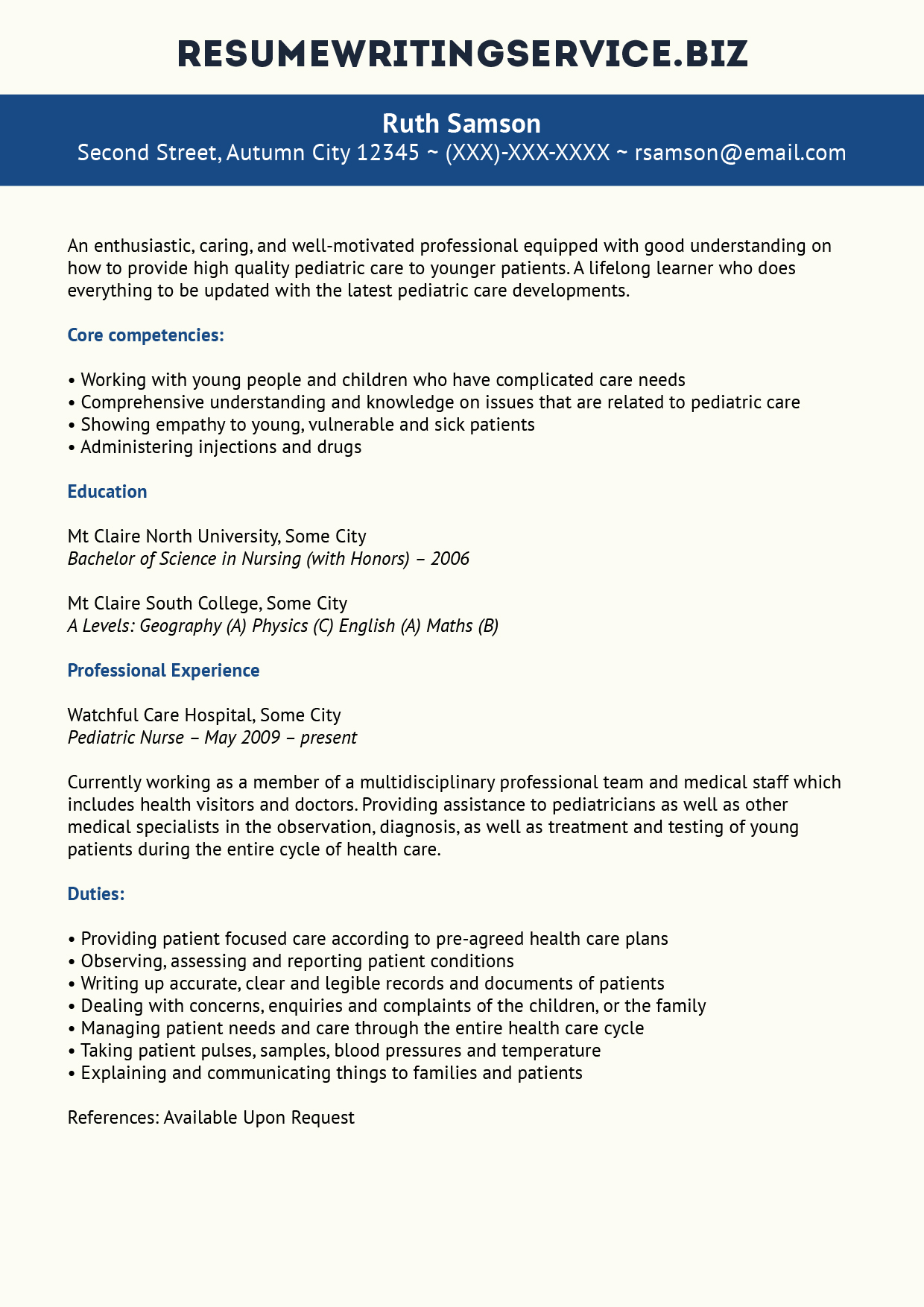 A nursing or engineering objective statement can't be long. It just can't be. If your objective statement is too long – say, half a page – the hiring manager is going to be flabbergasted, and they're going to chuck your resume straight into the already full "no" pile.
Hiring managers do not have the time to read a long objective statement. They receive literally hundreds – perhaps even thousands – of applications for each nursing job, and this means time is not on their side. They want your nursing resume objective statement to be short, west and to the point.
Think of your objective statement as objective summary and you'll be able to understand better that it has to briefly summarise your skills and experience. This summary needs to act like bait that will convince them to read more. By being short and snappy, it makes you look readable.
It Has to Set the Tone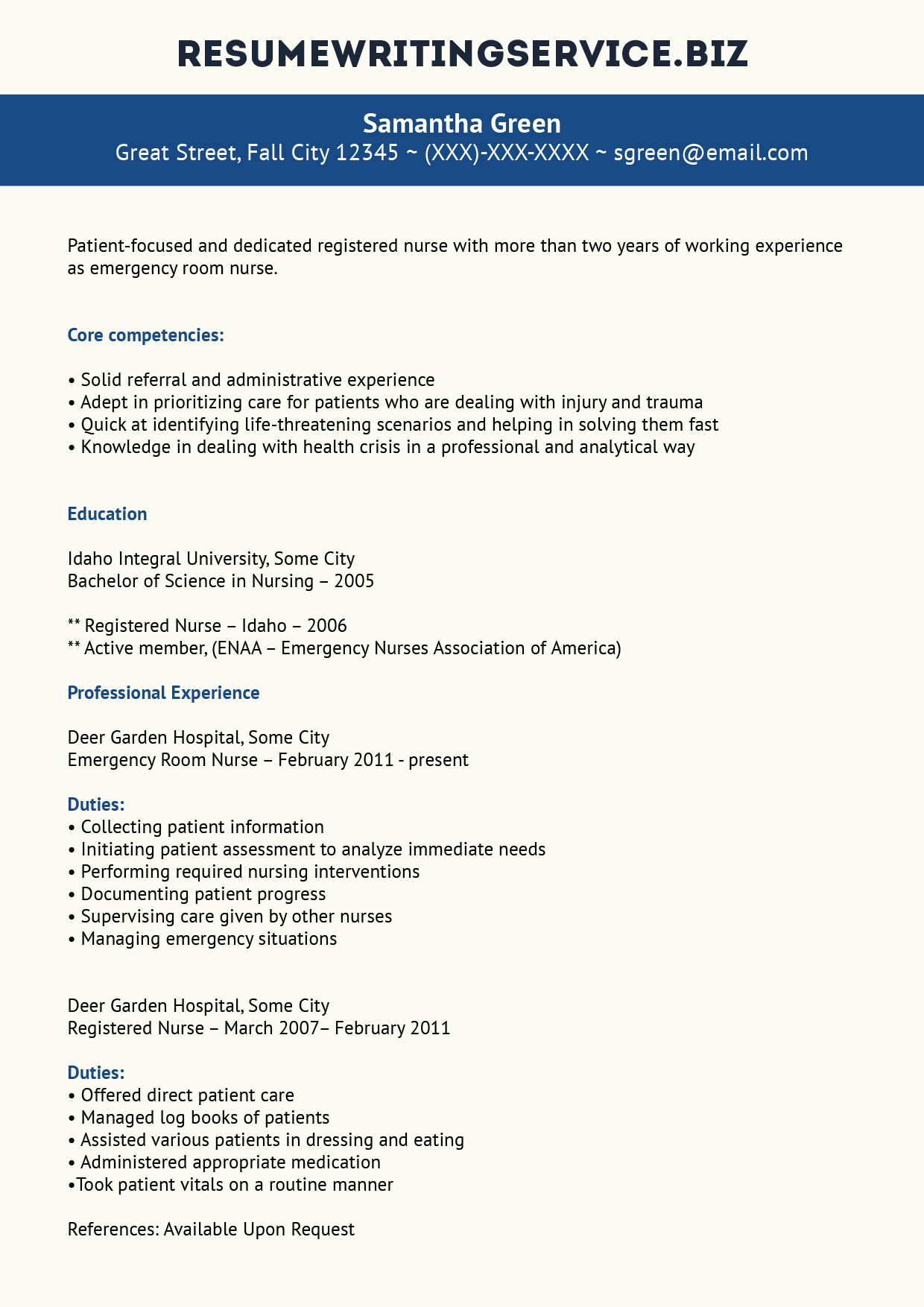 Your objective statement for nursing resume is the first thing that a hiring manager will read, so as you can understand, it has to set the tone. It has to make them want to read on.
For this reason, you've really got to sell yourself. You've got to show the recruiter that you are the one for them, and that you've really got something worthwhile to give the company.
Think of your nursing objective statement as a 30 second interview. What would you say that in that interview? Would you bore them to death with irrelevant details? Nope, you'd get straight to the point!
You Need a Structure
A nursing objective statement without structure is like a novel without a structure – a novel that nobody wants to read.
If your objective statement has no structure, it has no cohesion. It looks unprofessional, directionless. This means the hiring manager will think you're unprofessional and directionless too.
A simple but effective structure could begin with an introduction of who you are and what job you currently do, before moving onto the role you're applying for. In your next sentence, you could discuss your key skills and experience, before finally outlining what you will bring to the company.