What are buzzwords for resume writing?
When you apply for any job the recruiter is going to review your resume to see that you have the relevant skills, qualifications, and experience to do the job. They will know by looking for specific words that are relevant to the job that you are applying to, these are the keywords or buzzwords that you must include within your resume so that they know that you are the right person for the job. This is even more important when you consider that more and more recruiters will use what is known as an Applicant Tracking System which will automatically do a resume keyword search to see if the expected keywords are within each resume that they want to check. If the keywords are missing then the software will not pass that resume onto the recruiter. So getting the right keyword for job search resume writing is vital if you want the recruiter to see your keywords resume.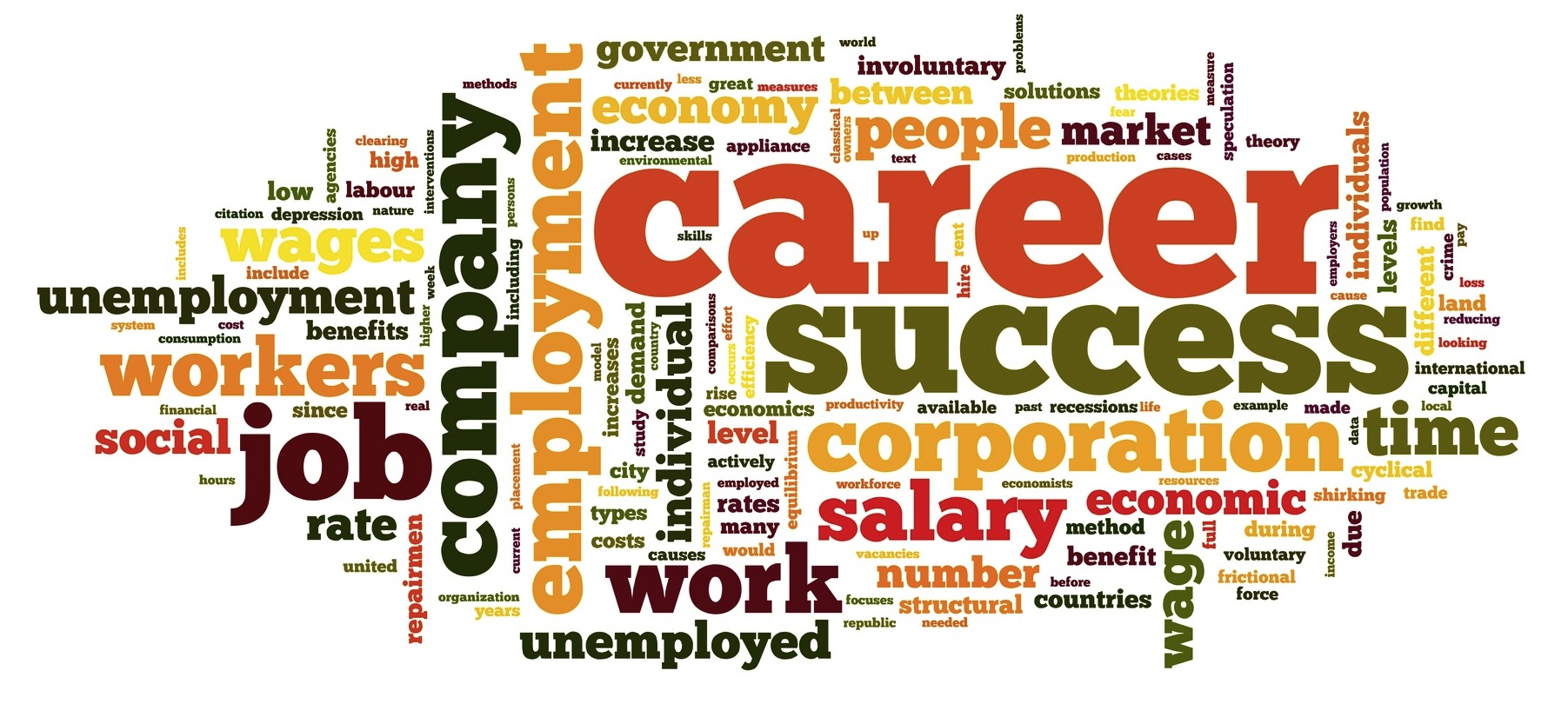 Where can you find the right buzzwords for your application
Unfortunately there are so many industries and job positions that it can be very difficult to just find a list of words that you can include. The following are some suggestions as to how you can get a list of buzzwords for resume writing for your applications:
Your application should always mirror what the recruiter is asking for and the best place to find that information is within the job advert. This will contain all of the skills and other qualities that the recruiter wants. By using this advert and several other ads for similar positions you can do an analysis to see what specific keywords you should use. Just add these together into one file and use a site such as TagCrowd which will highlight the words and phrases that are used the most which will be the most important buzzwords for you to use.
Look at what other people in the position you are aiming for are using as buzzwords. There are many resumes that you can review online and you can also look on sites such as LinkedIn which will allow you to see exactly what keywords are included within other people's profiles.
Ask: you may be able to talk to someone that works within recruitment or human resources so that you can get their opinion as to what keywords you should be using within your resume.
We can include the right buzzwords for resume writing
Ours is a professional and highly specialized resume writing service that will only provide you with a resume writer that is qualified and experienced within the field of your application. This ensures that they have in depth knowledge as to what will help you to win an interview. They know precisely how to integrate the correct keywords into an original and perfectly formatted format that will get you noticed.
So if you want an impressive resume crafted by a writer that knows how to use the right buzzwords for resume writing just contact our affordable and reliable services here today!