Perhaps you're just finding out about this, but did you know that resume keyword optimization is one of the most important ATS requirements needed to make your resume successful today? That's because keyword searches are in fact the very core of the ATS system! This is how it works. The hiring manager will research on important keywords that he or she thinks are relevant to the job posting.
Say for example: it's a software company that is looking for an intern. They will most likely use the following keywords:
Programmed
Javascript
C++
Coded
Programmed
They will then proceed to post them in the job posting keywords finder of the ATS system. Now, their work is done. The ATS system will then go over each and every resume while keeping in mind the keywords and key phrases to be highlighted during the screening process. If the percentage of specified keywords is high enough in a given ATS check, then that resume will be selected to be reviewed by the hiring manager!
Now, your flexibility to select the right keywords actually depends on two important factors:
Do you meet the job criteria by having the right skills, educational experience, and work standards to meet given objectives?
If so, then doing great research in improving your resume will get you over that ATS!
How to Select the Right Keywords for Resume Keyword Optimization
Here are some excellent tips that you can apply to help you get the right keywords to use in a resume:
Carefully read the job posting: Once you understand the job posting, you can be able to tell the ideal keywords to add in your resume. So always take your time to go through the job posting and absorb every important feature of it.
Do extensive research on probable keywords: Research is extremely important when it comes to knowing the right keywords to add and where to apply them. It's great to do some relevant research on the content to find the right keywords to apply.
Bring a mix of some general keywords in your past: You can use some extra keywords obtained from your past experiences (such as your previous job) and if the jobs are somewhat similar, you can match the keywords and add them to your resume.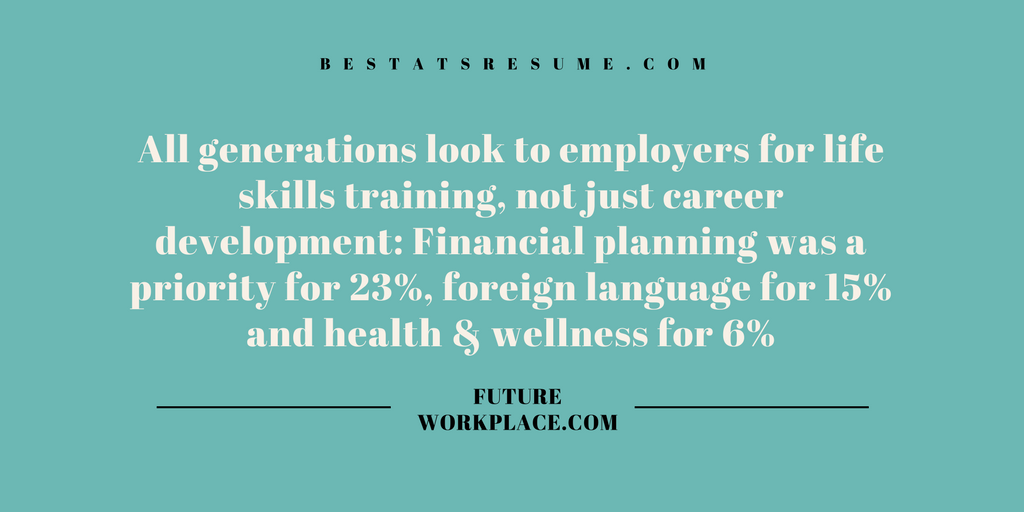 A Comprehensive List of 50 Keywords for Resume Keyword Optimization
Are you thinking of what keywords to use in a resume? To assist you in finding the most relevant to your job application, we have compiled a list of effective keywords and CV buzzwords to help make your job application more appealing.
Marketing resume keywords: Here are some essential keywords you can add while applying for marketing based jobs.

Achiever
Advanced
Analyzed
Balanced
Bargained
Capacity
Career-Oriented
Collaborated
Delegated
Demonstrated

Accounting resume keywords: You can now utilize high quality accounting resume keywords as mentioned below:

Internal Controls/Technology
Investment Strategies
Management Accounting
Payroll Management
Personal Financial Planning
Profit and Loss Management
Revenue Forecasting
Sales Forecasting
Tax Schedules / Remittances
Venture Capital / Financing
Keywords for sales resume: To increase your chances for your sales resume to be accepted, here are some of the keywords you can utilize:

Strategic planning
P&L responsibility
Performance optimization
New business development
Budgeting & finance
Corporate administration
World class organization
Crisis management
Organizational leadership
Profitability improvement

Human resources resume keywords: There are some great keywords listed below which you can use in  your next application for any human resource job opening

Benefits and Compensation
Collective Agreement
Conflict Resolution
Contract Negotiation
Employee Assistance and Wellness
Employer Value Proposition
Executive Development
Executive Sponsorship / Influencing
Grievance and Arbitration
HR Policy Development and Execution

Customer service resume keywords: Listed below are some essential customer service resume keywords that are definitely essential for you:

Account
Answering
Client
Communication
Computer
Customer
Database
Detail
Guest
Organized
Expert Advice on Resume Keyword Optimization
Here are some essential tips that you can use to make the resume keyword optimization process much easier for you:
Put yourself in the shoes of the Hiring Manager: Imagine that you are the hiring manager. What essential keywords would you use to create your job posting? By thinking like the hiring manager, you will be able to determine what keywords are essential to get the right candidate for the given job. That way, you can apply the same thought process as the candidate and use the selected keywords in your own content.
Avoid too many non-specific keywords: Despite encouraging you to have a similar thought process to the hiring manager, we would also like to warn you not to overthink the situation and add non-specific keywords. This can severely damage the chances of the ATS giving your resume a higher ranking.
Ensure to use industry jargon and abbreviations: When writing your resume, it is advisable that you use abbreviations that are common in the industry that you are referring to. That's because it will make your resume more attractive and will hit the nail on the head when it comes to the subject matter.
Put the keywords in the right place of your resume: Just like SEO writing, it is important to place your keywords in key areas to improve the ranking of your resume. Ensure to also avoid keyword stuffing because it will spoil the overall flow of your resume and make it less constructive.
So with the above mentioned tips, you can be able to improve your resume keyword optimization. This will improve your content and the chances of your resume being selected for a face to face interview. That being said, we also offer other essential services to assist you in your ATS resume sample and overall job application. These include writing, editing, proofreading, and formatting. We also offer effective guidance tips on how to build your confidence during your interviews to improve your success when applying for a job!
So for all your resume keyword optimization assistance, get in touch with us today and we will immediately get started!