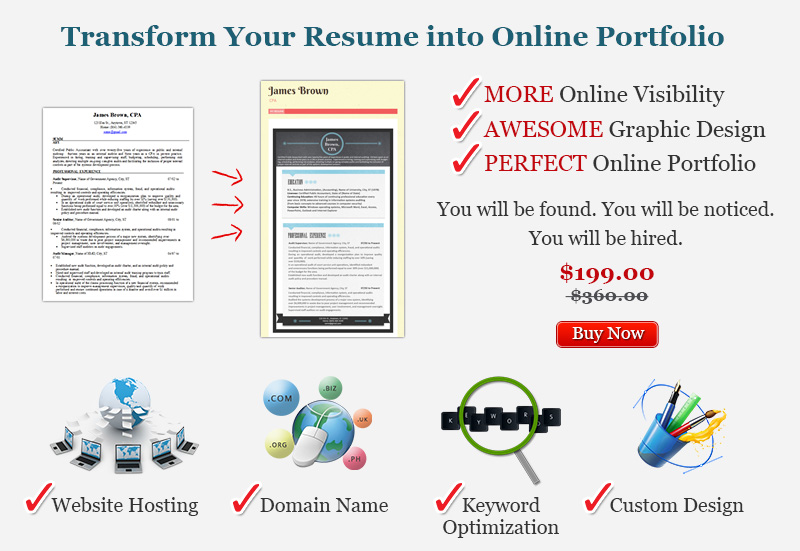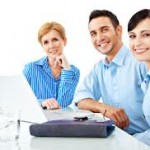 Searching for employment can be a thankless and tedious job. It means sending out resumes and cover letters, and responding to postings on job websites all the time. This type of activity is important, but it takes away from other activities that can enhance job skills. A personal resume website is a great way to market you to prospective employers without having to do a lot of tedious administrative work.
The Search Benefits Cannot Be Denied
Resumes and cover letters are excellent marketing tools and their utility has to be maximized. That is something that the Internet can definitely do, and a personal portfolio website takes advantage of cyber opportunities. By having your own resume website, you can:
Have your resume always available simply by accessing the website;
Allow spiders to take your information back to any search engine a prospective employers using;
Share it easily with others.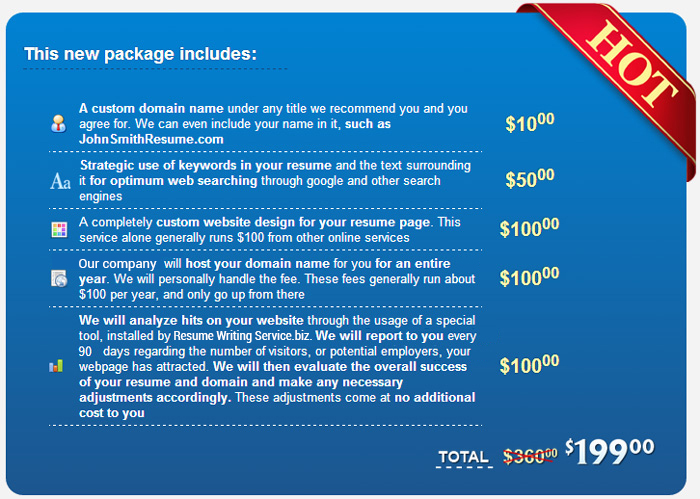 Full Advantage of Social Media Is Available With a Personal Portfolio Website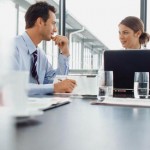 A personal website resume's address can easily be placed on a business card. The address can also be shared via Twitter, Facebook, your professional LinkedIn profile, and other social media platforms. It means that you can effectively market your brand (i.e. your skills and experience) everywhere on the Internet. Best of all, a personal resume website dramatically reduces the amount of time you are spending on a job search. That by itself is valuable because the anxiety of job shopping is no longer a daily event. This allows you to do other things which are very important in your life, while the website itself is promoting you to prospective employers all over the world, or in one particular area.
Let Us Help You Create Your Personal Resume Website
You may be thinking by now that this is a great idea but you don't have web developer skills. It is reasonable to be a little hesitant, because a bad looking website doesn't do anybody any favors. Let us help. We can develop you develop a fantastic personal website resume and a site that attracts the type of people you want to have come browse your talents. We can include SEO optimization so that their site is something search engines will pick up quickly. We also can advise on resume design and formatting; everything you need to present yourself in a very positive light.
Sending out resumes and cover letters by email or snail mail takes up a lot of time and isn't always efficient. We can help you improve the efficiency of your job search and help you land that wonderful job you've always hoped to get.
Feel free to contact us and let us explain to you how we can take your job search out into cyberspace for amazing results.