Before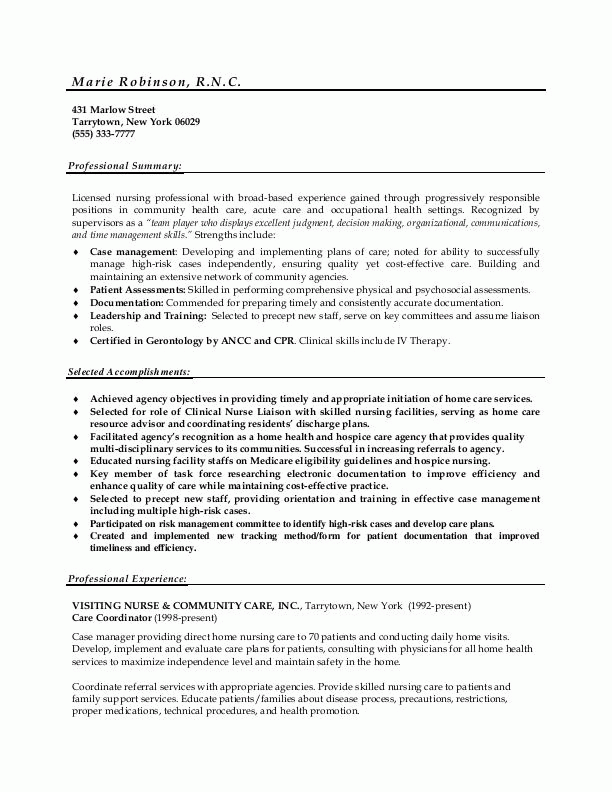 After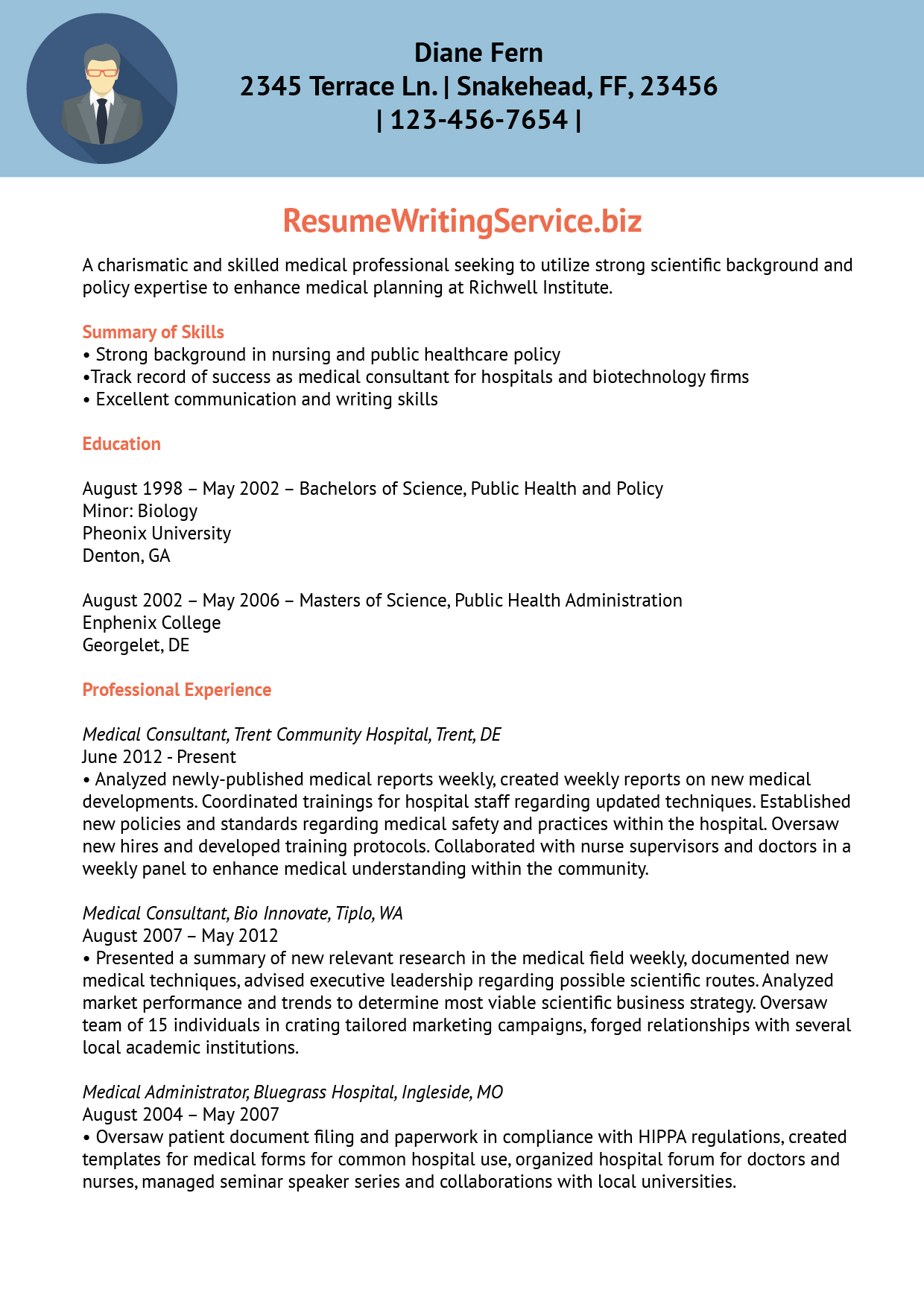 The sample is applicable as:
Medical Service Coordinator professional resume
Nursing Service Coordinator professional resume
Nursing Institutes Chief Instructor professional resume
Senior Instructor in Medical Education Institutes professional resume
Our Services Include
Recruiter's comment: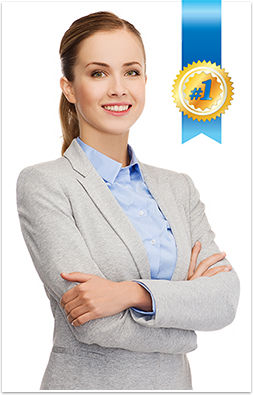 The candidate has necessary skills to work for any medical institute in the country. With managerial experience, the candidate will fit well into positions that require nursing and medical care management responsibilities. She can lead nursing teams, or can work as a coordinator of a nursing service program design team. The candidate can also work as a health care inspector for national health care inspection departments.
Strengths of the resume:
High level of dynamic work experience is the primary strength of this resume. With high quality academic background and various training certifications, the candidate is strong enough to join almost any medical organization.
Weaknesses:
The resume seems to contain too much unnecessary information. Many employers like to evaluate a resume limited to one page, yet one that includes all relevant information to the job position. The responsibilities should be condensed into short bullet points and any detailed information can be provided upon request, once the recruiter is certain the candidate is right for the job.
Employers that may be interested:
Hospitals
Health Care Institutes
Medical Colleges
National Health Care Inspection Service
Meet Our Top Resume Writers
Professional Resume Writer Jillian

As a Certified Professional Resume Writer (CPRW), I create resumes and cover letters that sell the client in the best possible way for the position he or she is seeking. As a certified resume writer and career coach, my client experience runs from recent high school and college graduates to senior executives, and my industry experience is wide. In job search, it is all about selling yourself and my job is to provide the tools and guidance to do that most effectively. Hi, I really liked both the cover and thank you letter. I would like to keep both ast and sales experience in cover letter. I think resume looks great.Also I would like to thank you for all your help. My resume is just way i wanted to be. Simple and to the point.
SIMPLE REASONS TO CHOOSE US
US Writers with Exceptional Expertise

Direct Contact with Your Resume Coach

Appealing and Fully Customized Resumes

Unlimited Adjustments and Money Back Guarantee