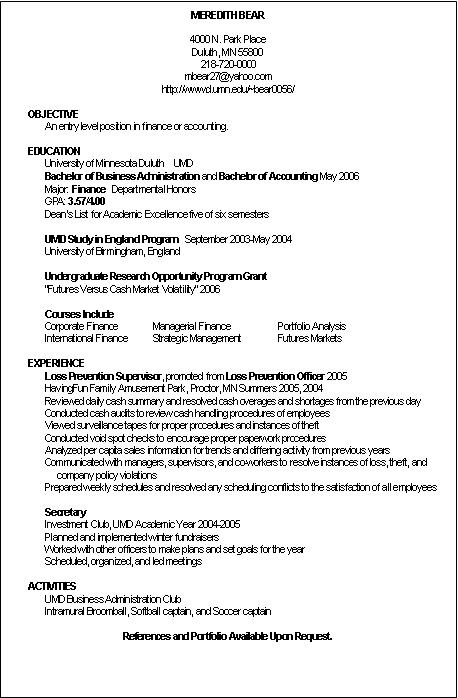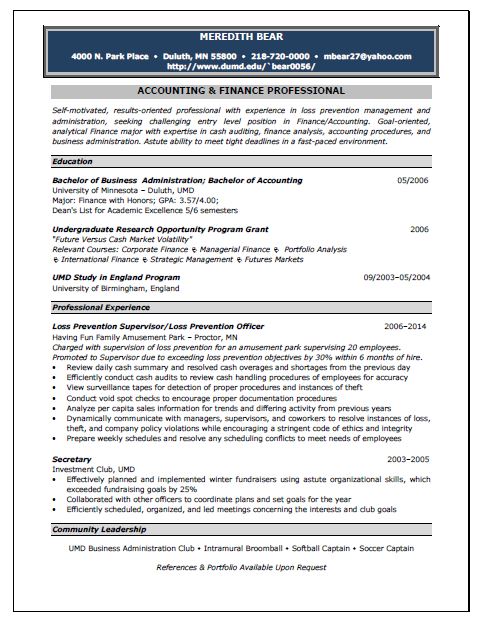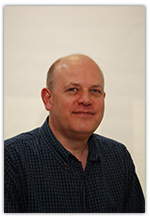 James
CPRW
Weak Points:
There is a limited amount of work experience included that is relevant to the field of Accounting.
The formatting can be greatly improved - the information looks scattered across the page and the readability is poor.
The font sizes and font itself need to be corrected (Eg. too much use of bold lettering)
If possible, we can work with the individual to add more relevant information and ensure it is included.
Strong Points:
Above average academic achievements.
Job promotions from previous jobs indicates exemplary performance.
Nearly all important information relevant to work in the Finance sector is included.
Recommendation:
Re-word the objective ex. To secure a position ….
Use bullet form to describe the job descriptions in the Work Experience section
Indicate dates of employment (Eg. not sure if candidate is currently employed.)
Align the text so that it looks clean, polished and professional
Include knowledge and skills using accounting software like QuickBooks to increase the chance of getting hired.
Read More About James >>
The sample is applicable as:
Accounting Assistant Resume
Finance Staff Resume
Bookkeeper Resume
Office Assistant Resume
Administrative Assistant Resume
Finance Assistant Resume
Assistant Accountant Resume
Assistant Management Accountant Resume
Marketing Executive Resume
Reconciliation Specialist Resume
Clerk Resume
Project Administrator/Accountant Resume
Bookkeeper Resume
Financial Analyst Resume
Collection Agent Resume
Junior Project Accountant Resume
Accounting Analyst Resume
Healthcare Account Manager Resume
Administrative Supervisor Resume
Accounts Payable Clerk Resume
Accounts Receivable Associate Resume
Financial Accountant Resume
Intermediate Accountant Resume
Accounts Payable Clerk Resume
Credit & Collections ClerkManager, Financial Modeling, Forecasting & Systems Control Resume
Tweet this!