Before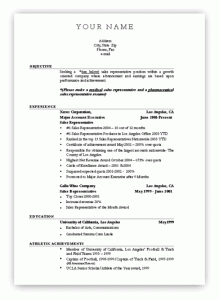 After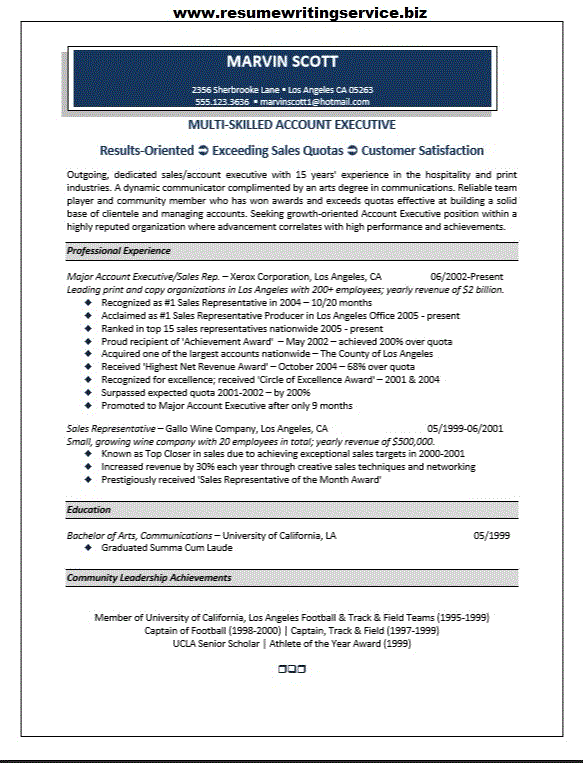 The sample is applicable as:
Sales Representative professional resume
Account Executive professional resume
Account Associate resume
Services Sales Executive resume
Senior Strategic Account Manager resume
Business Development Executive resume
Our Services Include
Recruiter's comment: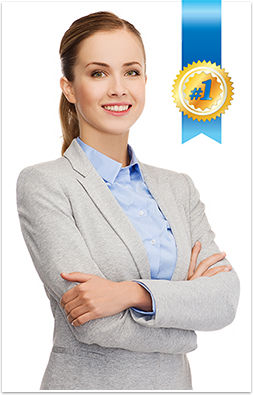 This resume is incomplete. The applicant did not provide the address, contact number or an email address. These are vital pieces of information that must be included in preparing resume. Without providing contact information, there is no way for the recruiter to get in touch with the applicant.
The objective statement should be improved. I am not really sure why there is statement that says "see below" and what is quoted below is like an instruction. I am now thinking that this resume was taken from a website and the applicant forgot to do some editing.
It is very important to review all the entries in the resume to make sure that the information is complete and accurate.
The applicant indeed has a good track record in sales and so it is not going to be difficult to market him/herself to a company looking for a sales representative.
The resume definitely needs to be improved before it is sent out.
Employers that may be interested:
Manufacturing companies
Pharmaceutical companies
Banking institutions
Meet Our Top Resume Writers
Professional Resume Writer Jillian

As a Certified Professional Resume Writer (CPRW), I create resumes and cover letters that sell the client in the best possible way for the position he or she is seeking. As a certified resume writer and career coach, my client experience runs from recent high school and college graduates to senior executives, and my industry experience is wide. In job search, it is all about selling yourself and my job is to provide the tools and guidance to do that most effectively. Hi, I really liked both the cover and thank you letter. I would like to keep both ast and sales experience in cover letter. I think resume looks great.Also I would like to thank you for all your help. My resume is just way i wanted to be. Simple and to the point.
SIMPLE REASONS TO CHOOSE US
US Writers with Exceptional Expertise

Direct Contact with Your Resume Coach

Appealing and Fully Customized Resumes

Unlimited Adjustments and Money Back Guarantee