No matter how much you hate it, writing a project manager objective statement is just something you have to do. It's unpleasant, tedious, boring, and it takes up a heck of a lot of time – not to mention causes so much stress – but it's one of those things that, if you didn't do it, you'd struggle to get the job you've been dreaming of.
Of course, not everyone thinks its relevant. Your friends might tell you that they don't write one, whilst even hiring managers might have told you that it's not fundamental. But a project manager or sales resume objective statement can be really effective in making the hiring manager want to continue reading your resume. It's basically a summary of what you'd going bring to the company, and if you get it right, you might find yourself securing an interview.
Consider Skipping It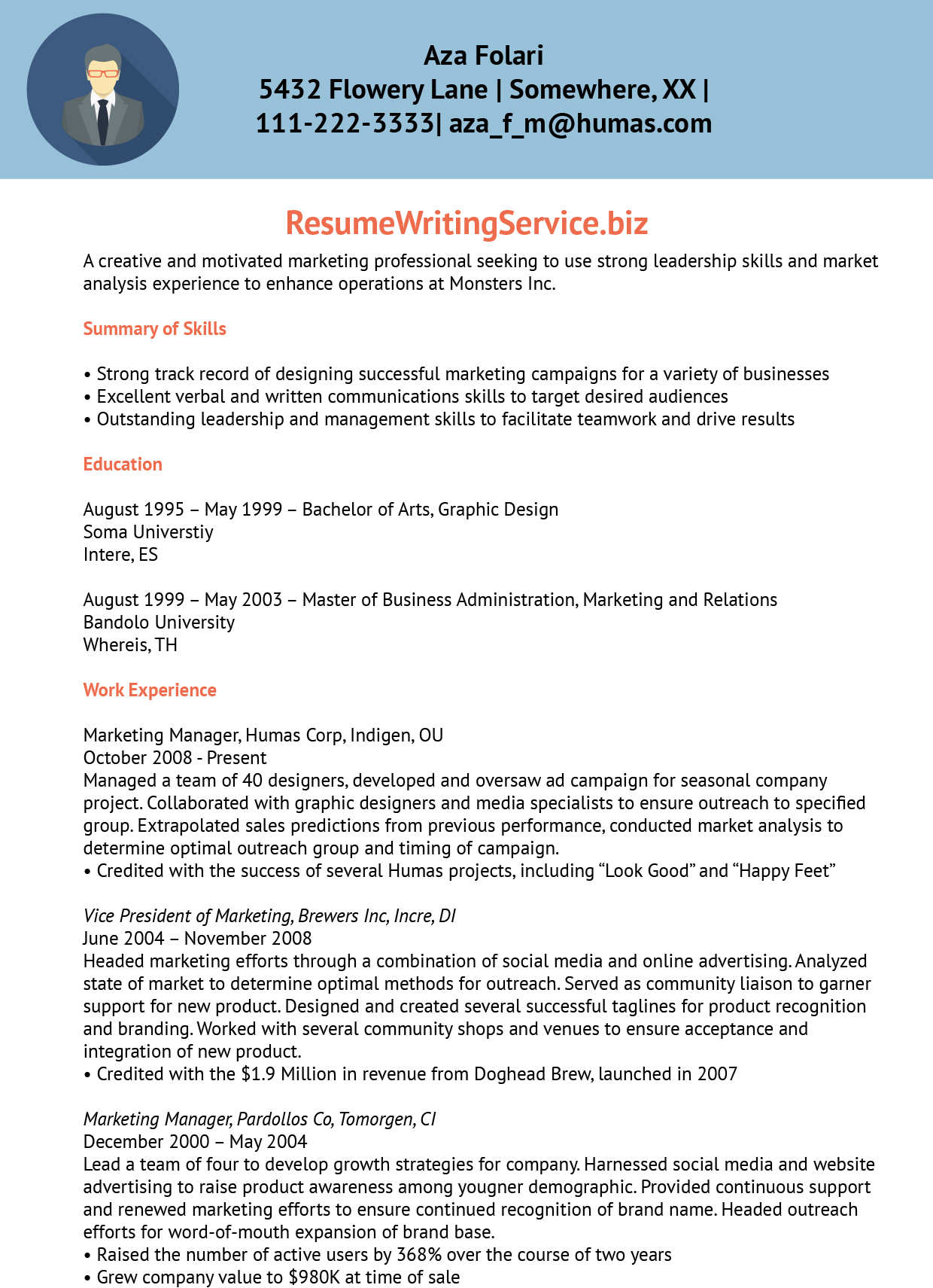 This is your last chance to skip writing a project manager objective statement. Not every hiring manager wants to see one, and if you think yours won't, you can always bail out.
You want to continue? Then read on!
Tailor It to The Specific Company
It can be easy to reuse the same project manager resume objective statement for each post we apply for, because a project manager basically does the same thing whatever the company, right?
Right?
Wrong. Each company's culture is different, and in your objective statement, you need to make sure it is specifically aimed at that one company alone.
Otherwise they'll know you haven't read up about them.
Don't Spend Too Much Time on It
The more time you spend on it, the less it will be outstanding.
You see, there is such a thing as overdoing something. You know, tweaking it until you've lost your mind. Yes, it's important, and yes you should devote a good amount of time to it. But if you devote too much time to it, the rest of your resume will suffer.
Keep It Short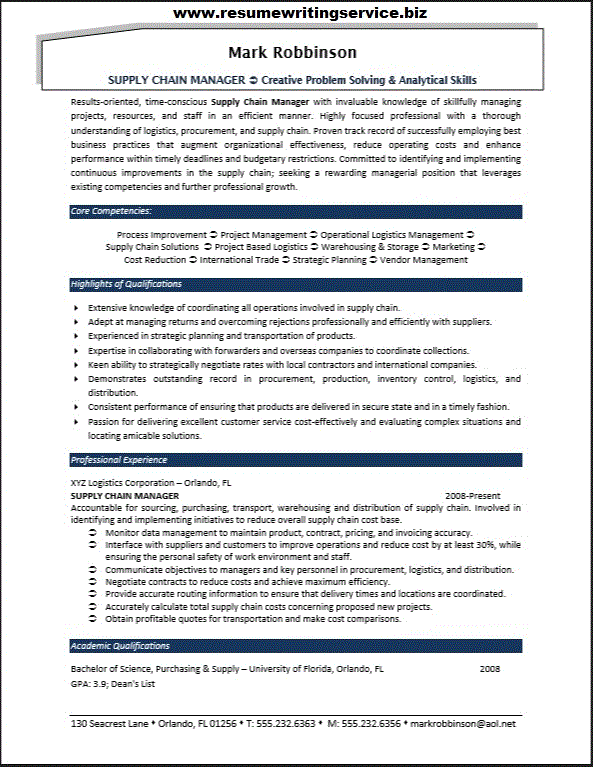 Preferably two lines at most. Remember that your project manager objective statement is a summary. A very brief one.
If you write too much, the hiring manager is going to get bored. They probably won't even read the rest of your resume, but will instead dump you in the "no" pile.
Long objective statements are off-outing and not reader-friendly. Moreover, what if your hiring manager doesn't even like objective statements? A long one will only make them angry.
Make Sure It's Complete
Despite aiming to keep it to 2 lines tops, your objective statement will still need to be complete. If it looks incoherent and nonsensical, consider rewording or adding a third sentence. Although we do advise you to keep it short, you need to do it in such a way that you've said everything that needs to be said.
Check out an Example of Objective Statement
If you're truly struggling to nail your statement, you can always look online for some examples. They will help to get you started and point you in the right direction.