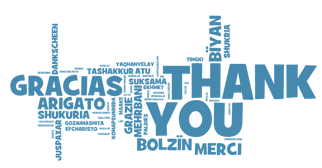 We thank you for taking a moment to leave your feedback!
We value your comments, concerns and recommendations.
We are dedicated to providing only the highest quality services, improving them in order to avoid any possible issues and developing working relationships with our customers.
We hope you will contact us again in the future.
Best wishes on your career search!
Resume Writing Service