Want the best job winning resume format to be applied to your resume?
EASY! Don't forget to take 21% OFF the price!
Now you get your resume edited and pulled over this resume template for
$59.95 $47.36 ONLY (use discount code REDL21)
click here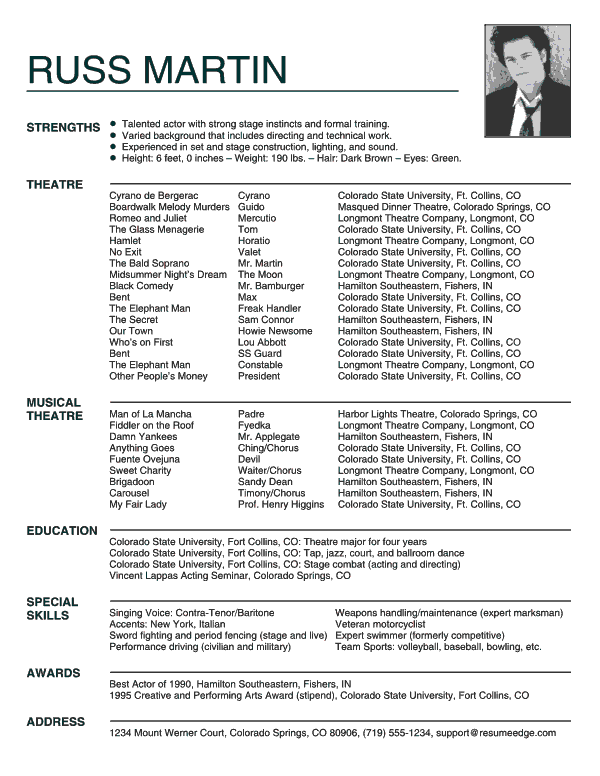 I've been working with three clients this week. All three were different – there was a CPA who got laid off with recession 2009, sales manager from construction industry that terribly suffers now from huge drop and young professional, fresh graduate, a teen who had never had his first resume yet.
Lots of work if you can imagine. No worries though, I did pretty good and my all three clients said they are happy with our service 🙂 The thing is, the resume samples I was showing to them impressed them really much. A CPA with decent experience and huge potential – what do you think his resume was? It was N O T H I N G! Really shocked man. When he saw few samples of resumes my colleagues did before – hegot really excited and changed his order from resume writing to resume editing service. The template he chose for his editing was CPA Resume Sample one. One of the best ones by the way! I especially like its design. Very confident one.
Other one was construction resume sample seeker. We looked at misc options for three hours. He told me his story of having job search problems for long months. We handles many questions and now he has a good start – professionally written resume. No doubts he will be fine.
My third client, Jim from small town Lawrence, NY, did not even have much choice. His gap of not having any job experience turned into his benefit – he got eligible to consume our special Teen Resume Pack: the First Resume Pack that includes not only cool resume and 2 letters: thank you and cover one, but also a mini session over the phone (well, we had it over skype, Jim's choice) on how to get ready to the interviews and what to say and what not to say there.
Good week, lots of work. See you next week huh? 🙂