Professional Resume Writer – Karyna Lemus
Professional Resume Writer Karyna Lemus
Writing has been a passion of mine ever since I was a young girl. Over the years, I have assisted with academic and business writing, ghostwriting, fiction and non-fiction eBooks, and resume writing. I genuinely enjoy working with clients and understanding their needs to ensure that the completed resume is a true reflection of their unique experience, skills and capabilities. I strive to craft resumes that help candidates stand out from the crowd while highlighting their greatest accomplishments. I have worked extensively with everyone from entry-level professionals to C-level executives.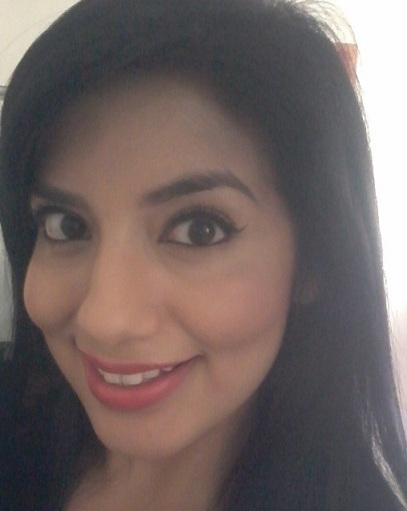 Karyna Lemus
Karyna Lemus resume sample
MY AREAS OF EXPERTISE
Most of my experience is with finance, accounting, project management, business executives, nursing and the medical field in general. I have also worked with engineers, IT professionals, attorneys and government employees.
Testimonials
About professional resume writer Karyna Lemus:
"I really like the finished product! Thank you for your feedback"

Brittany, Jan 2016