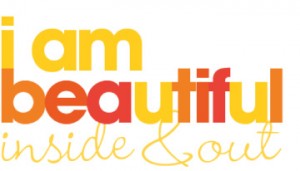 "Beauty will save the world" once great Feodor Dostoyevsky said. You know, I can state with certainty, that he was completely right in ALL the senses of this expression.
Beauty attracts us all the time. Beautiful people, beautiful things, beautiful nature, beautiful….I can enumerate it for a long time. Everything which is beautiful calls an interest. And sometimes beauty can play decisive roles in the most unpredictable situations.
For example recruiters. Recently I have known such a fact that they are guided not only by good characteristics specified in a resume, but also by an appearance of a person. Furthermore some employers say that good looks rank higher than a good resume.
Thus young people who have bright blooming appearance have more chances to get a job than older ones…Unfair, agree. But it's life….
So people, BE BEAUTIFUL and SAVE THE WORLD with your super professionals skills!
Wish you luck!