Before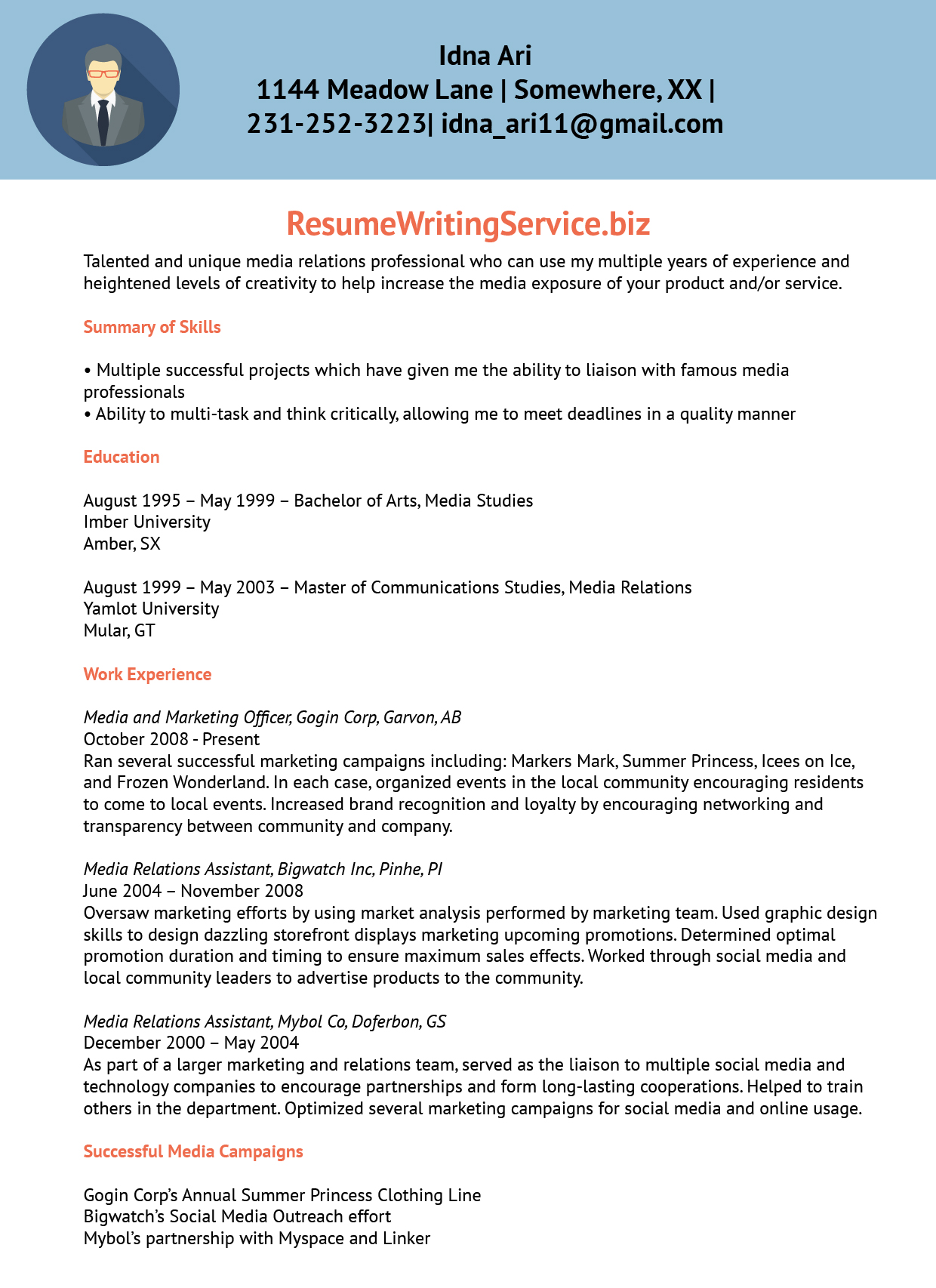 After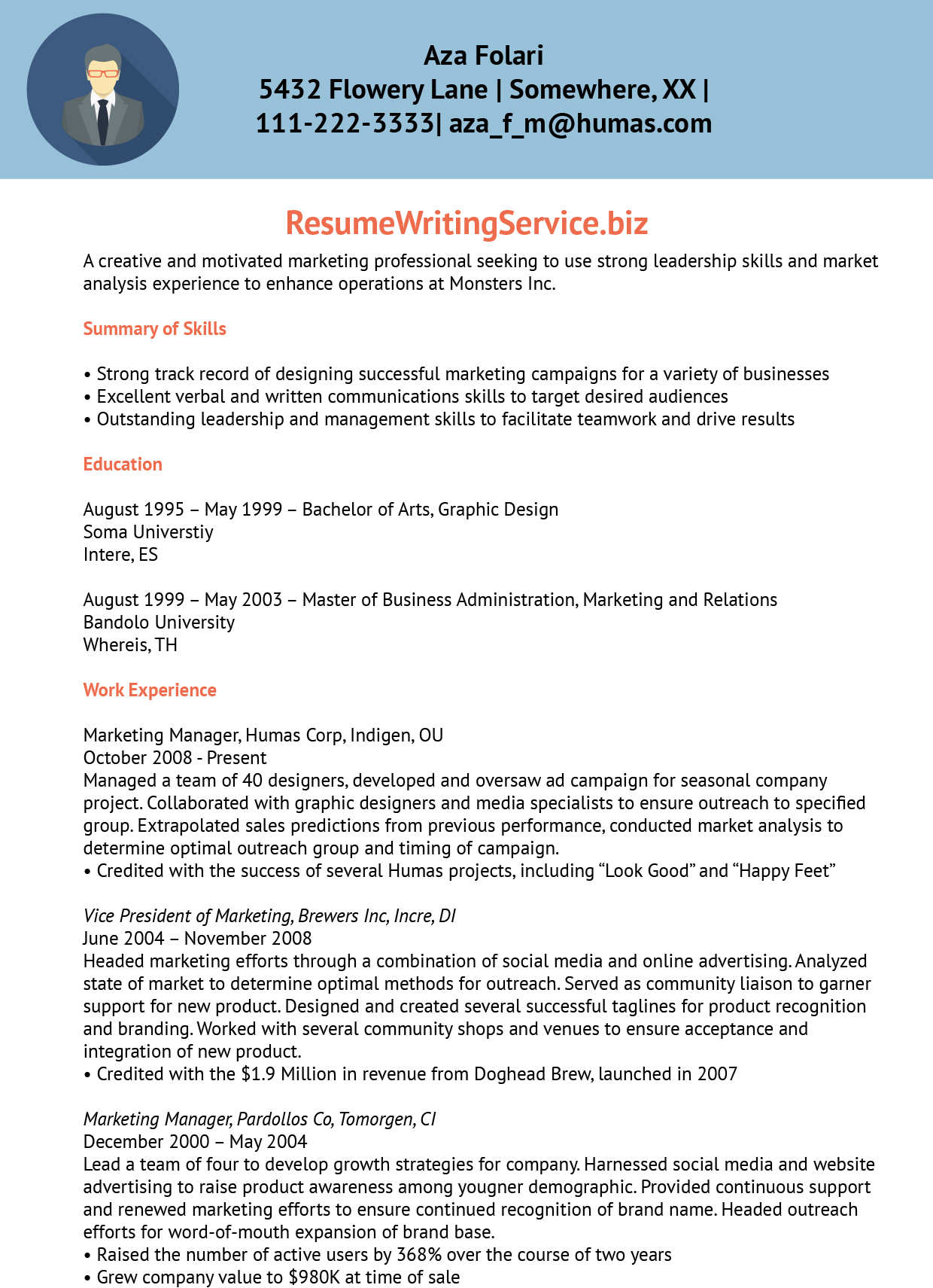 Meet Our Top Resume Writers
Professional Resume Writer Jillian

As a Certified Professional Resume Writer (CPRW), I create resumes and cover letters that sell the client in the best possible way for the position he or she is seeking. As a certified resume writer and career coach, my client experience runs from recent high school and college graduates to senior executives, and my industry experience is wide. In job search, it is all about selling yourself and my job is to provide the tools and guidance to do that most effectively. Hi, I really liked both the cover and thank you letter. I would like to keep both ast and sales experience in cover letter. I think resume looks great.Also I would like to thank you for all your help. My resume is just way i wanted to be. Simple and to the point.
Our Services Include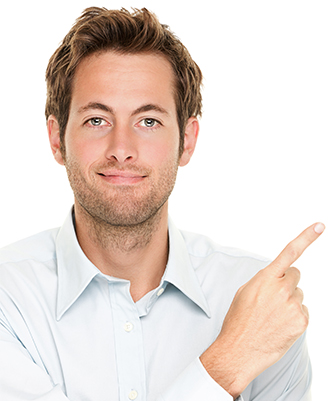 The sample is applicable as:
Marketing Project Manager professional resume
Project Manager professional resume
Marketing Manager professional resume
Senior Marketing Manager professional resume
Associate Marketing Manager professional resume
Media Planner professional resume
Undergraduate Recruiter professional or first resume
Recruiter's comment:
Employers that may be interested:
Ogilvy And Mather (Ogily&Mather) jobs in marketing – you see this resume guy had worked there before.
Ex-employees and students of Virginia Tech have resumes alike. This sample may also be applicable to other jobs in Blacksburg, VA.
Other graduates of Communication Studies courses may also need to have resume of alike sample.