Before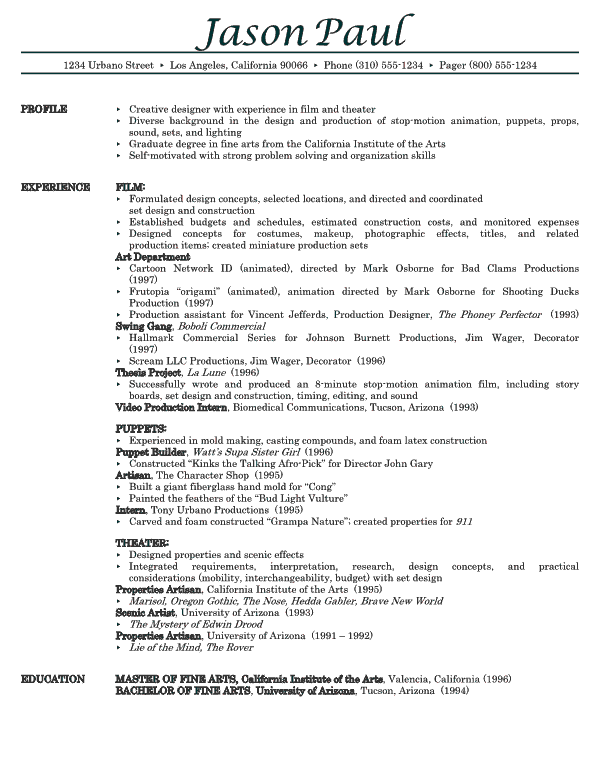 After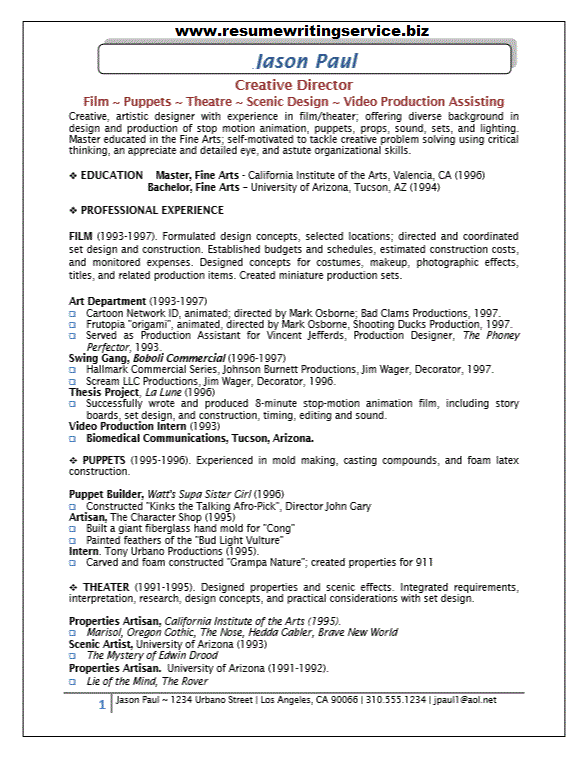 Meet Our Top Resume Writers
Professional Resume Writer Jillian

As a Certified Professional Resume Writer (CPRW), I create resumes and cover letters that sell the client in the best possible way for the position he or she is seeking. As a certified resume writer and career coach, my client experience runs from recent high school and college graduates to senior executives, and my industry experience is wide. In job search, it is all about selling yourself and my job is to provide the tools and guidance to do that most effectively. Hi, I really liked both the cover and thank you letter. I would like to keep both ast and sales experience in cover letter. I think resume looks great.Also I would like to thank you for all your help. My resume is just way i wanted to be. Simple and to the point.
Our Services Include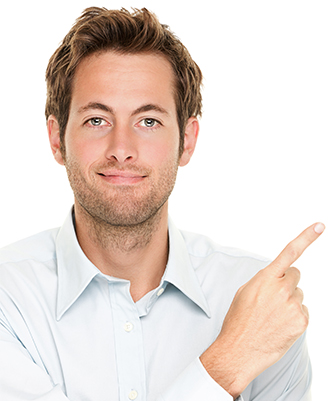 The sample is applicable as:
Design Consultant professional resume
Event Manager professional resume
Creative Director professional resume
Manager in Media Advertisements professional resume
Manager in Art Galleries professional resume
Instructor in Fine Arts professional resume
Recruiter's comment:
Having a creative background of work experience, this candidate can be a perfect match to the positions which require personnel with creativity, along with knowledge of arts and media. The candidate has a good background on his niche. Having good organizational skills complemented by creativity can be a great combination to use for event management works. The candidate can manage/design events such as art exhibitions, product launching, media events, etc. Also, having an academic background on fine arts can also get him into instructors' position in many institutes where they teach fine arts to students. Furthermore, without any less significance, the candidate can work as director/assistant director in film and media productions, such as TV commercials, theater events, and movies as well.
Strength of the resume:detailed description of work experiences, presence of academic background which is in the same field of work experiences.
Weakness: the resume is not professionally organized; i.e. no chronological order of work experiences, lack of objective
Employers that may be interested:
Event Management Firm
Film and Media Houses
Art Galleries
Institutions for Fine Arts