Before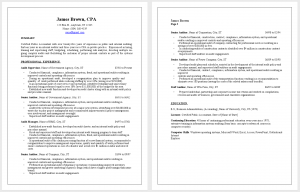 After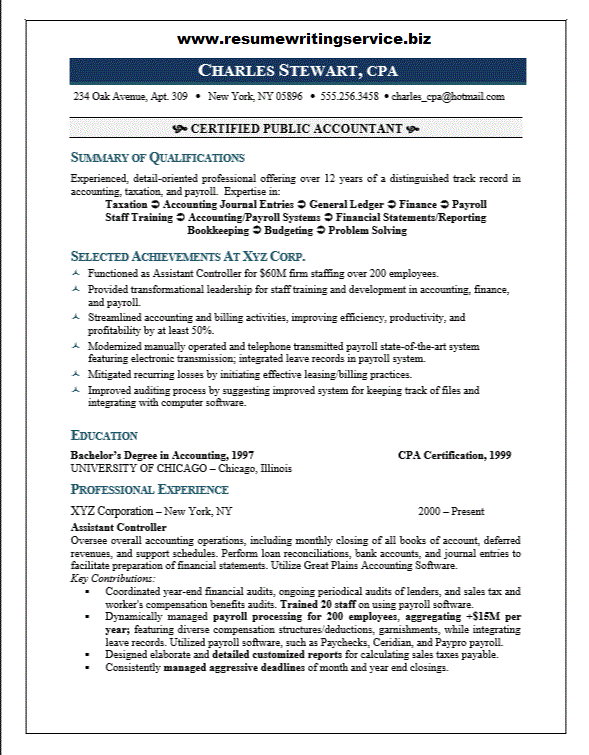 Meet Our Top Resume Writers
Professional Resume Writer Jillian

As a Certified Professional Resume Writer (CPRW), I create resumes and cover letters that sell the client in the best possible way for the position he or she is seeking. As a certified resume writer and career coach, my client experience runs from recent high school and college graduates to senior executives, and my industry experience is wide. In job search, it is all about selling yourself and my job is to provide the tools and guidance to do that most effectively. Hi, I really liked both the cover and thank you letter. I would like to keep both ast and sales experience in cover letter. I think resume looks great.Also I would like to thank you for all your help. My resume is just way i wanted to be. Simple and to the point.
Our Services Include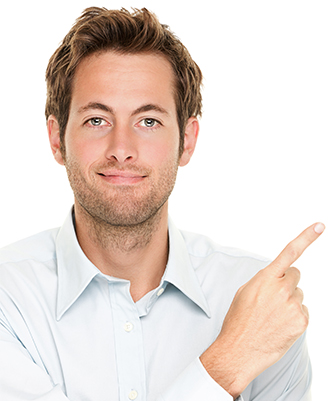 The sample is applicable as:
CPA professional resume
Taxation professional resume
Accounting professional resume
Finance professional resume
Payroll professional resume
Staff Training Professional resume
Accounting/Payroll Systems professional resume
Financial Statements/Reports professional resume
Bookkeeping professional resume
Recruiter's comment:
A good resume for professional from banking or finance industry. Since 2008's recession, there were lots of layoffs. The people are now fighting for the workplaces available in the US Financing industry. Wall Street is also full of unemployed people. Good CPA resume is your vacancy win. Our resume writing professionals in public accounting resumes can help you with it any moment.
Employers that may be interested:
Check out the positions at Cornell with good resume that you may have
Lincoln Park Preservation Alliance positions available in Fall 2010, references are a must
Any of BIG4 companies usually hiring CPAs and consultants, needless to say, how many candidates they process. So pay attention to your

public accountant resume.